Pork, Tomato Garlic Sausage - Archway Farm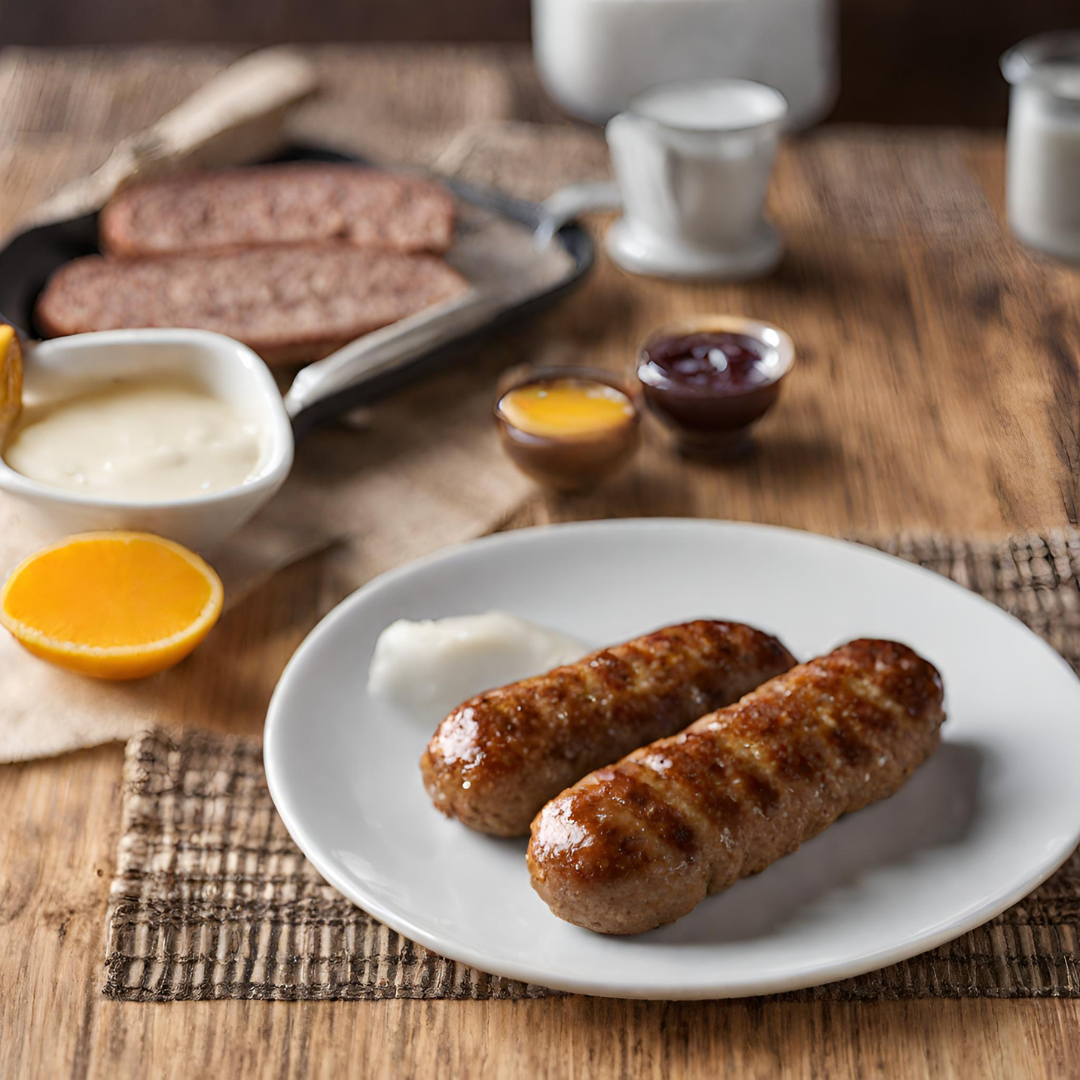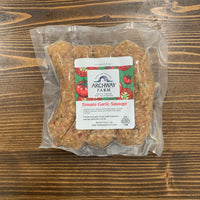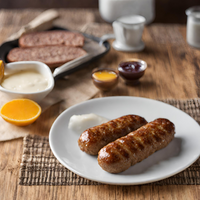 Pork, Tomato Garlic Sausage - Archway Farm
Tomato Garlic Sausage is a flavorful combination of garlic scape pesto, sun dried tomato, parmesan cheese, and basil. Perfect for any meal, this sausage is sure to provide a savory and unique taste.
Source: 
Archway Farm, 
Keen, New Hampshire

Archway Farm is Animal Welfare Approved (AWA) by A Greener World. AWA has come to be the most highly regarded food label when it comes to animal welfare, pasture-based farming, and sustainability. 
Ingredients: Pork, Tomatoes, Pesto(garlic scapes, Sun Dried Tomato, Parmesan Cheese, Olive Oil, Basil, Black Pepper) Salt, Basil.