Goat, Ground - Ghost Dog Dairy Farm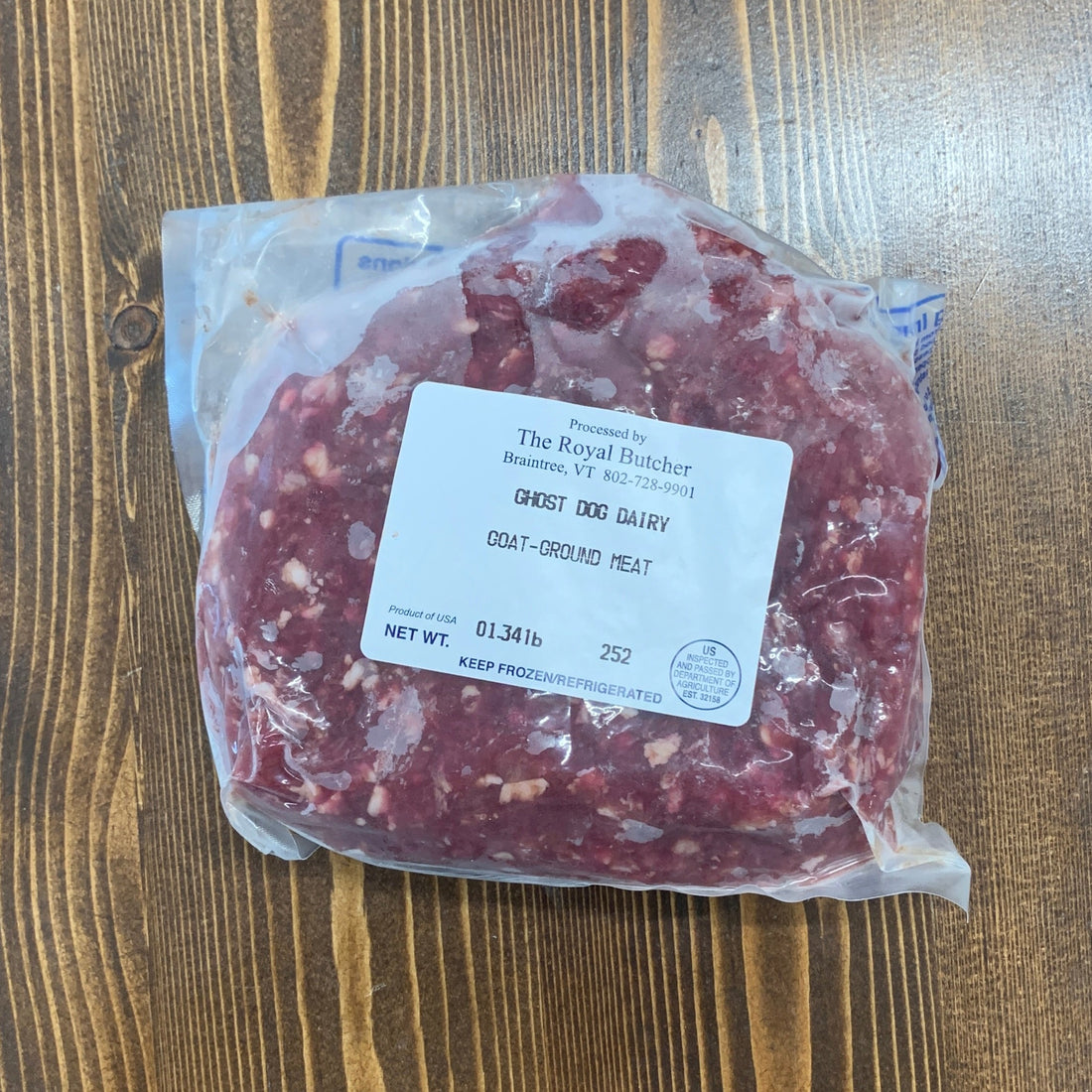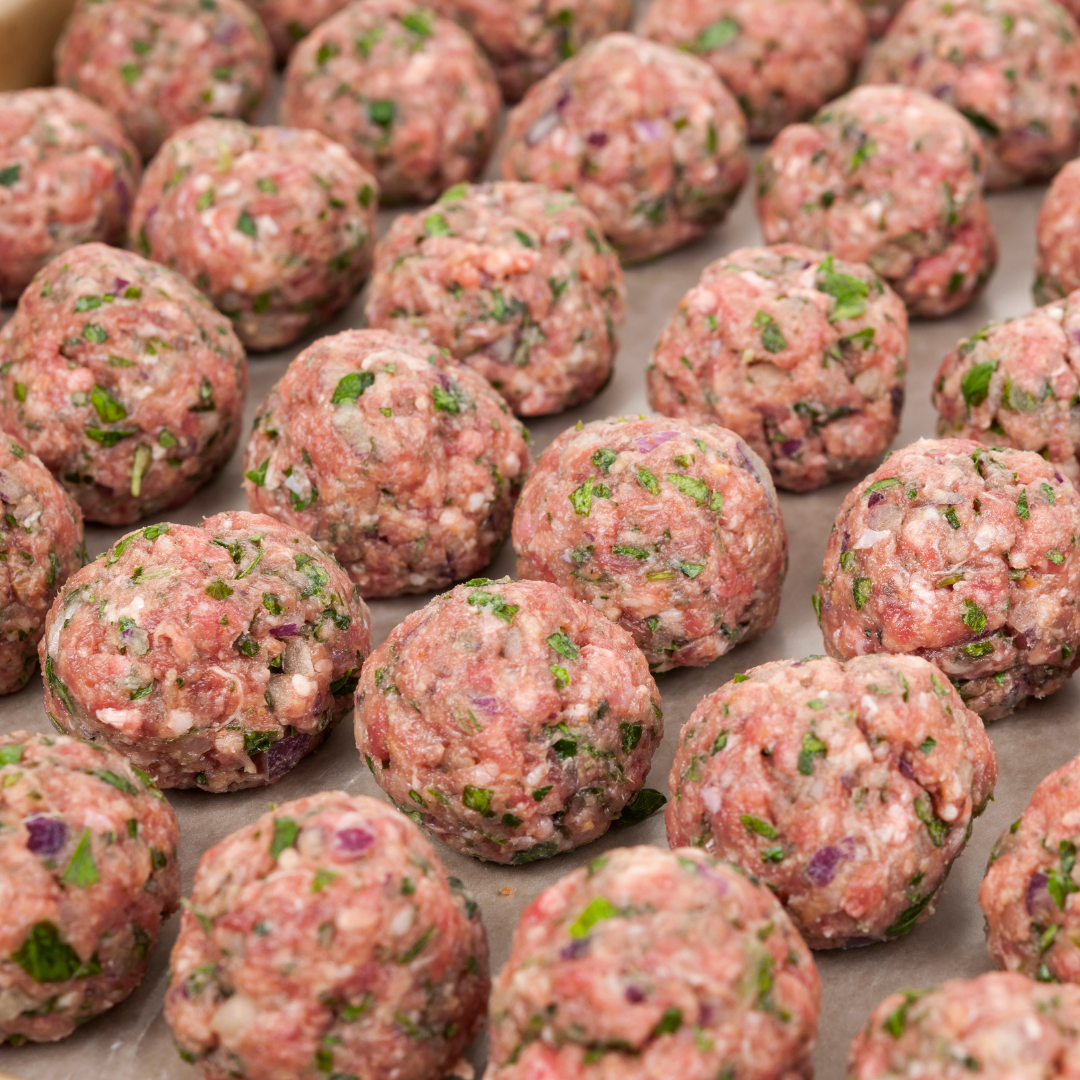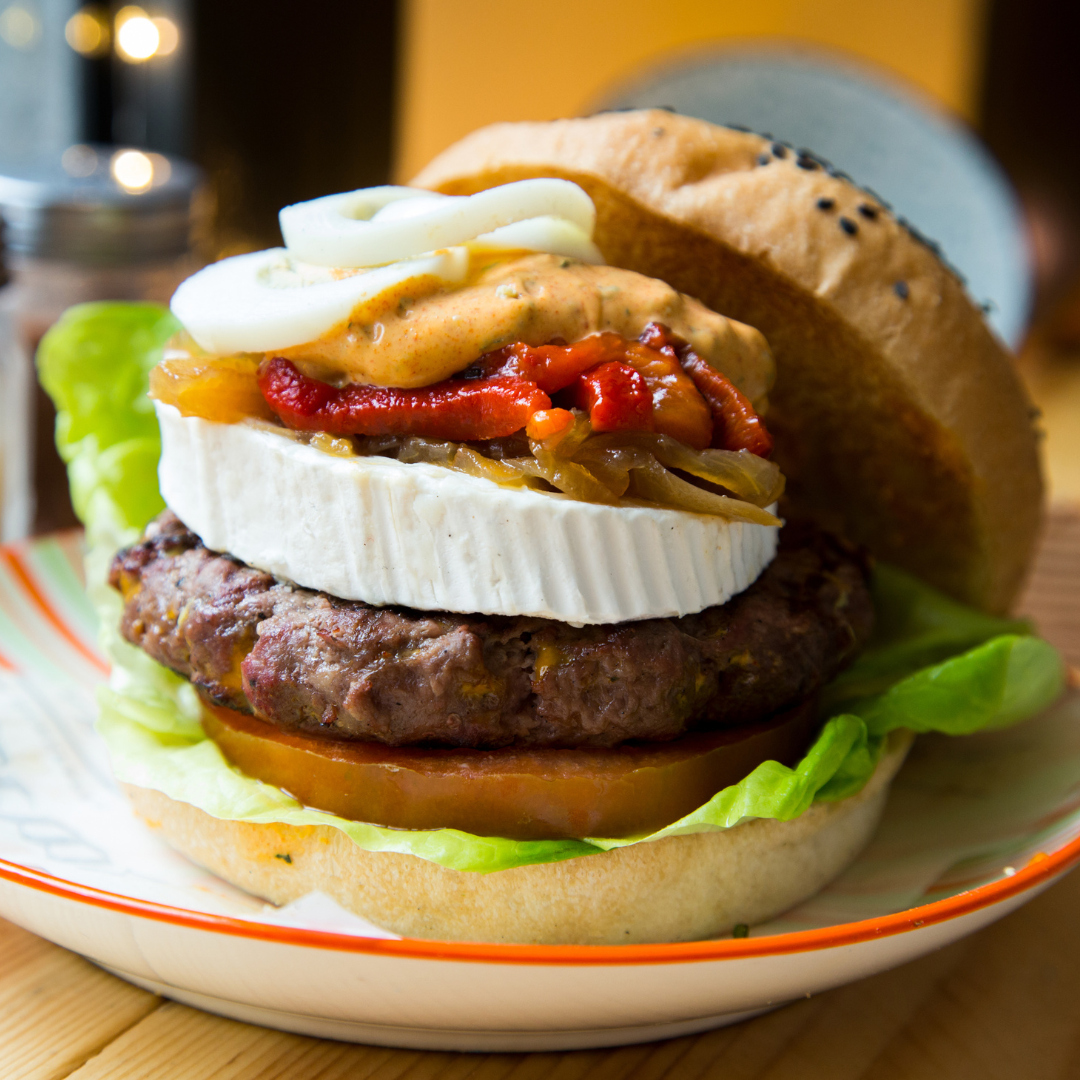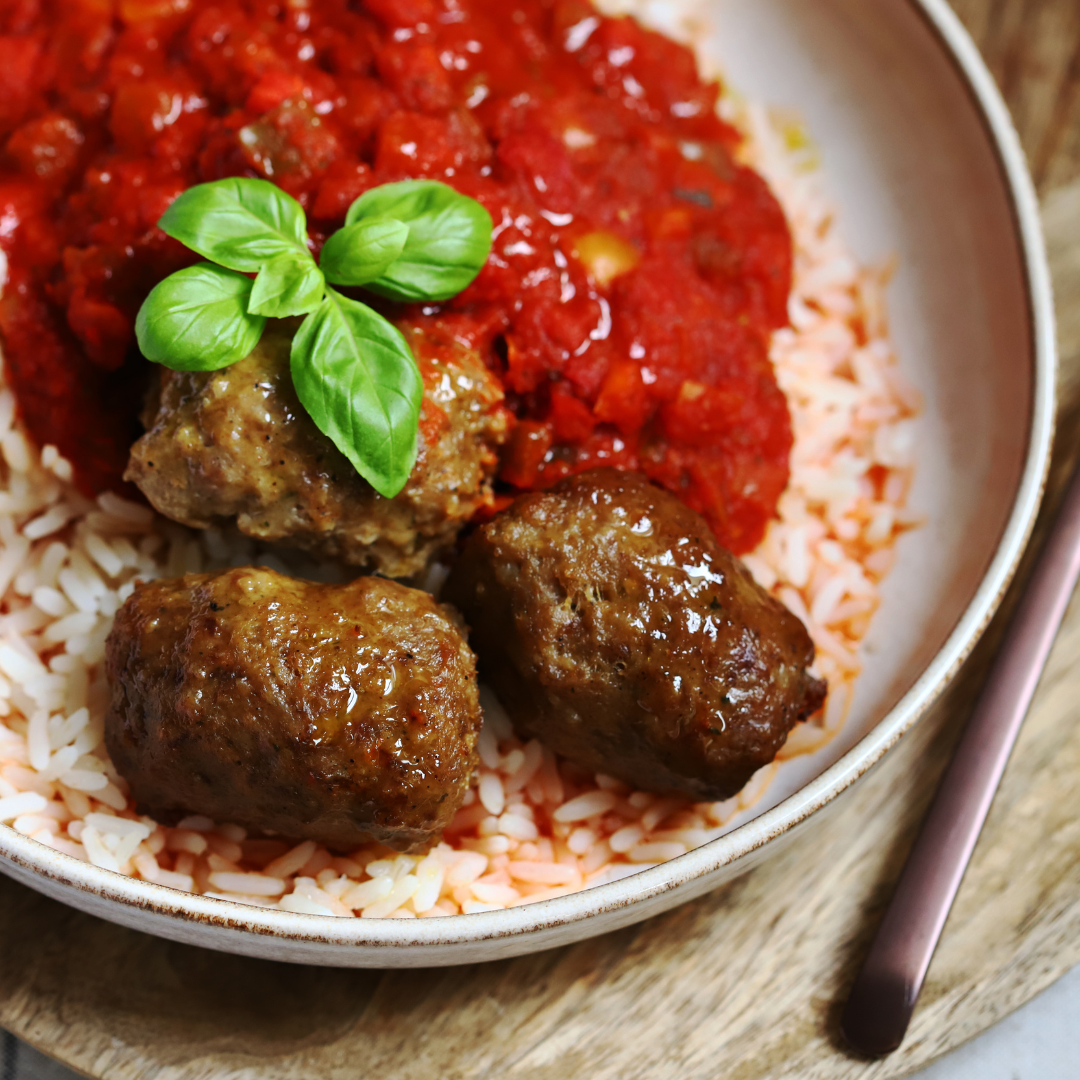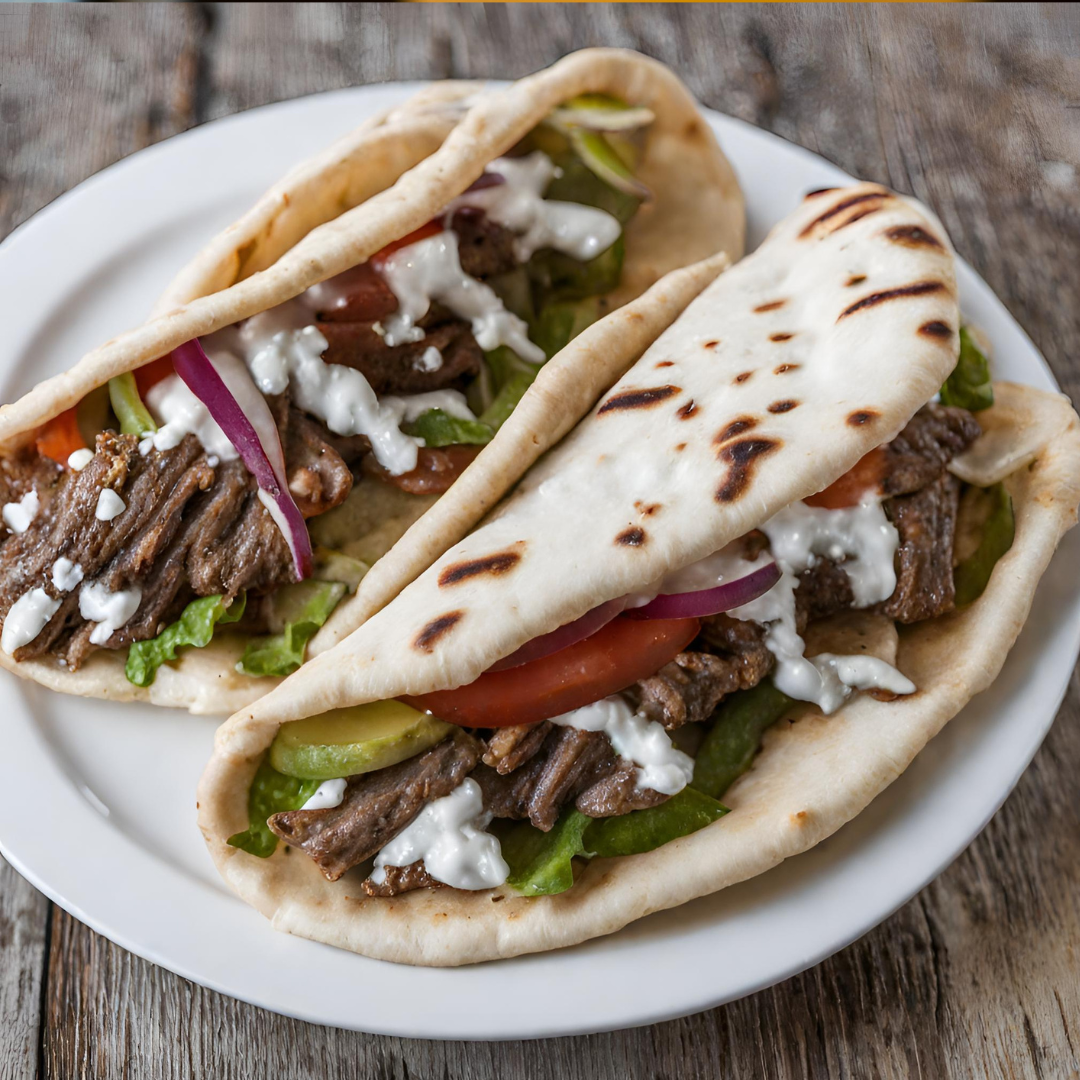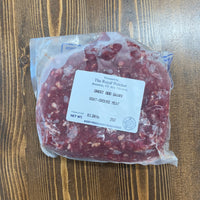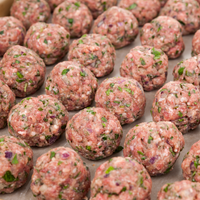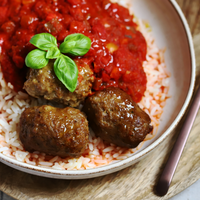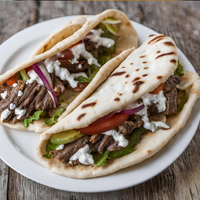 Goat, Ground - Ghost Dog Dairy Farm
Tasty and lean, goat meat is a great alternative to the fattier ground beef. Try it with the same recipes like meatballs, tacos, burgers, meat sauces, or gyros.

Source: Ghost Dog Dairy, Hardwick, VT

The goats are raised with Ghost Dog Dairy's own organic pasture and hay. Young goats are raised within the herd on mothers milk. No use of pesticides, antibiotics or GMOs.