Lamb, Ground - Five Sigma Farm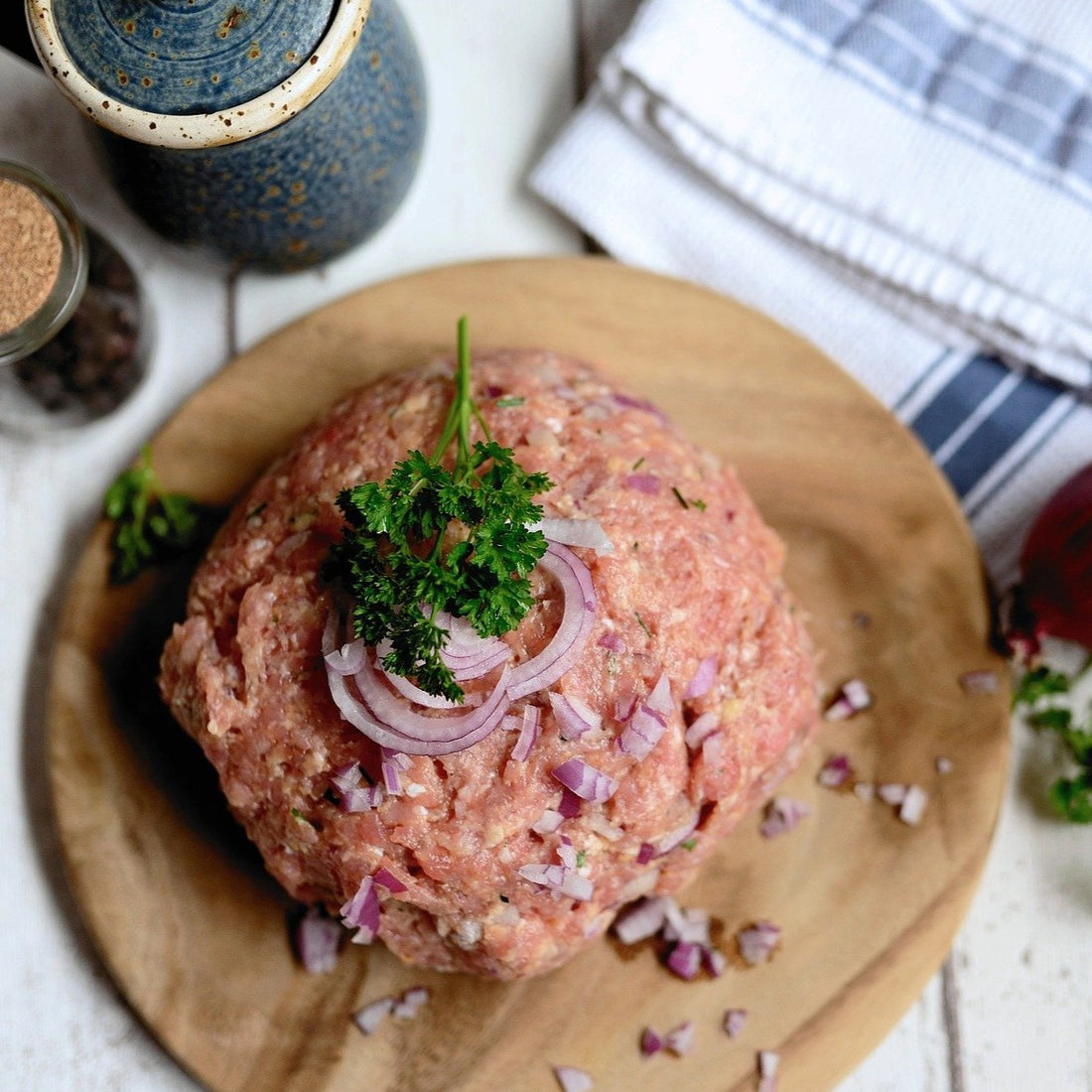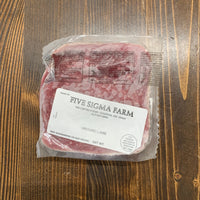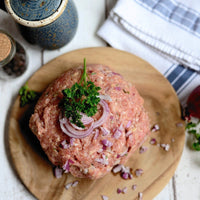 Lamb, Ground - Five Sigma Farm
Grass-fed, ground lamb. Lamb has a unique and distinct flavor that is often described as gamey or earthy. It is a bit milder than beef and has a slightly sweet undertone. With less fat than beef and more iron than chicken, try it for all your favorite ground meat recipes. 
Source: Five Sigma Farm, Sullivan, New Hampshire
The purchase of 1 is approximately a 1 pound package
Lamb raised on New Hampshire's rugged, hillside pastures produces a wonderfully flavorful meat which in turn, allows you to create your favorite dishes.