Pork, Ground - Chicken Wiggle Farm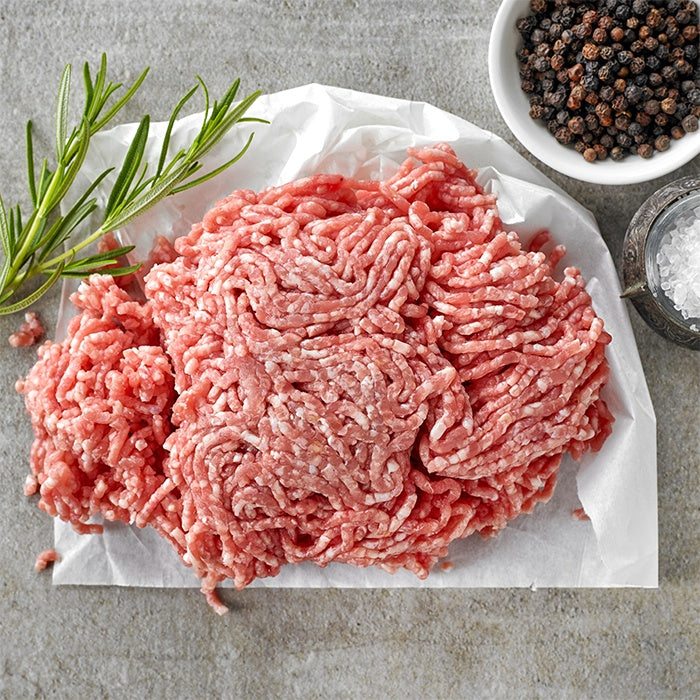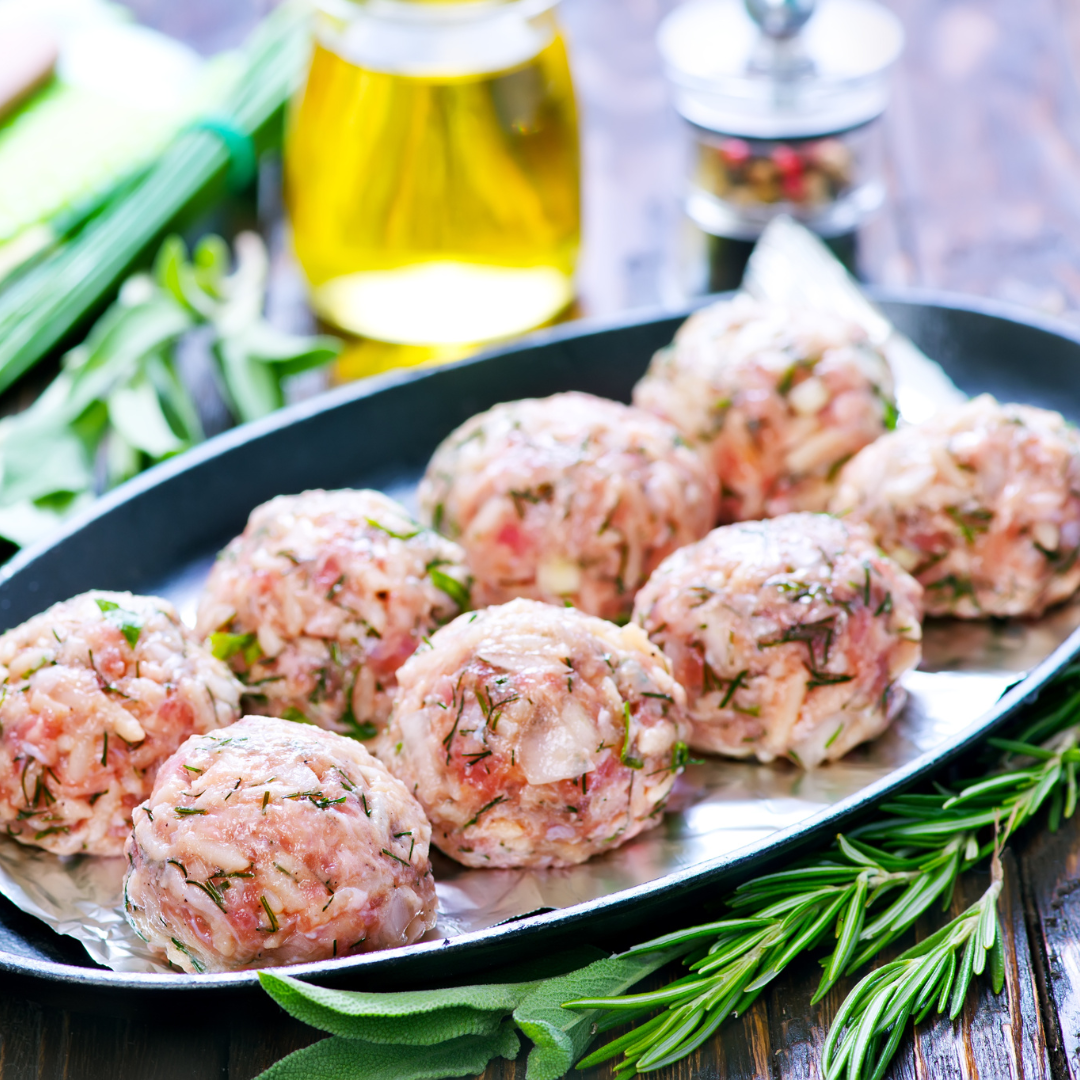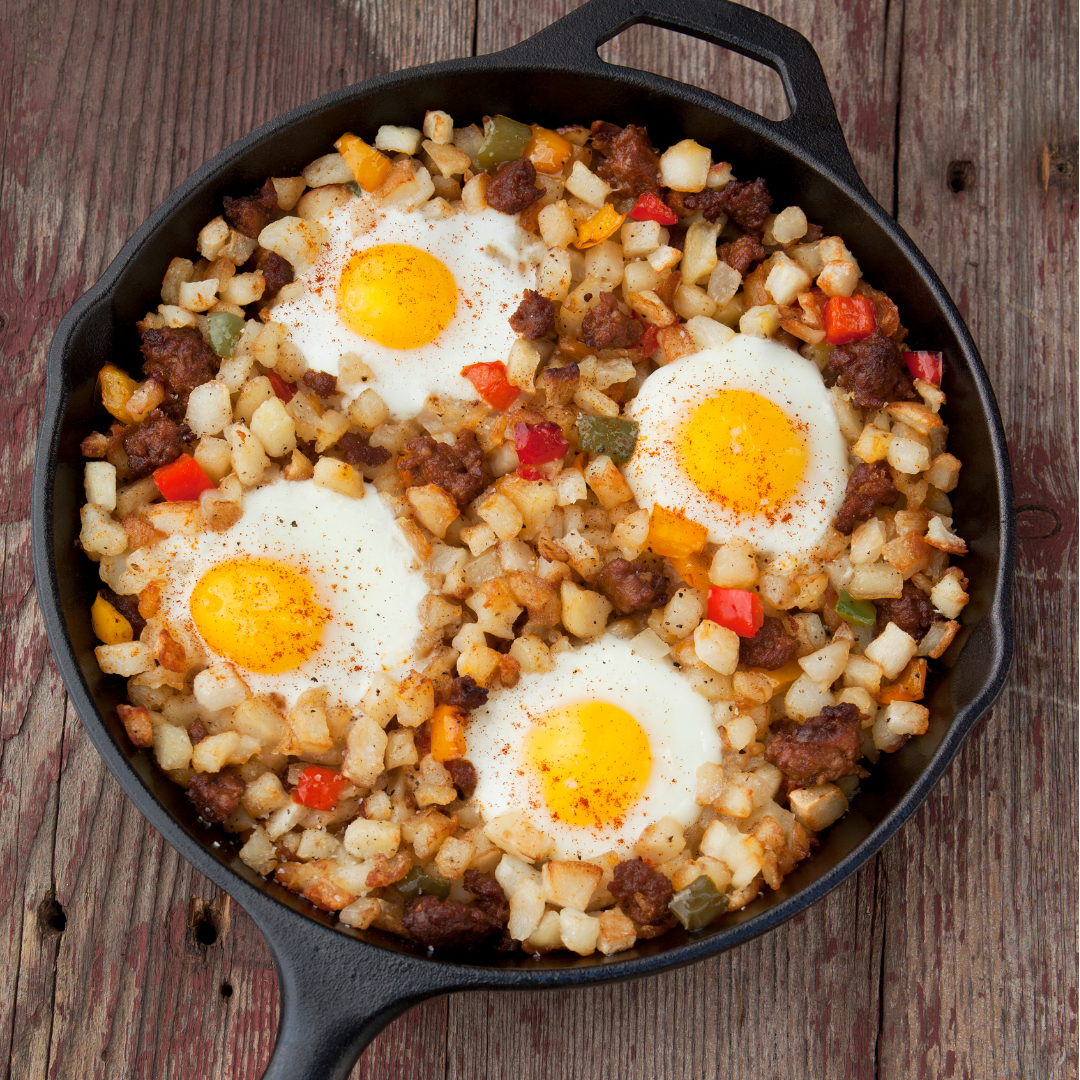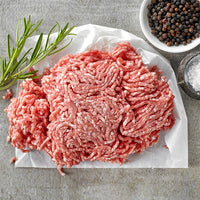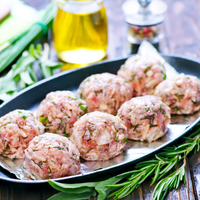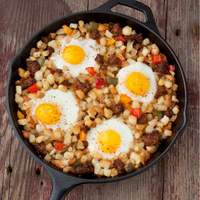 Pork, Ground - Chicken Wiggle Farm
Hand-ground pork, which boasts rich flavor, is sourced straight from the family-run farm in Chelsea, VT. A reflection of our commitment to sustainable farming and top-quality produce. 
Source: Chicken Wiggle Farm, Chelsea, Vermont
The purchase of 1 is approximately 1lb of ground pork

U.S. Department of Agriculture inspected and approved (EST. 32158), we ensure our ground pork meets the highest safety and quality standards.