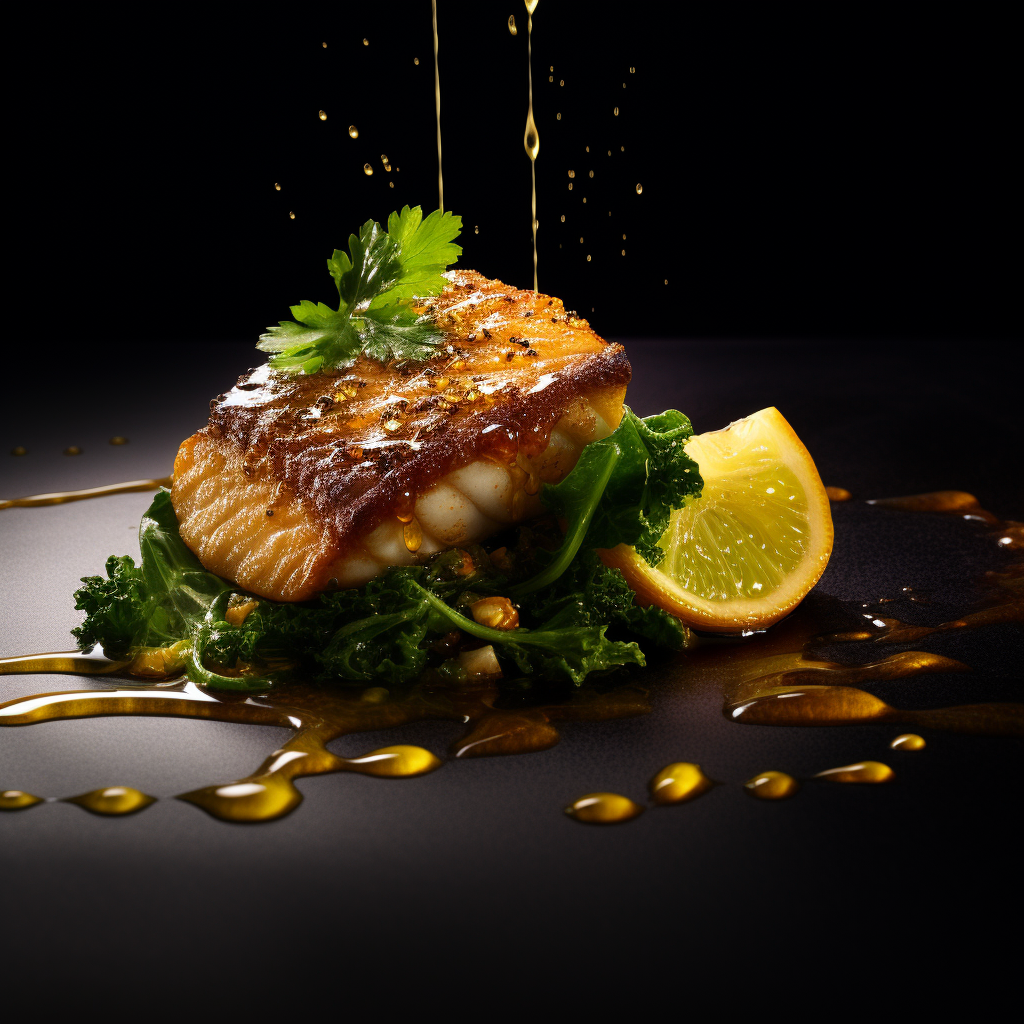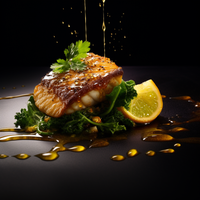 The Chilean Sea Bass is celebrated for its sumptuous flavor and a tender, butter-like consistency, positioning it as a luxurious counterpart to cod.
As a white fish, it seamlessly assimilates the accompanying flavors of a dish, yet boasts a distinct taste robust enough to shine independently. Its sturdy texture is perfect for grilling, rendering it an ideal choice for summer feasts.

Whether pan-seared, baked, or grilled, the Chilean Sea Bass promises a culinary experience par excellence.
Totally worth it
Ordered this last week and it's the freshest fish I've had in a very long time. Can't wait to order more soon!
Thank you for the exceptional service.