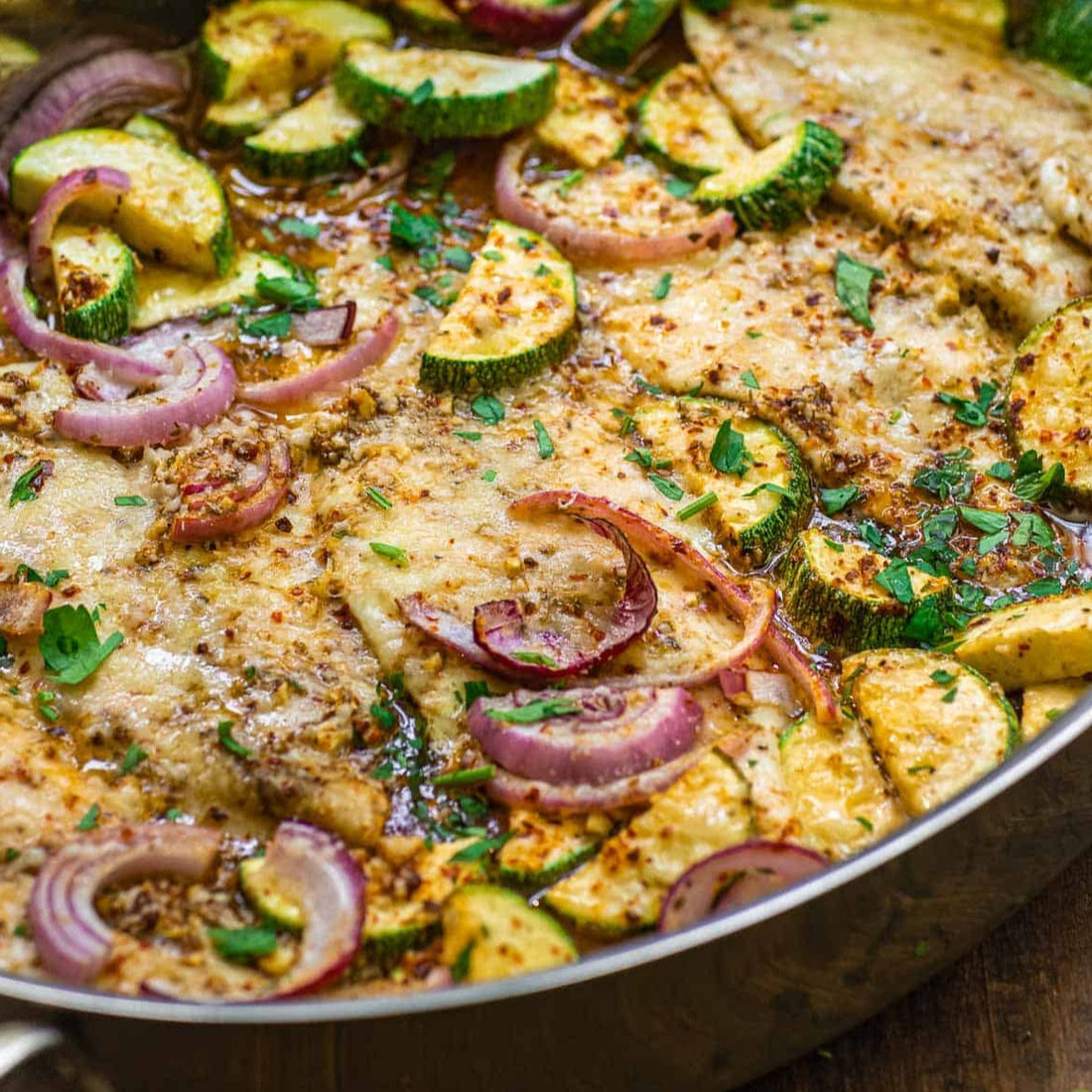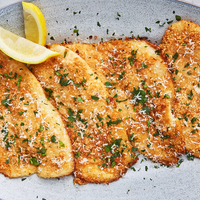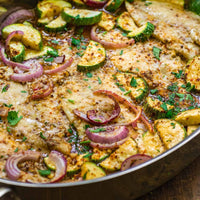 Sometimes referred to as "Summer Flounder" or "Hirame" in Japanese cuisine, fluke is a thin flatfish that is mild and sweet in flavor. Because fluke can get overpowered easily, simple preparations, subtle sauces, and quick cooking methods will best complement this low-fat fish.

Source: Wild-Caught, Locally-Sourced (when available).
One unit purchased is equal to one pound (two servings) of raw, boneless, skinless fillet(s).