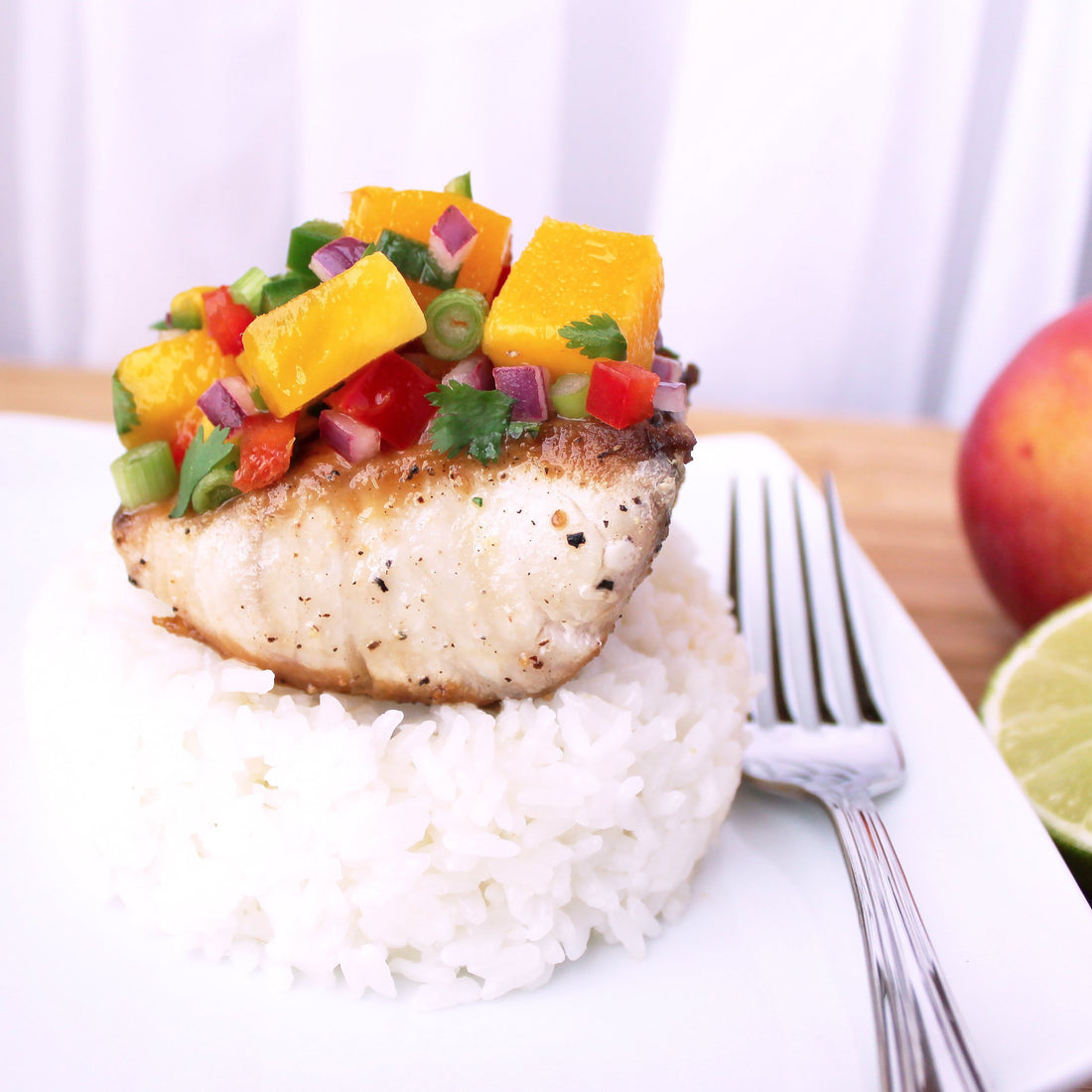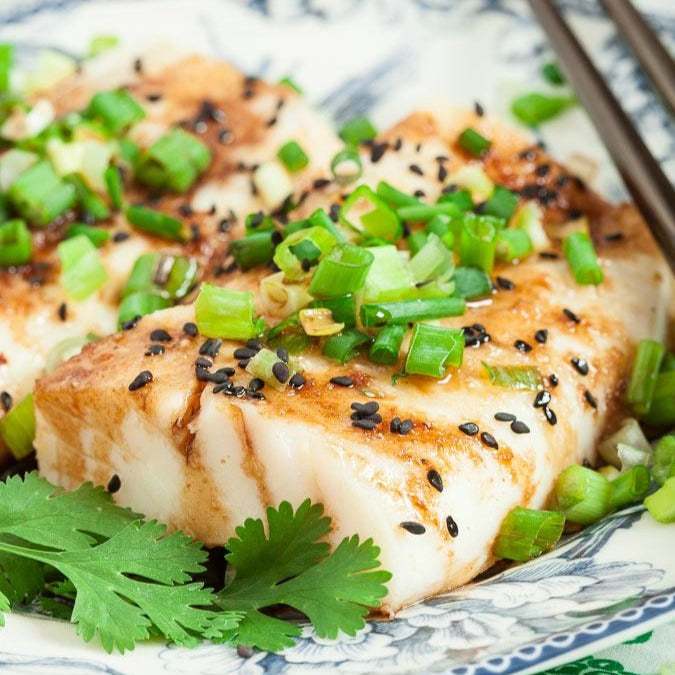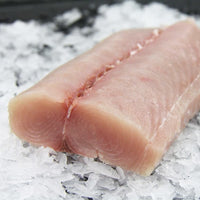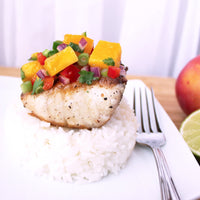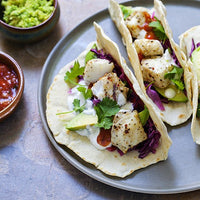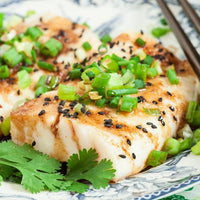 A prized catch by sport fishermen, wahoo's (aka Ono) high-quality meat has no hint of a fishy flavor. Lean with large circular flakes, like swordfish, its meaty texture is often compared to chicken. We recommend cooking on high-heat and  pairing with bright and spicy tropical or Hawaiian flavors like coconut, mango, red peppers, and cumin!

Source: Wild-Caught, Locally-Sourced (when available).
One unit purchased is equal to one pound (two servings) of raw, boneless, skin-on steak(s).