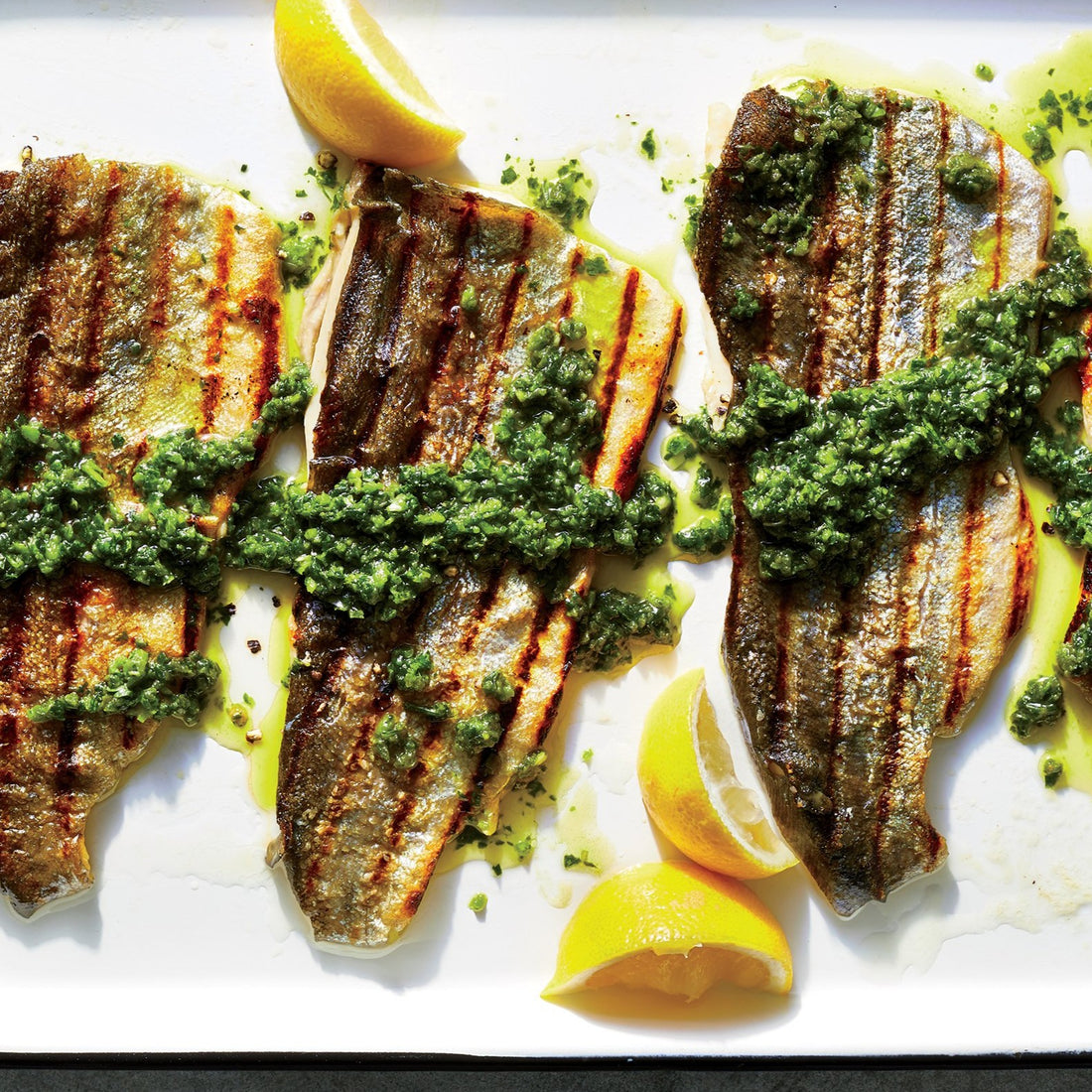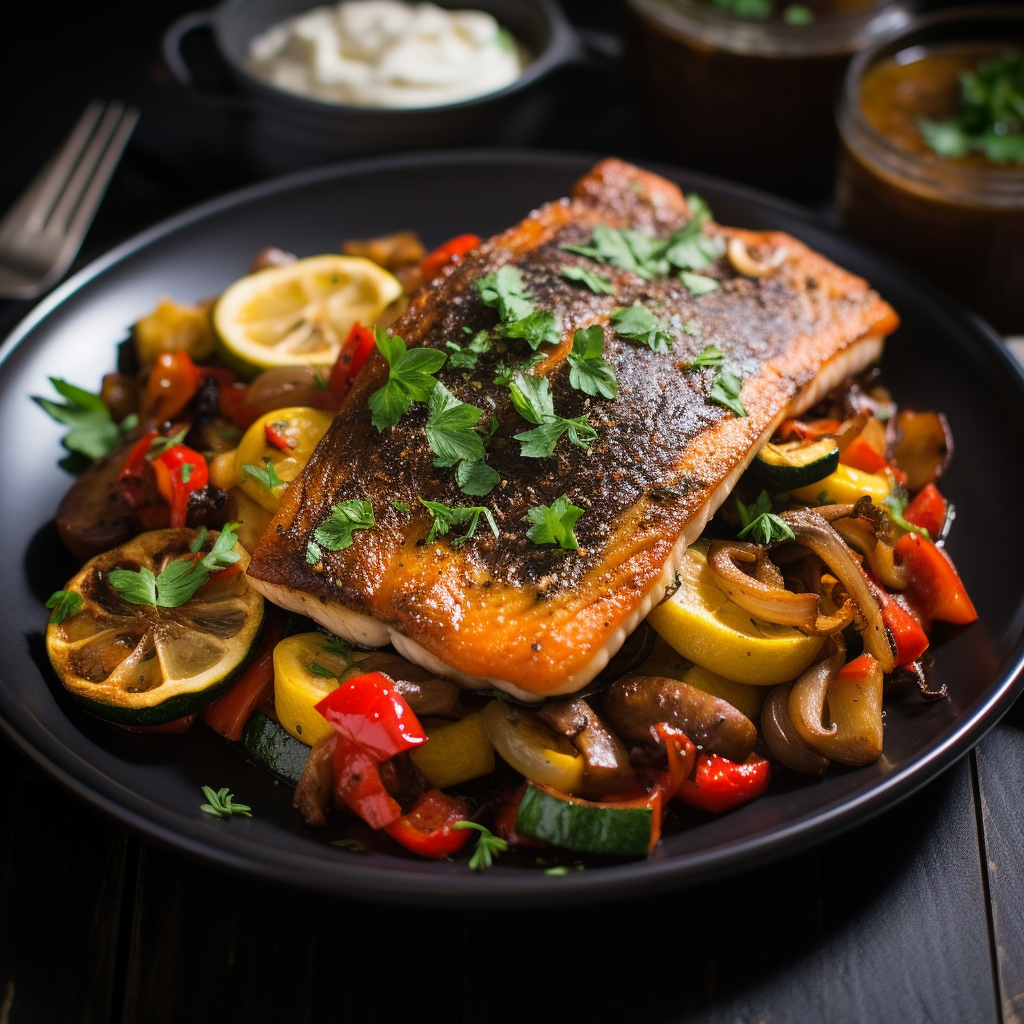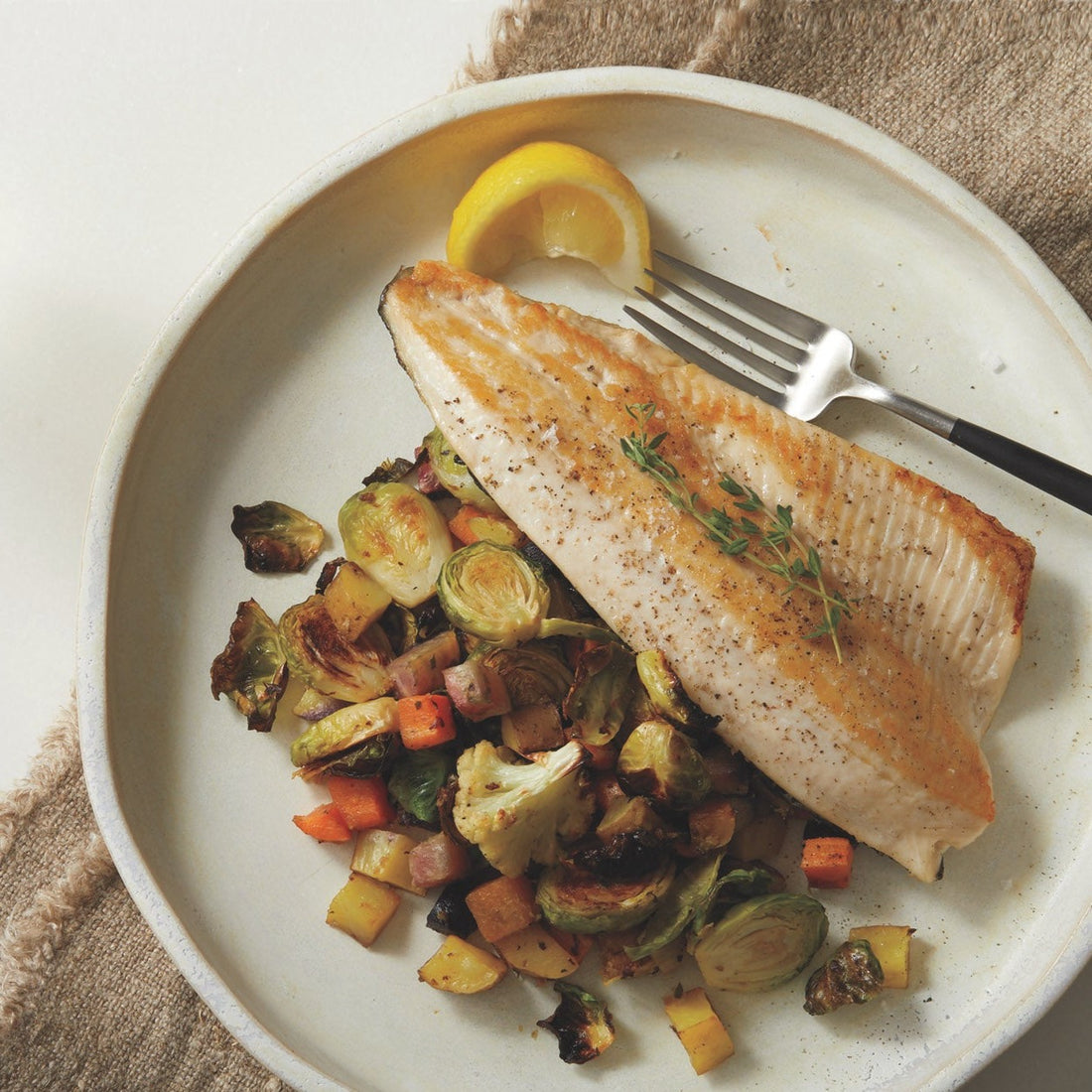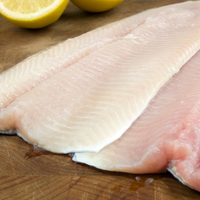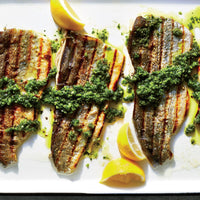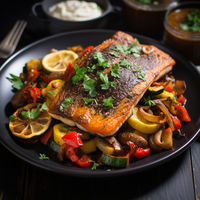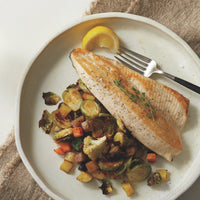 You asked - we listened! As your go-to source for fresh fish, we are proud to now offer clear cut (or butterfly) Idaho Trout. Most grocery stores don't sell trout and if they do, it will likely be frozen. We wanted every fish lover to be able to enjoy trout's distinct nutty, fresh-water flavor. Cook this delectable fish any way you like, but we recommend broiled or grilled.  

Source: Farm-Raised, Massachusetts.
One unit purchased is equal to one pound (two servings) of raw, boneless, skin-on fillet(s).