Pork, Sweet Italian Sausage - Archway Farm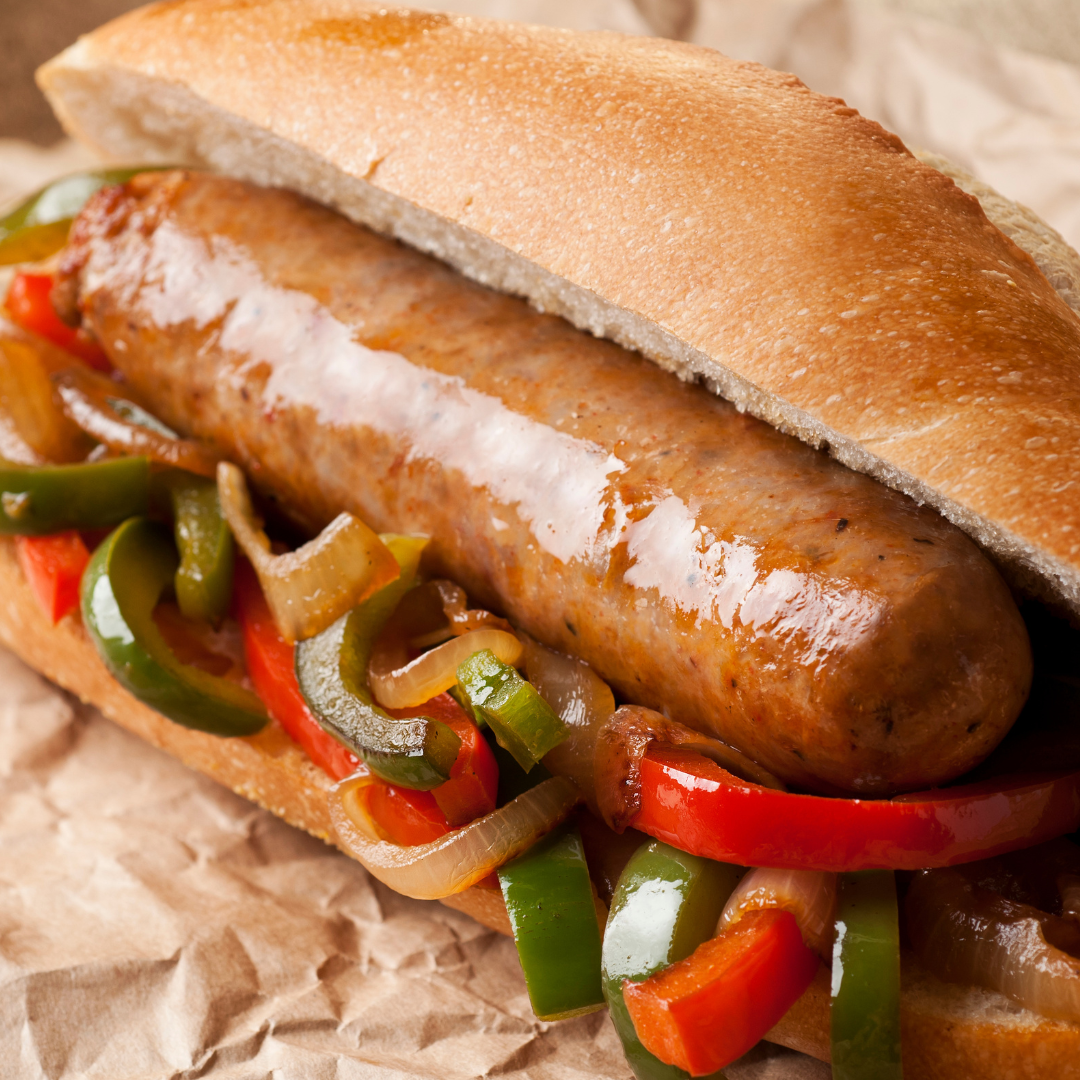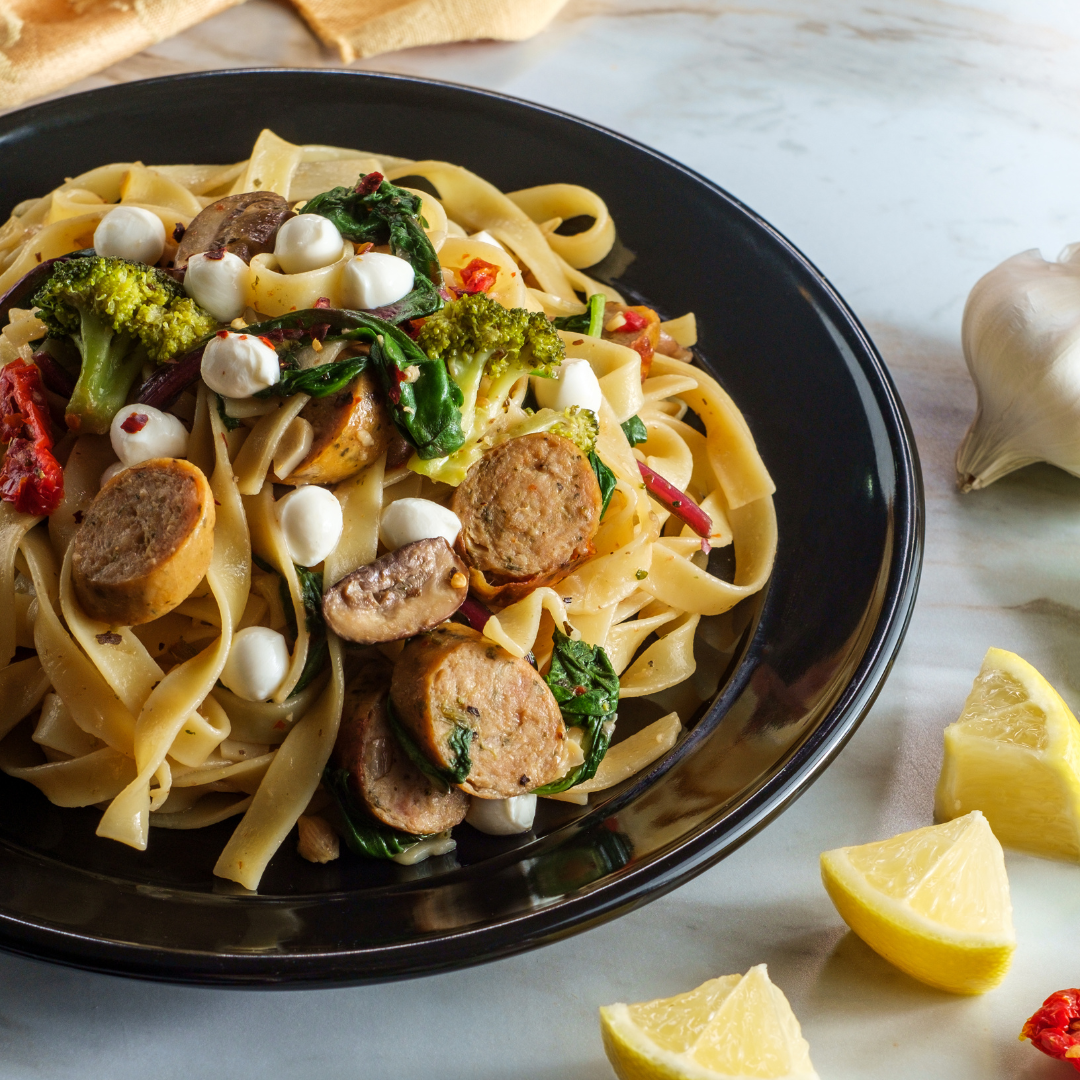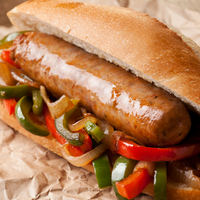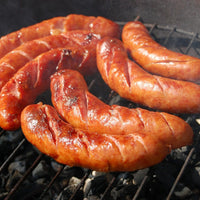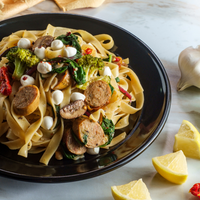 Pork, Sweet Italian Sausage - Archway Farm
These delicious sweet Italian sausages are made from pigs that are born and raised at Archway farm without added hormones or antibiotics.
Source: Archway Farm, Keen, New Hampshire

Archway Farm is Animal Welfare Approved (AWA) by A Greener World. AWA has come to be the most highly regarded food label when it comes to animal welfare, pasture-based farming, and sustainability. 
Archway Farms - sweet sausage
The sausage that I received was OK.
Thank you