Burrata With Truffle - Fresh Mozzarella - BelGioiso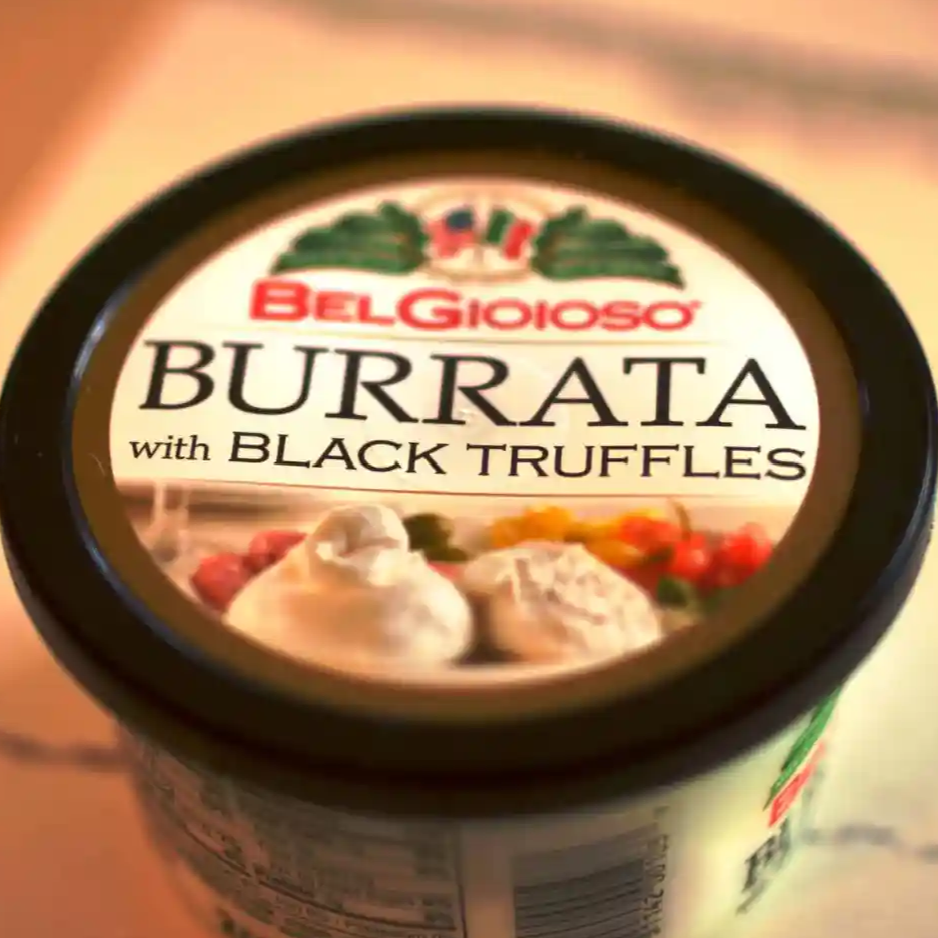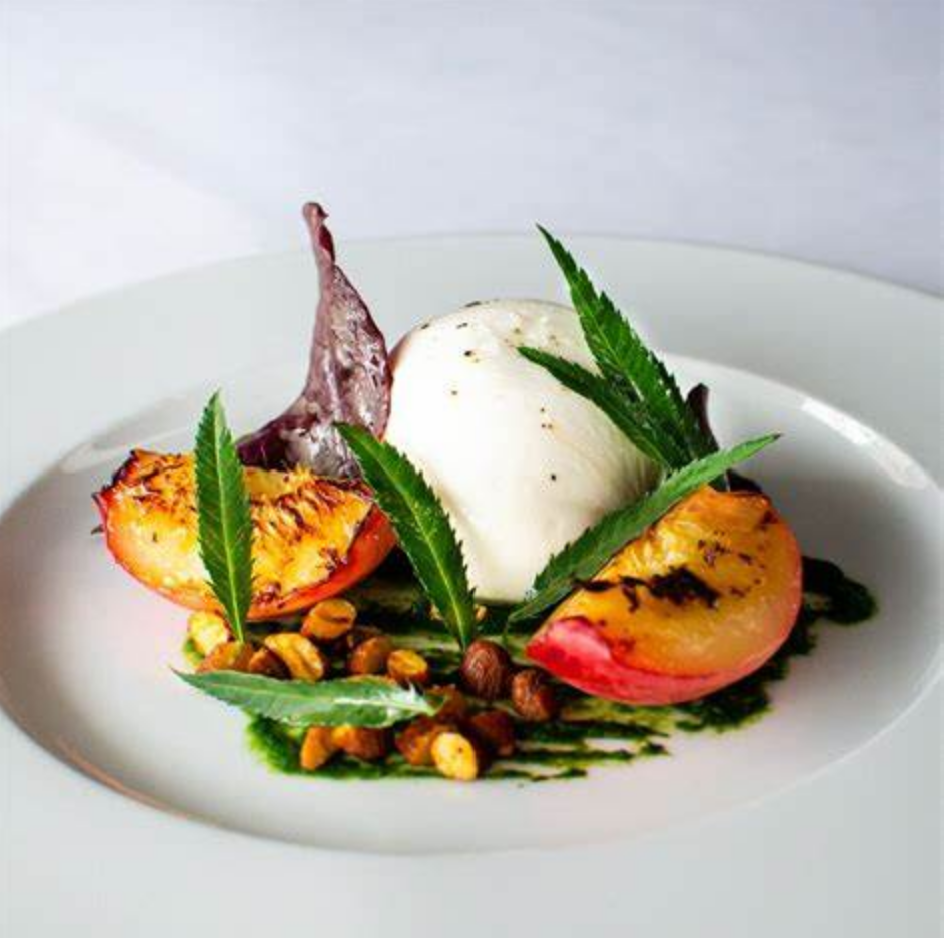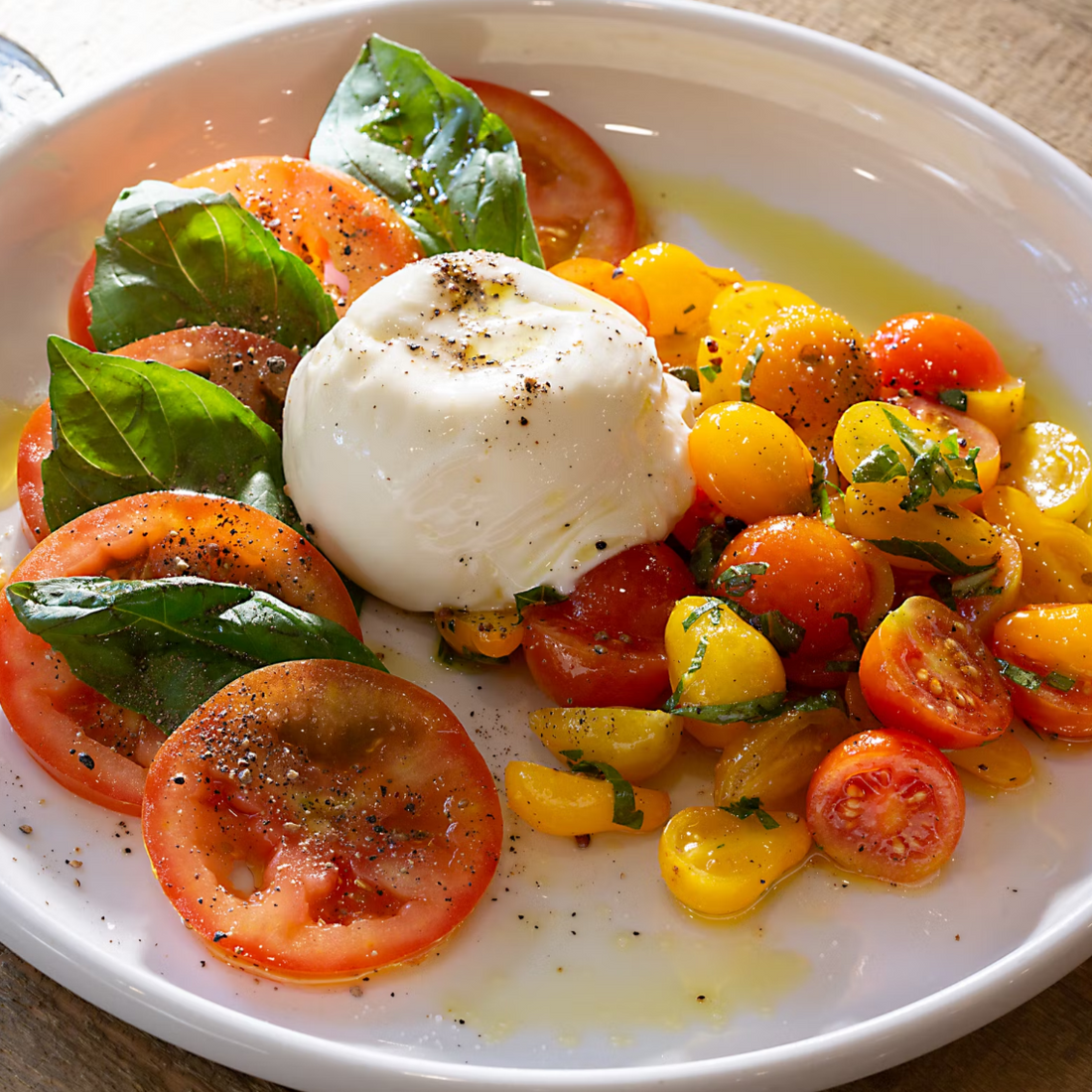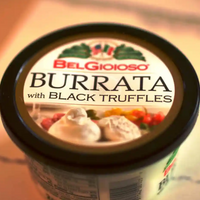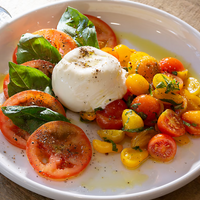 Burrata With Truffle - Fresh Mozzarella - BelGioiso
The "pouch" is filled with a rich straciatella, a special filling of cream and bits of mozzarella, plus a seasoning of Black Summer Truffles. The resulting cheese is the greatest mozzarella you've ever had, bursting with a savory cream interior laced with truffle. Belgioioso burrata is made with vegetarian rennet and is always gluten-free.

Contains: Four - 4 oz balls - Total 16oz.

We enjoyed it
Good, not great. If have to do an a/b test but not convinced that it's better than the regular burrata.