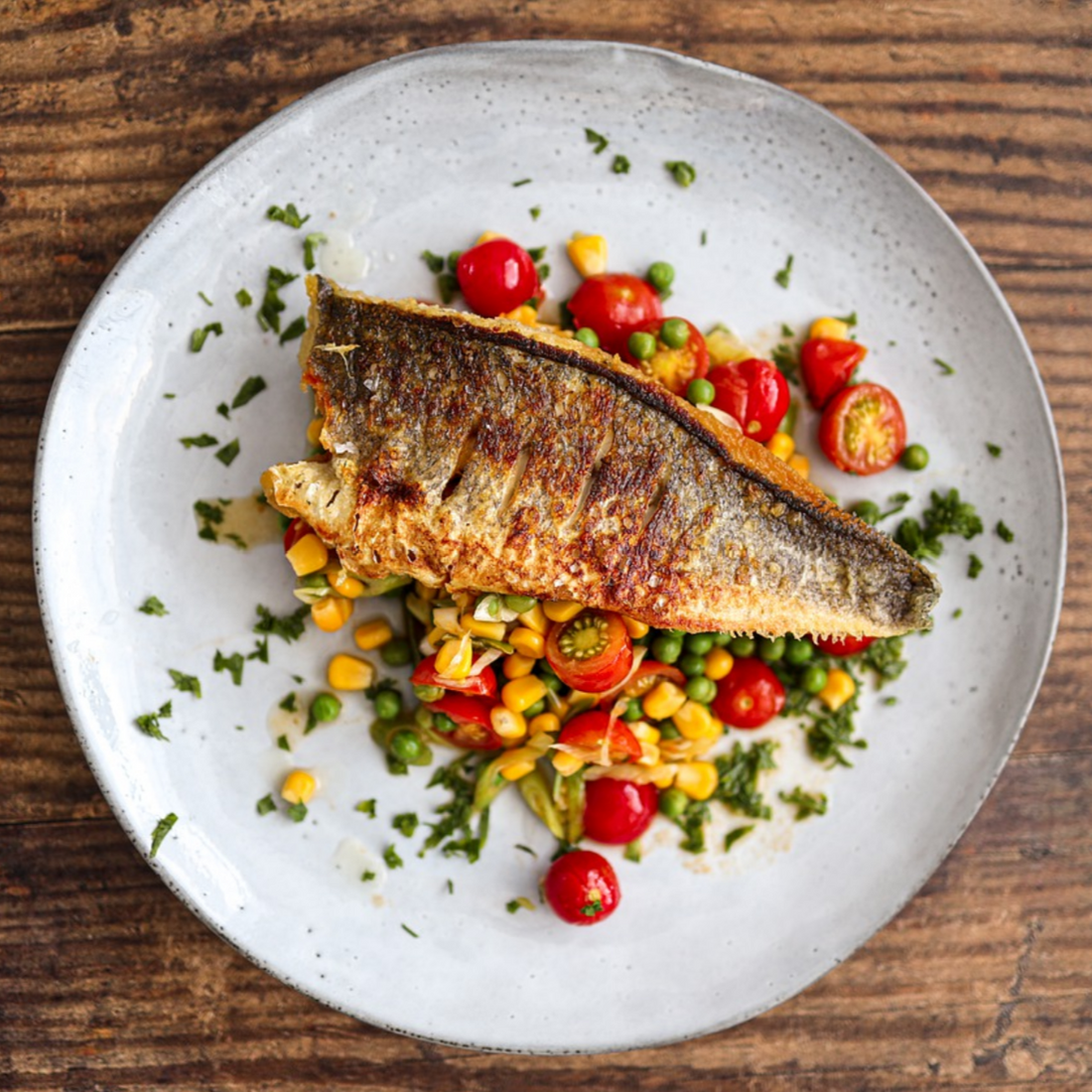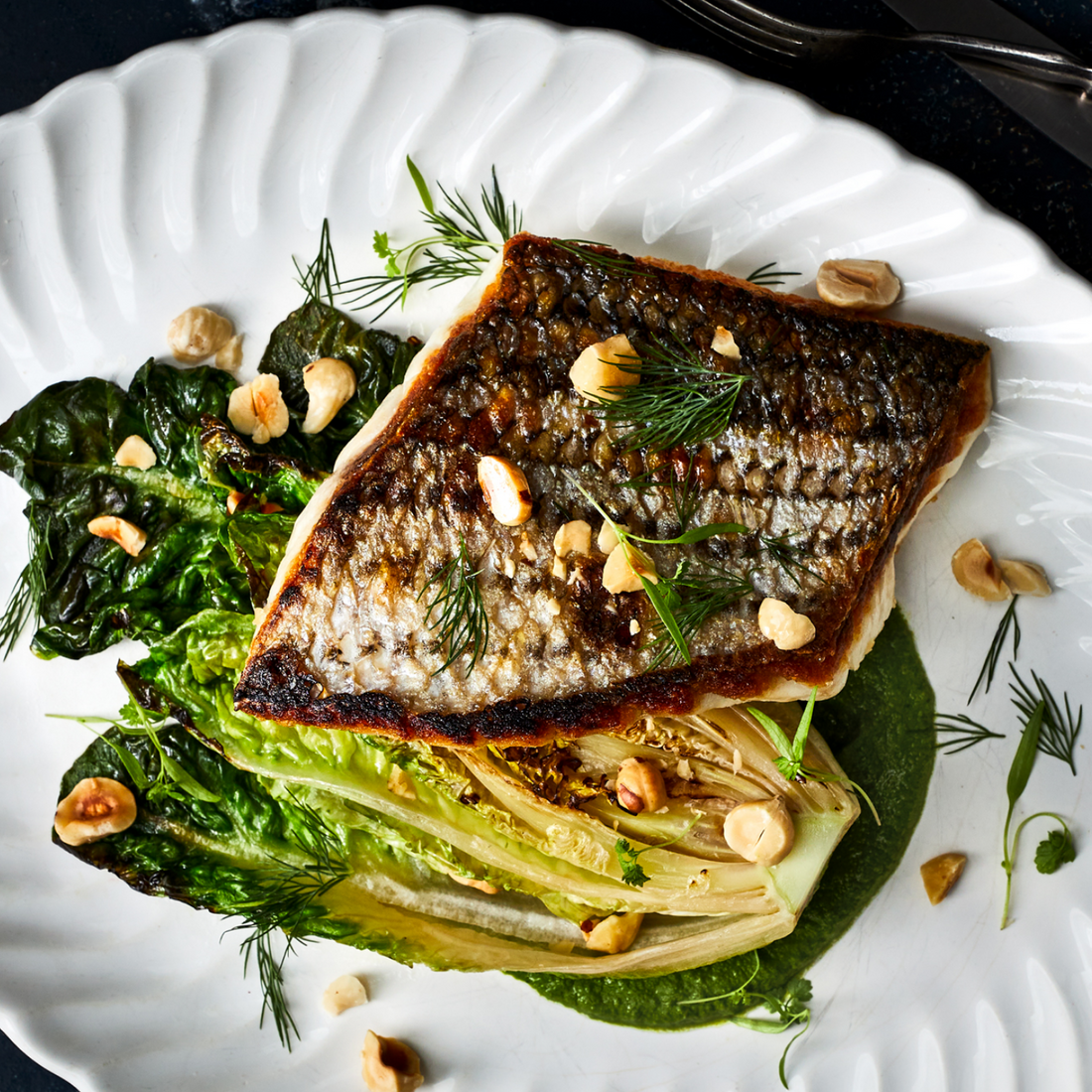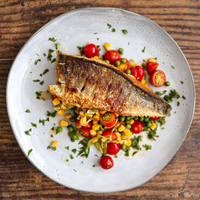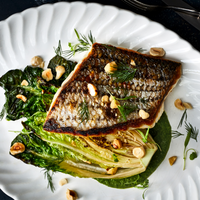 Black sea bass
has a mild, fresh, somewhat delicate flavor and a tender but firm texture.
Whether you eat sea or freshwater bass, one serving is low in calories and an excellent source of protein, selenium and essential omega-3 fatty acids.

Good fish; lots of bones
Fish was fresh and very good. But it took quite a while to remove the bones before cooking.
Wow! So juicy and fresh. So much flavor!
I've never had Sea Bass before but tried it out and it's so good. Strong in natural flavor (like salmon is) but I'm tired of salmon, so this is a great discovery. If you like fish - you will like this one.