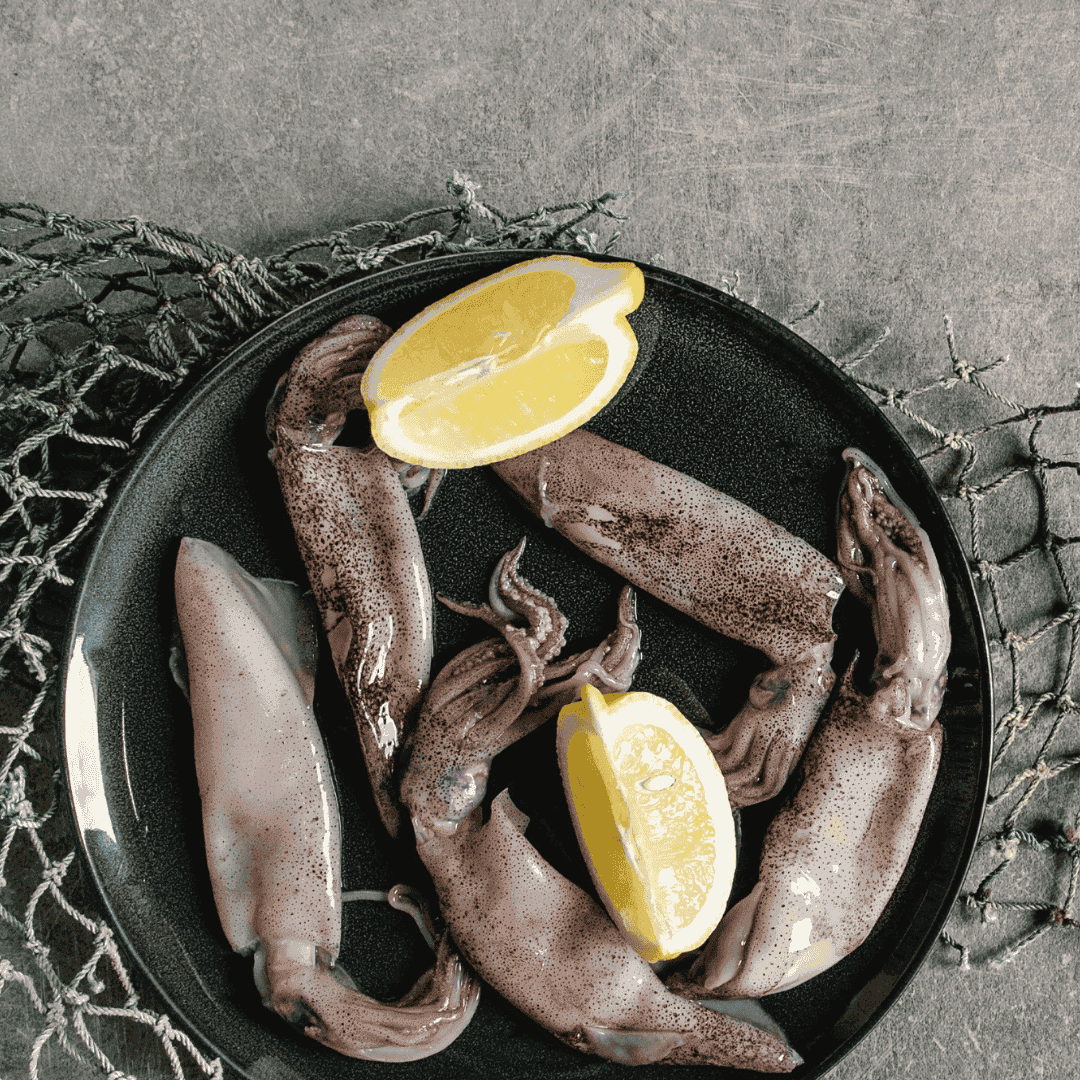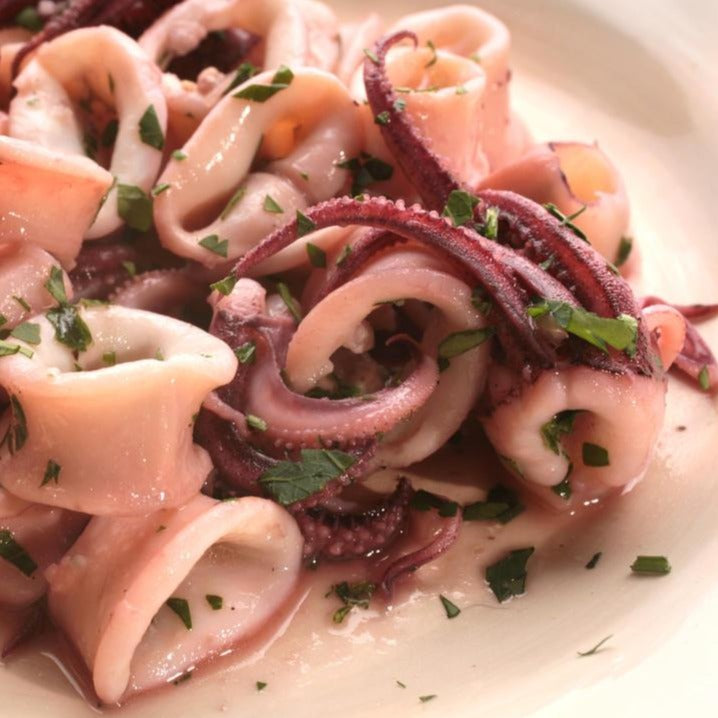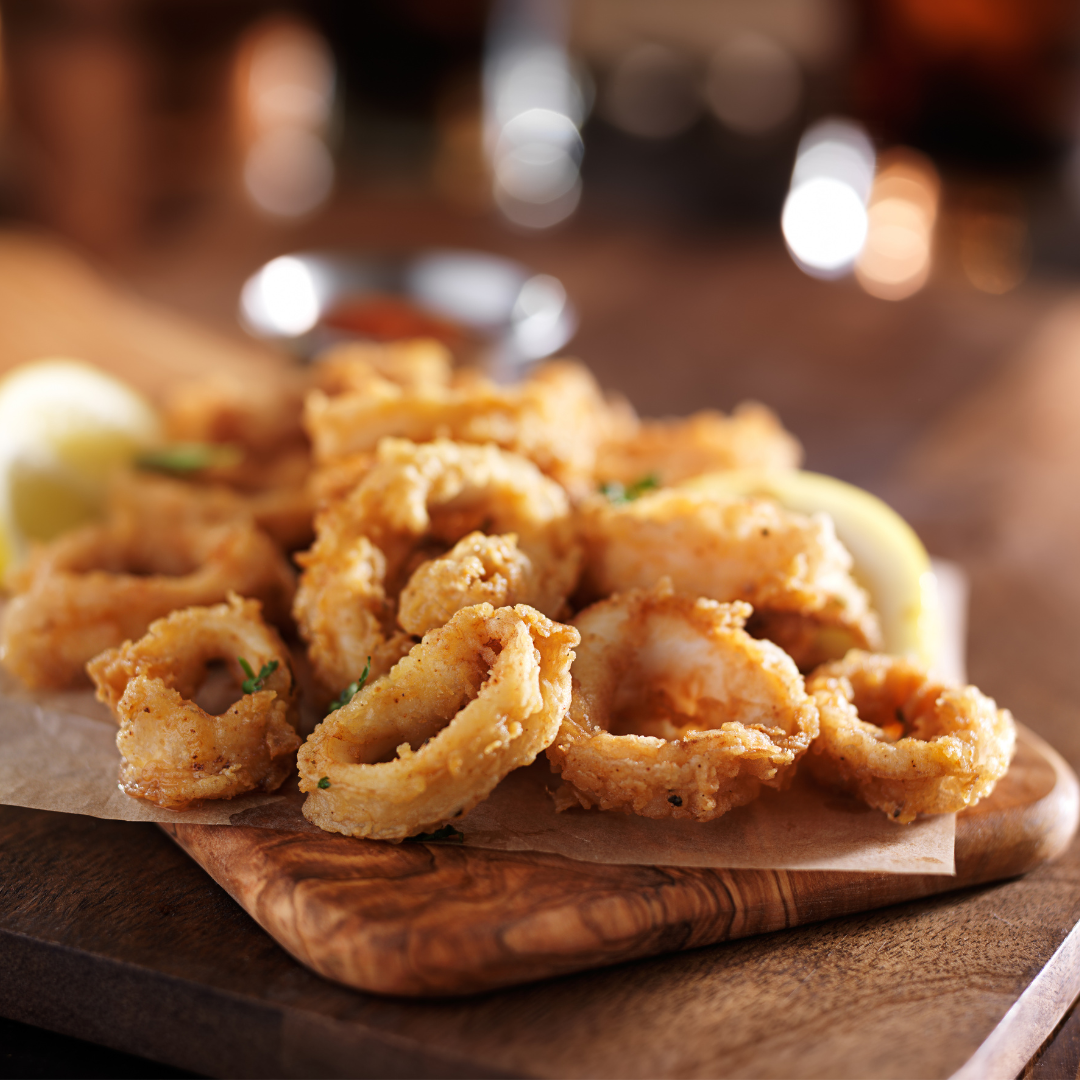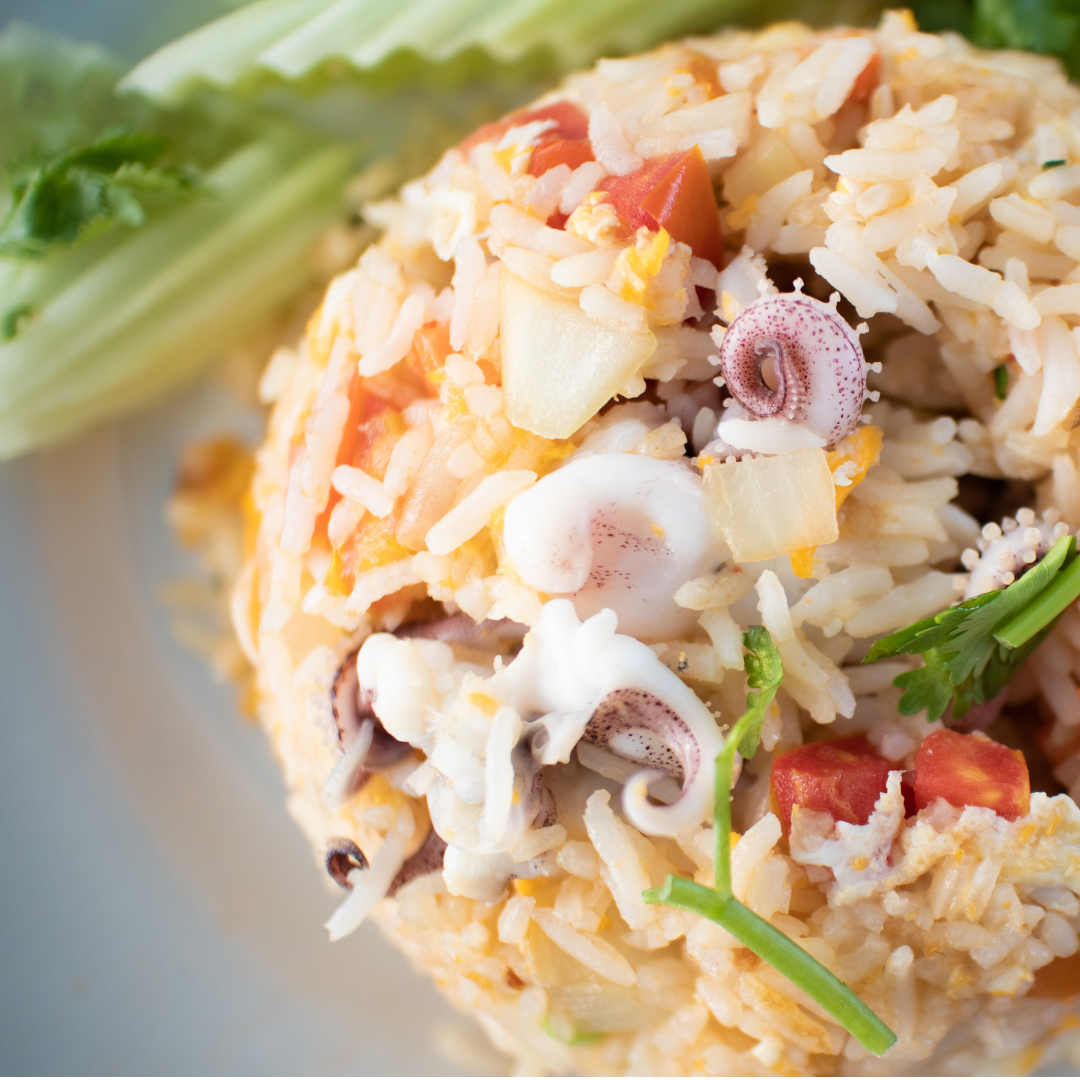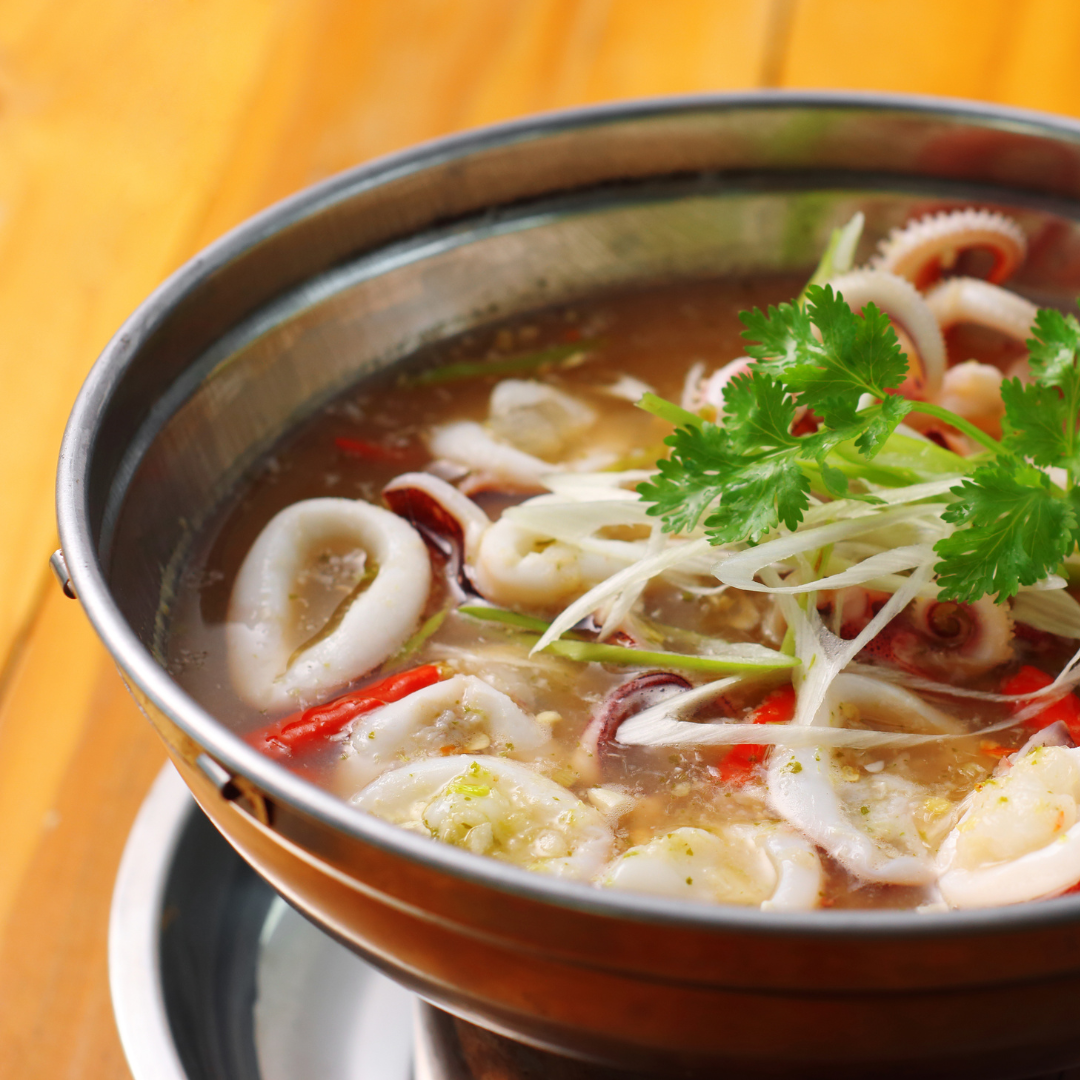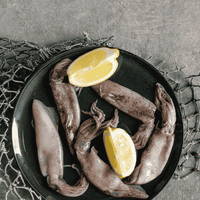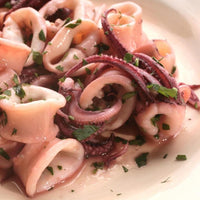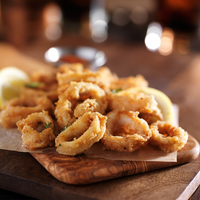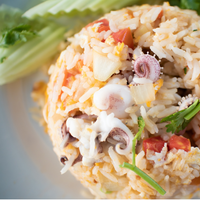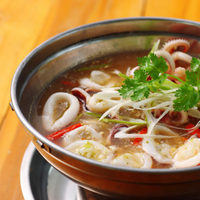 Add flavor and texture to your fritto misto, paella and even seafood stew! Calamari is Italian for squid and, like all seafood, is high in protein and low in fats! Expect a mix of raw, pre-cut tubes and tentacles in this calamari order.
Source: Imported from Asia
One unit purchased is equal to one 2.5 pound frozen block.