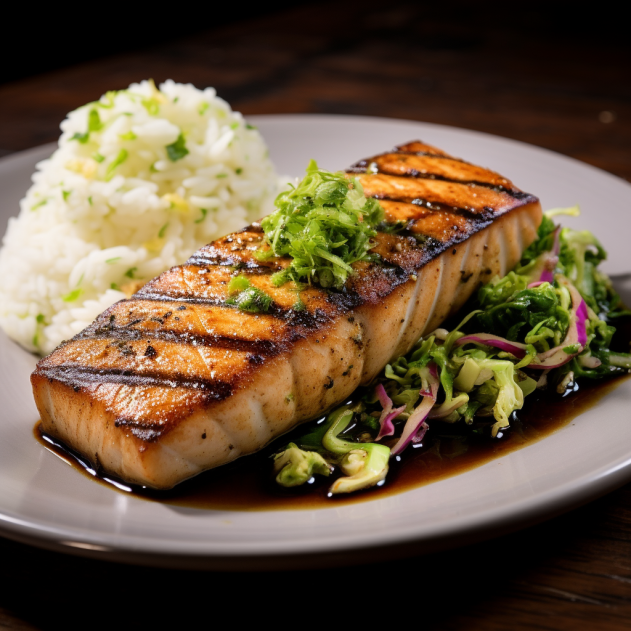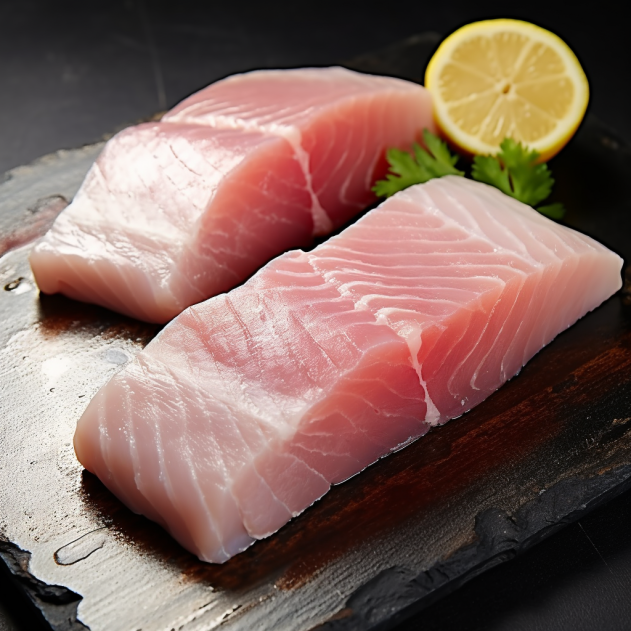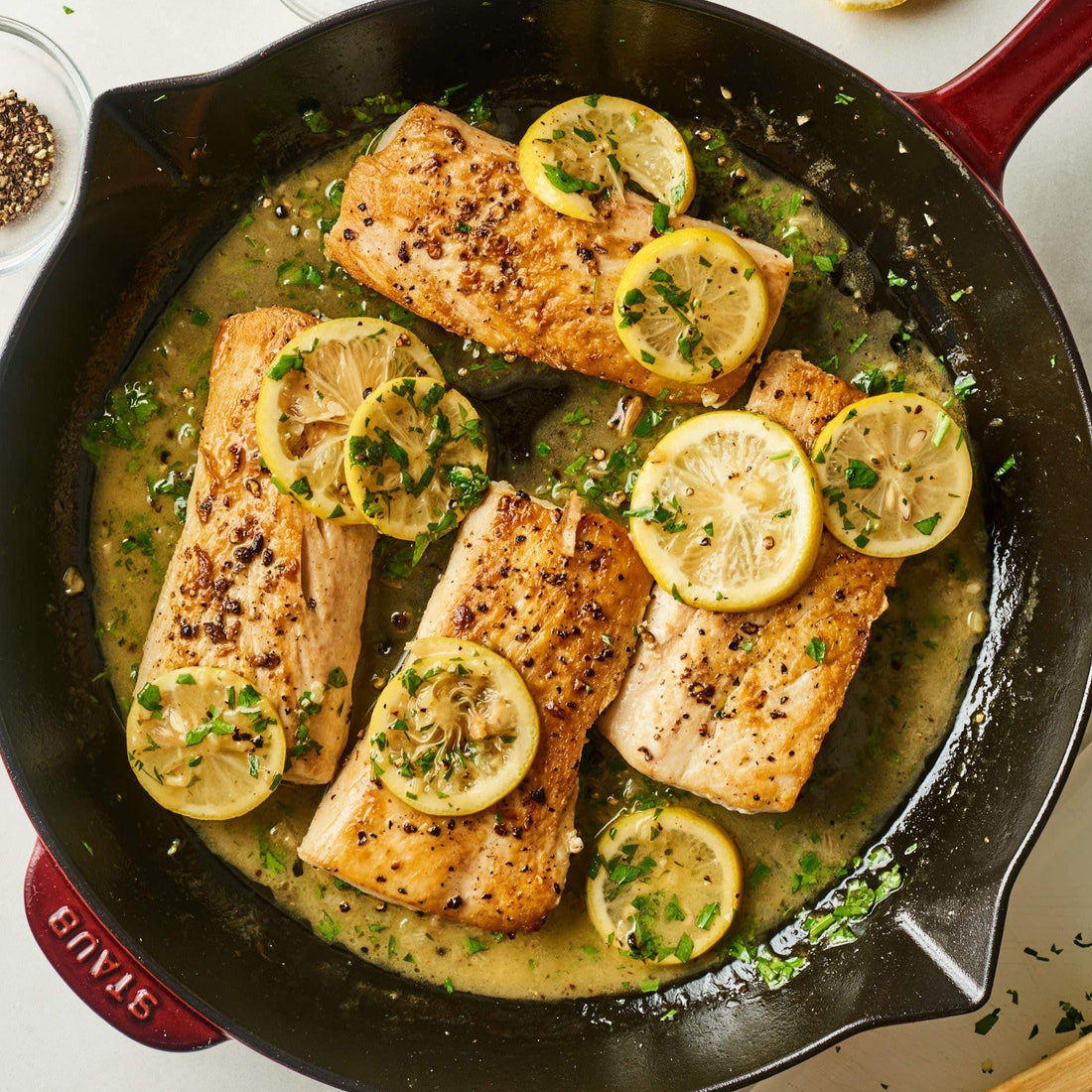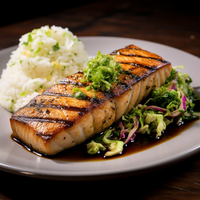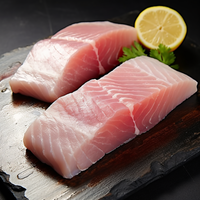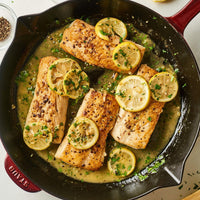 Embrace the opportunity to experience our Mahi Mahi, a fish cherished for its firm texture, light, subtly sweet, and moist meat. It has a distinct flake and a moderate flavor, making it an extra-lean delight. This wild-caught treasure is sold by the pound; a single unit purchased ensures one pound of this exquisite catch.
Typically found in the warmer southern waters, Mahi Mahi often ventures North due to the Gulf Stream. This is when our local New England fishermen have the opportunity to catch this gem while fishing for tuna and swordfish. Enjoy this unique and delicious offering while it's available.

Source: Wild-Caught, USA

Very fresh! Such a mild fish.
If you want to eat fish but dislike the strong "fish" flavor. This if YOUR fish. It was so mild, went great with strong seasoning. Cooked in 9 minutes. Quick and delicious!