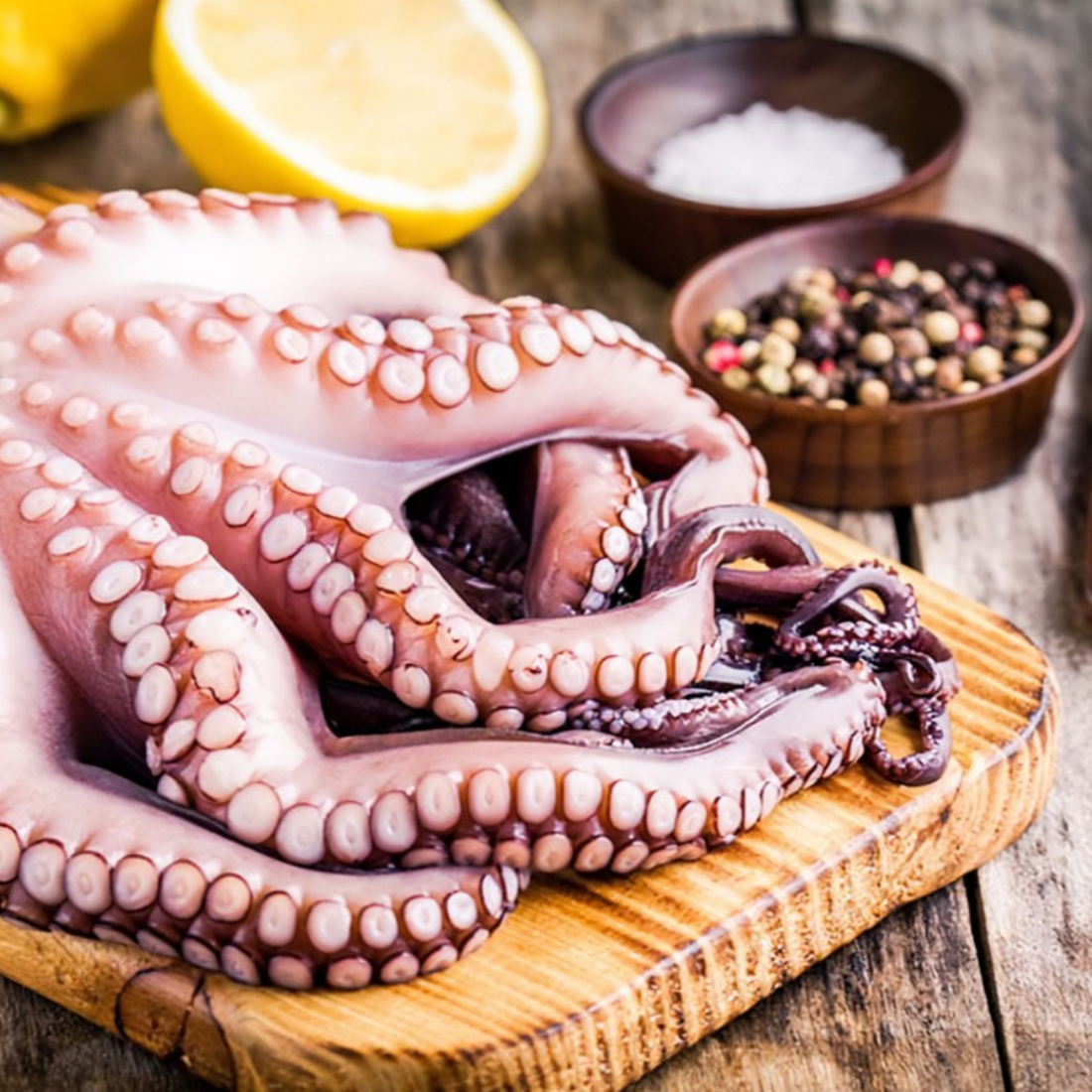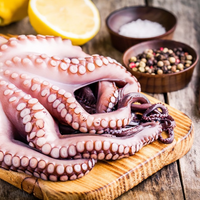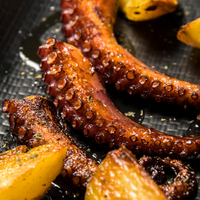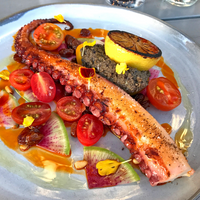 Octopus is tasty AND good for you. Lean, low in calories and high in iron, octopuses contain ample amounts of B12, an essential vitamin for metabolism.
With firm, smooth and slightly bumpy skin complete with "suckers," octopuses have a unique texture. Try it grilled!

Source: Imported from Spain
One unit purchased is equal to one 2-pound frozen chunk.