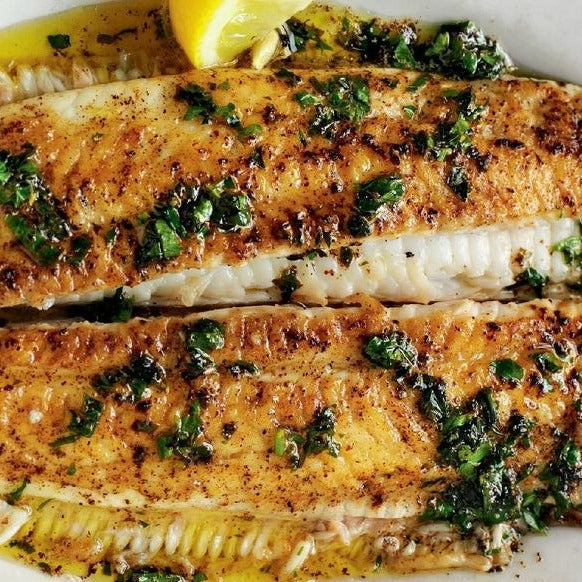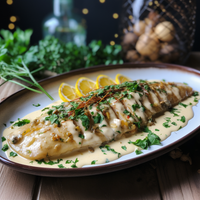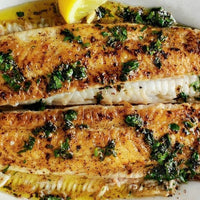 Discover our weekly selection of Sole, including variants like Grey Sole. Ideal for quick, flavorful midweek meals, these fillets can be baked, sautéed, or cooked up in a skillet.

Each unit bought represents a pound of this raw, uncooked delicacy, offering you an easy and elegant dining solution.

Source: Wild-Caught, Local

Great addition to our diet
Signed up for a Sole subscription and it's been great. I feel like it's one yummy and easy step to improving the nutrition and health my family dinners.
Very fresh and flavorful. Will buy it again!
Sole was great and a good sized filet. Thank you for the extra filet in the order. As usual going above and beyond to make sure we were happy.