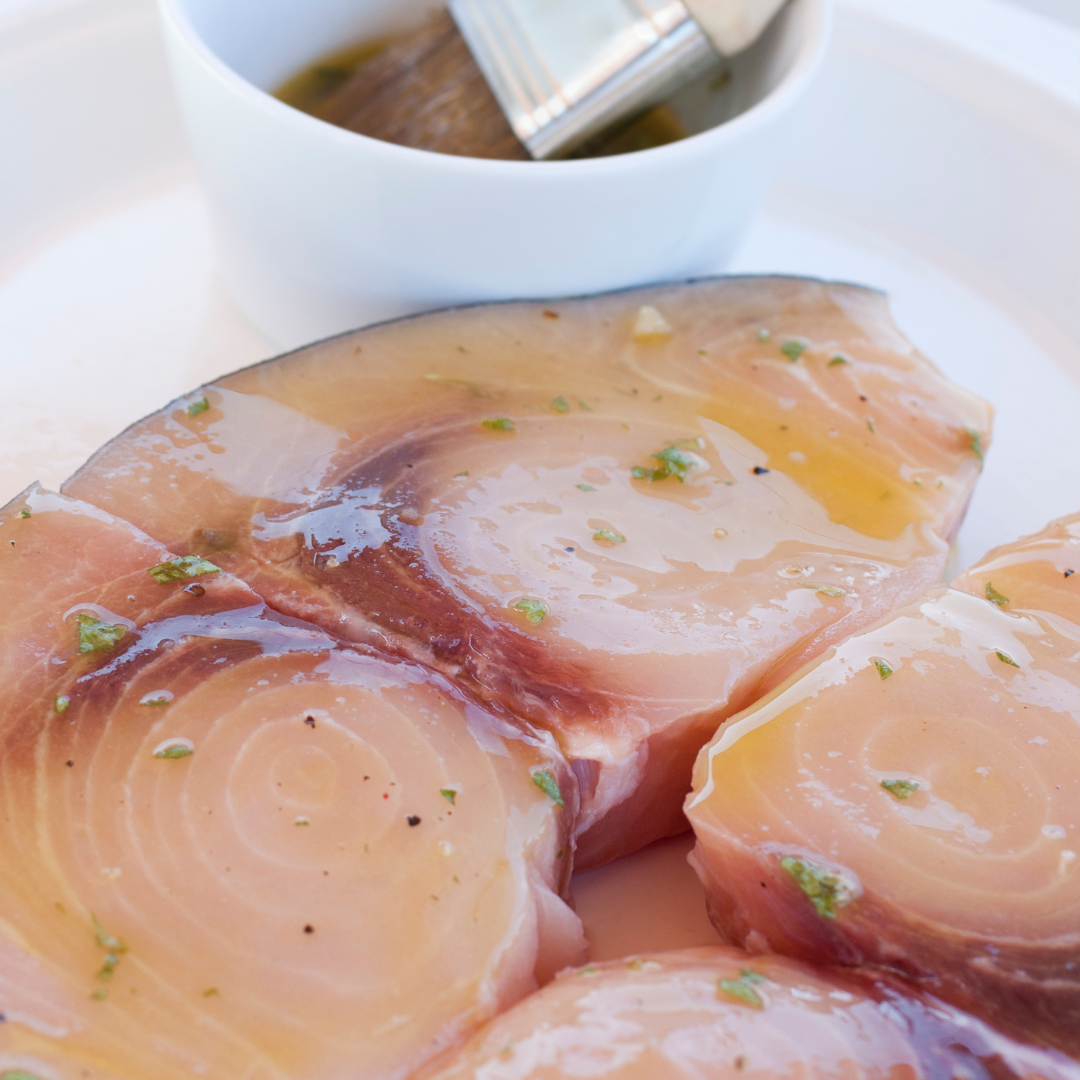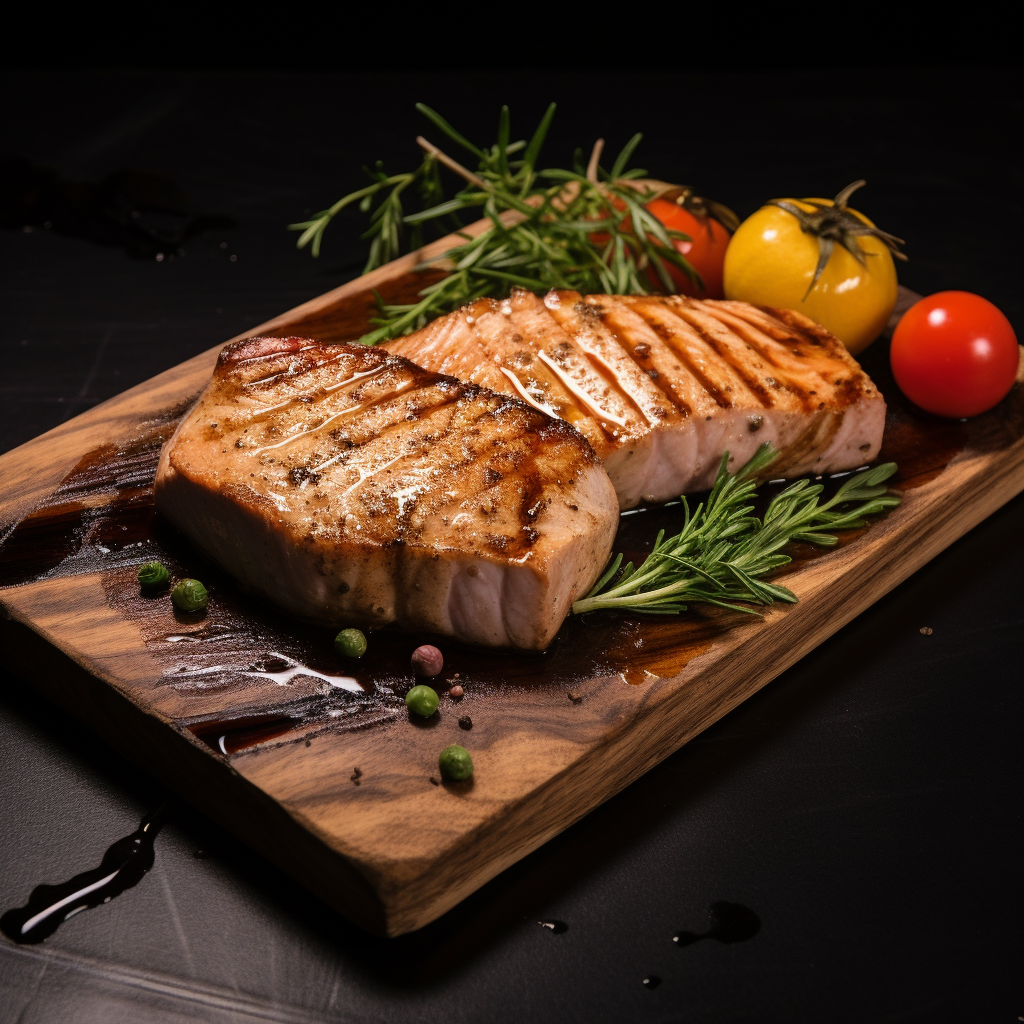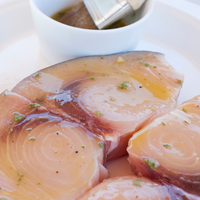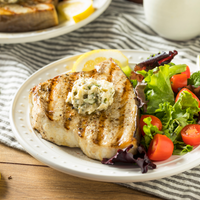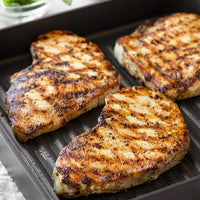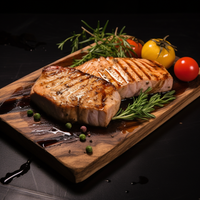 Swordfish is meaty and delicious! Try it grilled, broiled, or seared to perfection in just minutes. It has a mild flavor and often enjoyed even by people who 'don't like fish'. 
If you're looking to eat healthier, it makes a great alternative to red meat. Swordfish is low in fat and calories, provides an excellent source of selenium, and loaded with vitamin B12, zinc and Omega-3.
The swordfish steaks hold together very well making them easy to cook. They can be topped, sauced, or marinated as you would chicken or pork.
Raw swordfish can be dark red to light pink in color. It should never be grey, that indicates a lack of freshness. Order now for delivery or pick up in store and see and taste the difference freshness makes!

Source: Wild-Caught, Locally-Sourced (when available).

One unit purchased is equal to one pound (2 servings) of raw, boneless, skin-on swordfish steak.
Always the best
Svenfish brings wonderful fish right to my door and it never fails to be the best. I discovered them in the pandemic and now they are my go-to place. It's a great business with a high quality product. I've told all my friends about Svenfish.
Wonderful swordfish
I've order the swordfish a few times over the years for a favorite recipe, and these are the freshest and best tasting fillets I can find.
Always fresh. Always delicious.
Every purchase at Svenfish is top quality!
Incredible!
We ordered swordfish to grill for a small dinner party. Marinated and well cooked by my husband, it was awesome! Fresh and tender. Just delicious.
Swordfish treat!!
Having delicious, fresh, swordfish delivered to our door guarantees that we eat healthy, and beautiful meals! Thank you!!!