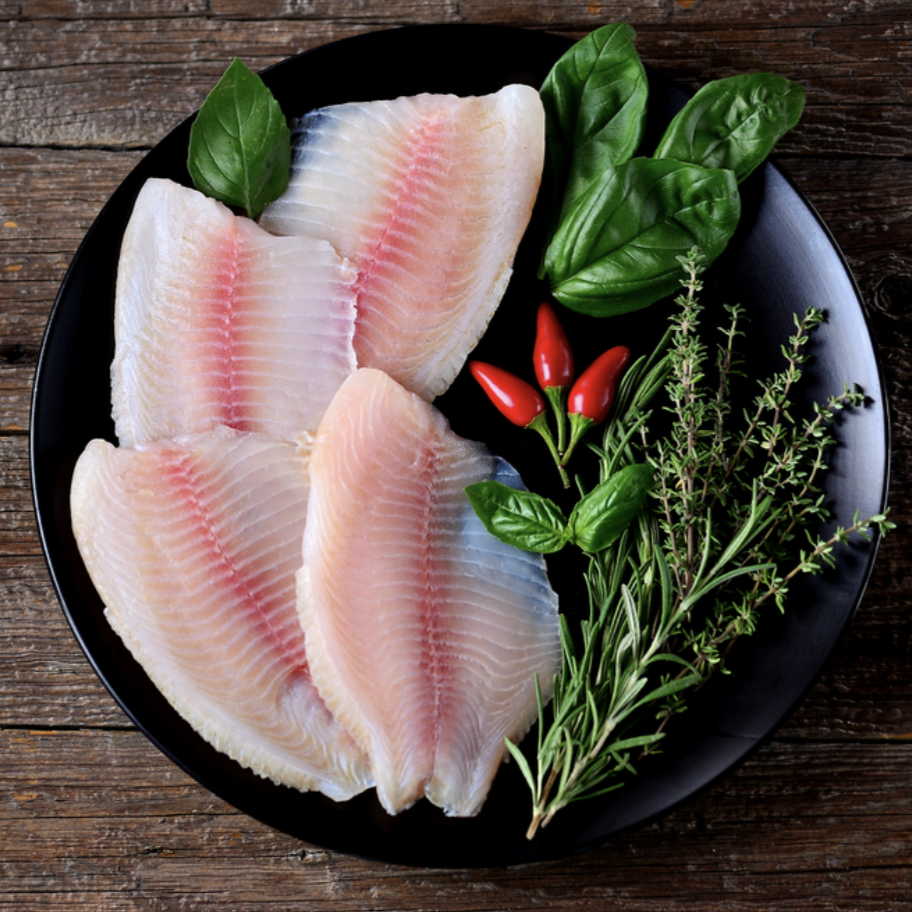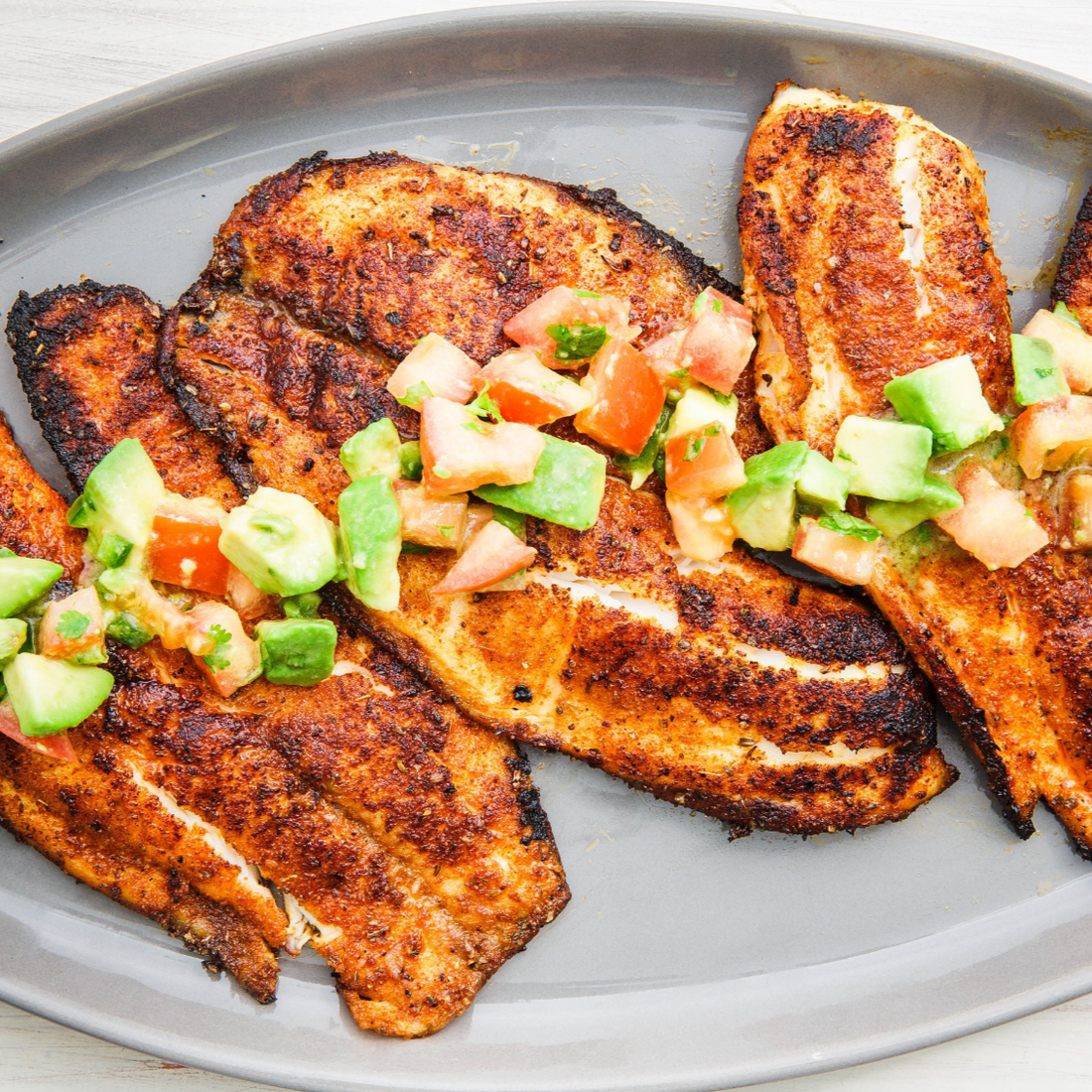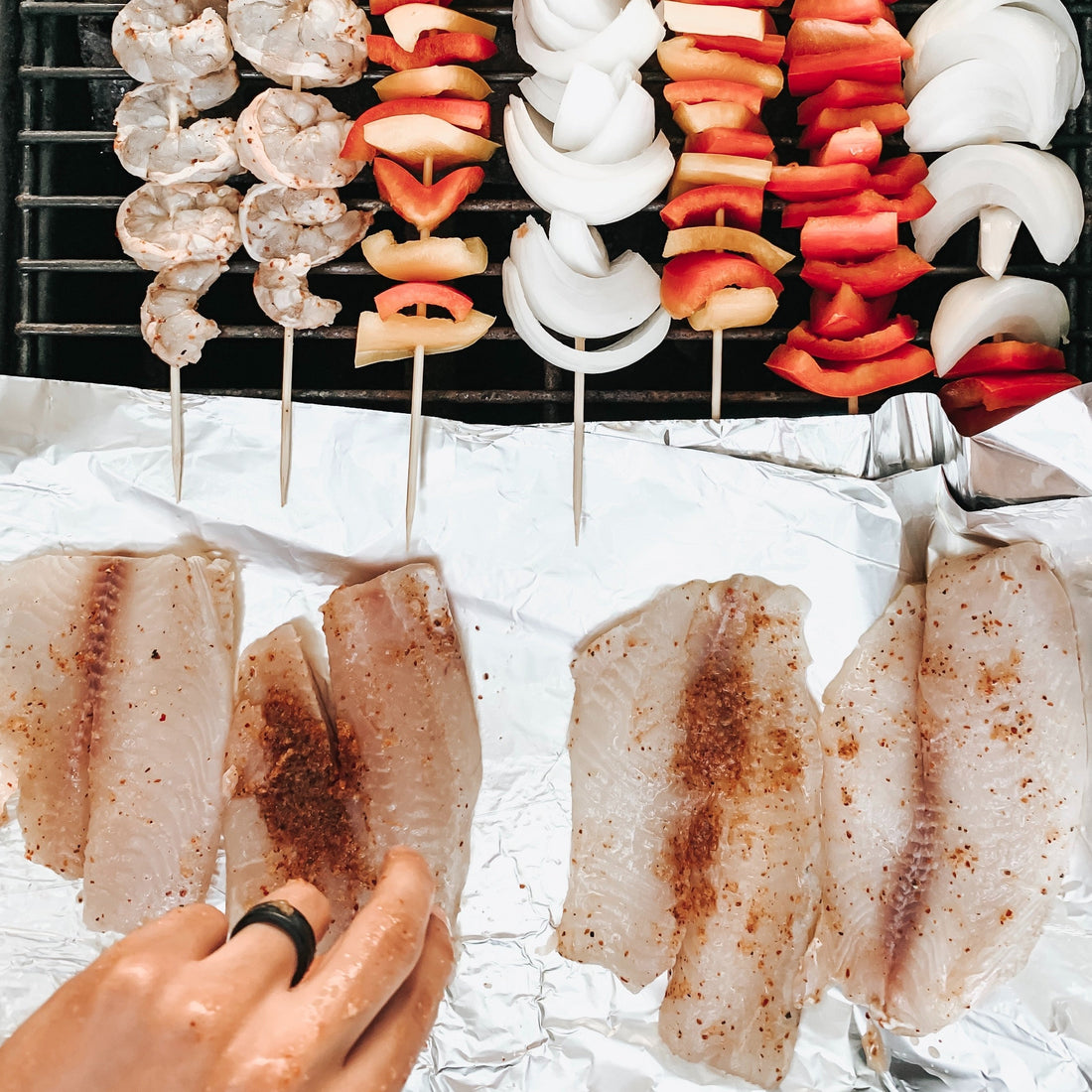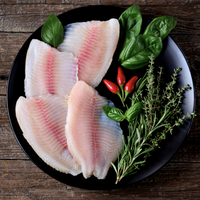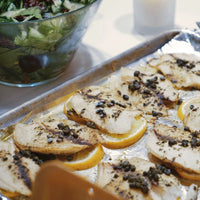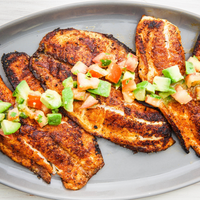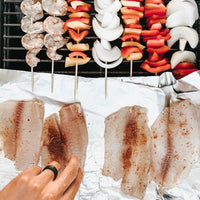 Tilapia is a popular fish available worldwide because it is affordable, healthy, and simple to cook. Similar to other whitefish, tilapia is a lean source of protein that packs a ton of nutrients. It has a neutral flavor (not fishy) and is delicious in tacos, pasta, curries, sandwiches, casseroles, stews, or with rice.

Source: Ocean-Farmed, Brazil.
One unit purchased is equal to one pound (two servings) of raw, boneless, skinless, fillet(s).
Tender and flaky
This is such a versatile fish, bakes so quickly, and is always trendy and flaky!