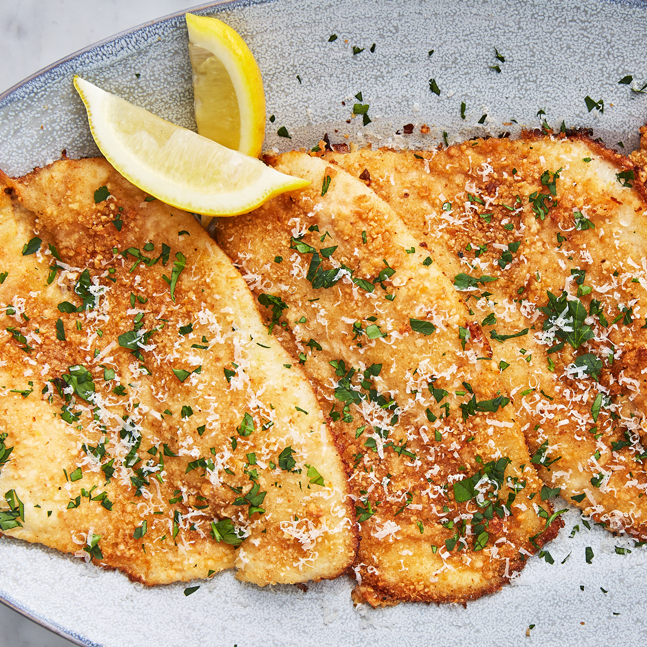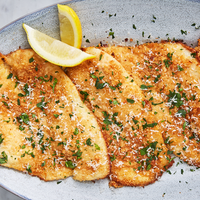 Our flounder filets are an economical, high-quality protein to incorporate into your weekly meals. Flounder is a mild and delicately sweet fish but has more amino acids and omega-3 fats than other whitefish. Try it as a healthier substitute for recipes that call for tilapia, sole, fluke, or cod. Naturally very thin, they cook in just minutes.

Source: Wild-Caught, Locally-Sourced (when available).
One unit purchased is equal to one pound (two servings) of raw, boneless, skinless fillet(s).