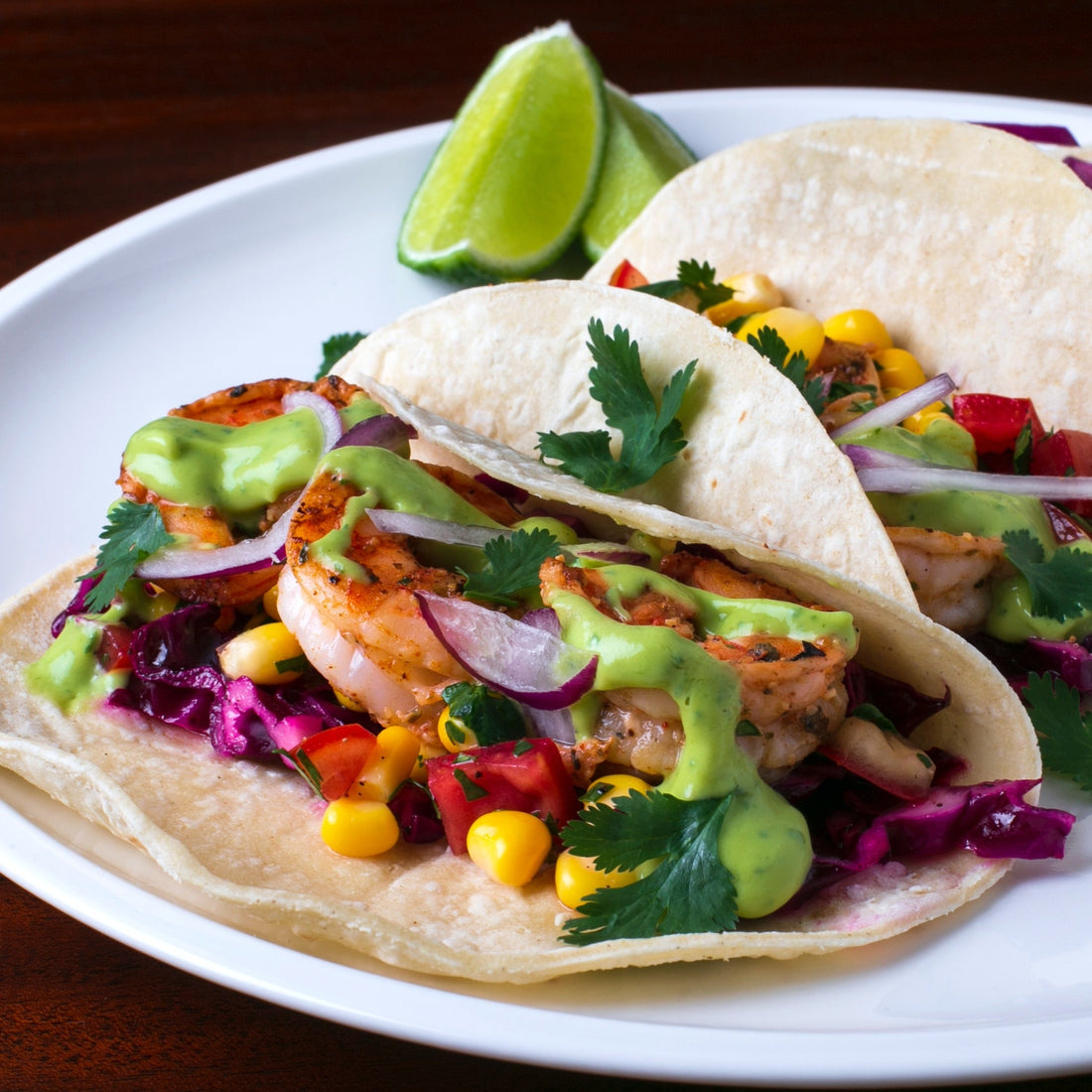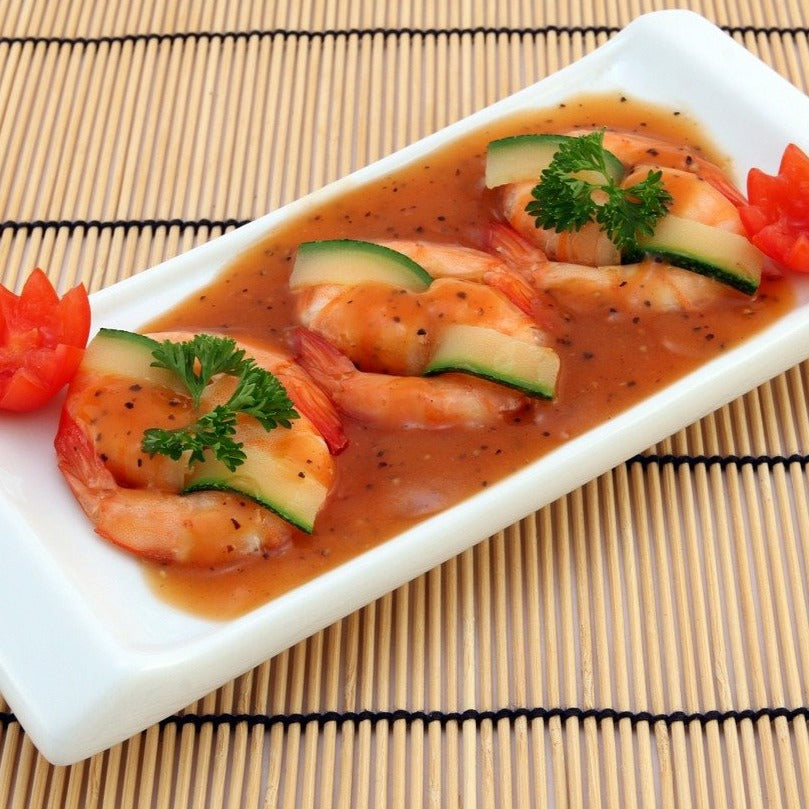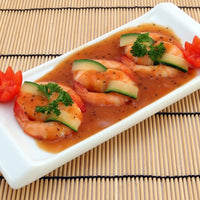 We're talking huge! These colossal tiger shrimp are 2oz each (wow!) and will catch the attention of any shrimp lover. Naturally plump with no added fillers, they boast a crisp and firm texture once cooked. 

Source: Wild-Caught, India. 
One unit purchased equals 5 to 7 raw, deveined, tail-on, peeled shrimp.