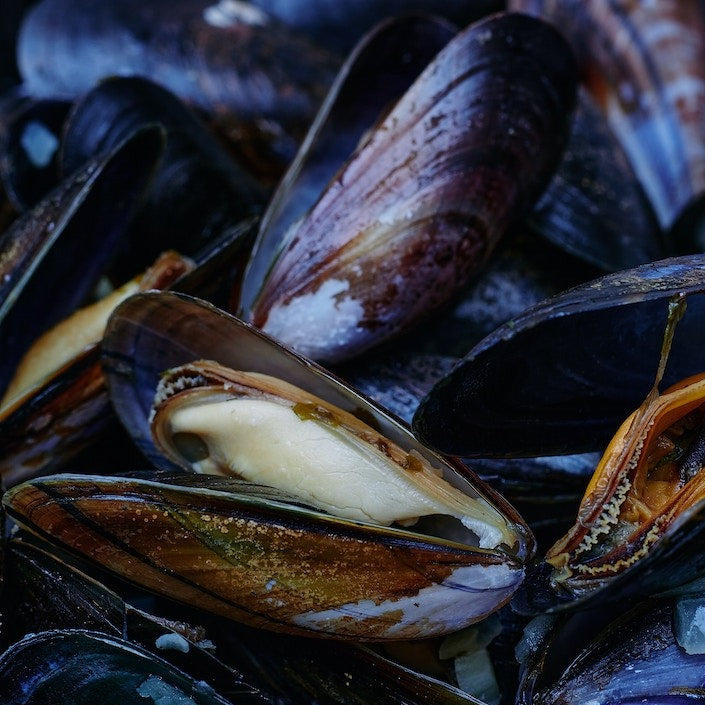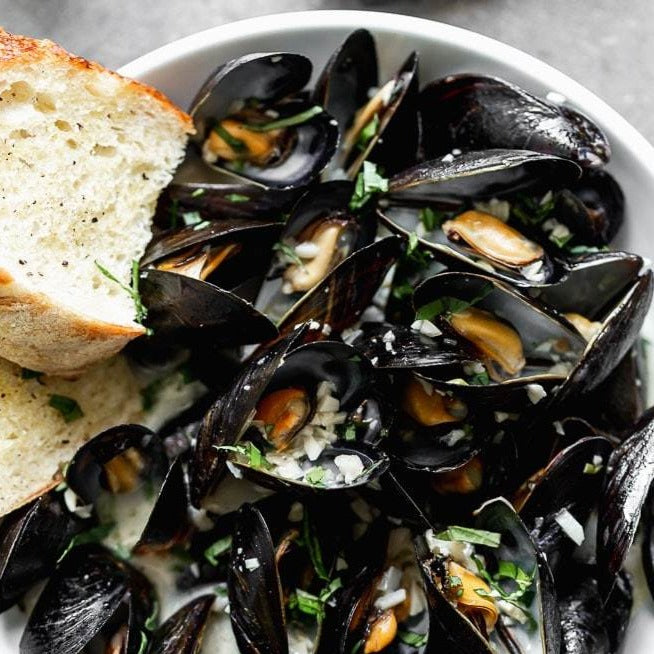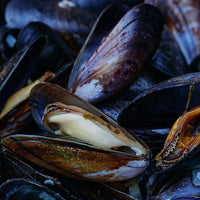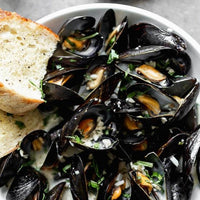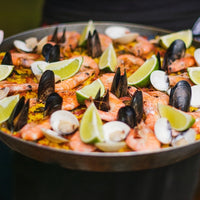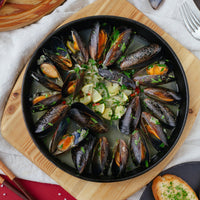 The 8th wonder of the world! Fresh from the coast of Maine up to Prince Edward Island, celebrate the occasion with local mussels. Simply exceptional, packed with savory flavor and a silky texture. Best served in buttery, salty broth with a side of fresh bread.
Source: Ocean-Farmed, Prince Edward Island (when available).
One unit purchased is equal to two pounds (35-40) of live mussels in the shell.
I have responded 3 times! Someone delivered in the heat without letting me know when delivery was scheduled. Delivered to front door when clearly back porch door was indicated by placement if previous cooler. We were unaware of delivery!