Shrimp - Baby (Raw/Cooked)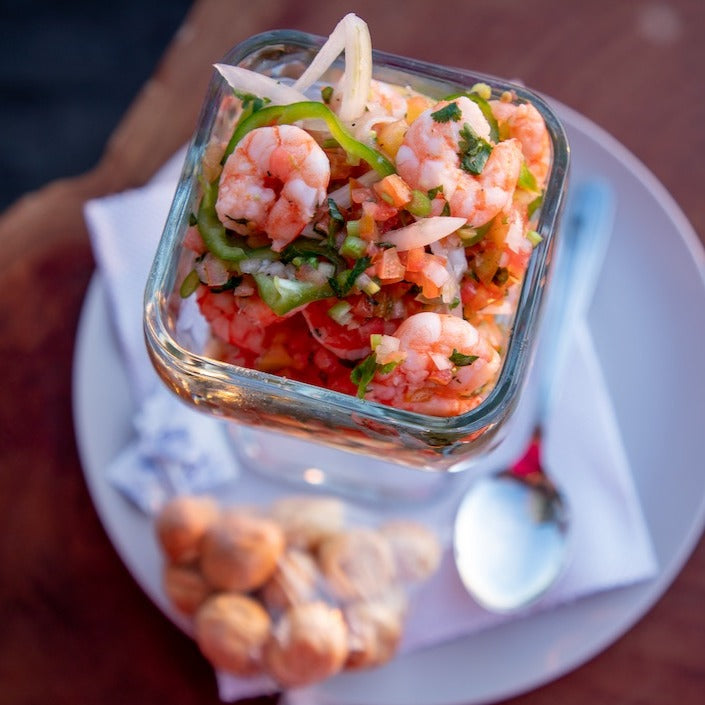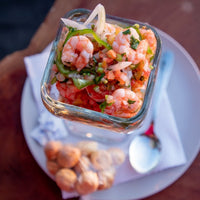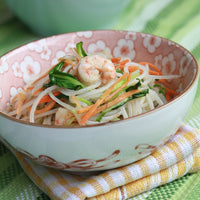 Shrimp - Baby (Raw/Cooked)
These baby or "popcorn" shrimp are the perfect size for shrimp tacos or salad! They make a great addition to noodles, stir fries, spring rolls, paella, or pizza too. Order them cooked (flash boiled in water containing lemon, black peppercorns, and herbs) or raw.


One unit purchased equals one pound (40 to 50 per pound) of peeled, deveined, tail-off baby shrimp.
Allergens: Contains shrimp (Shellfish), lemon juice (Citrus).