Shrimp - Jumbo (Raw/Cooked)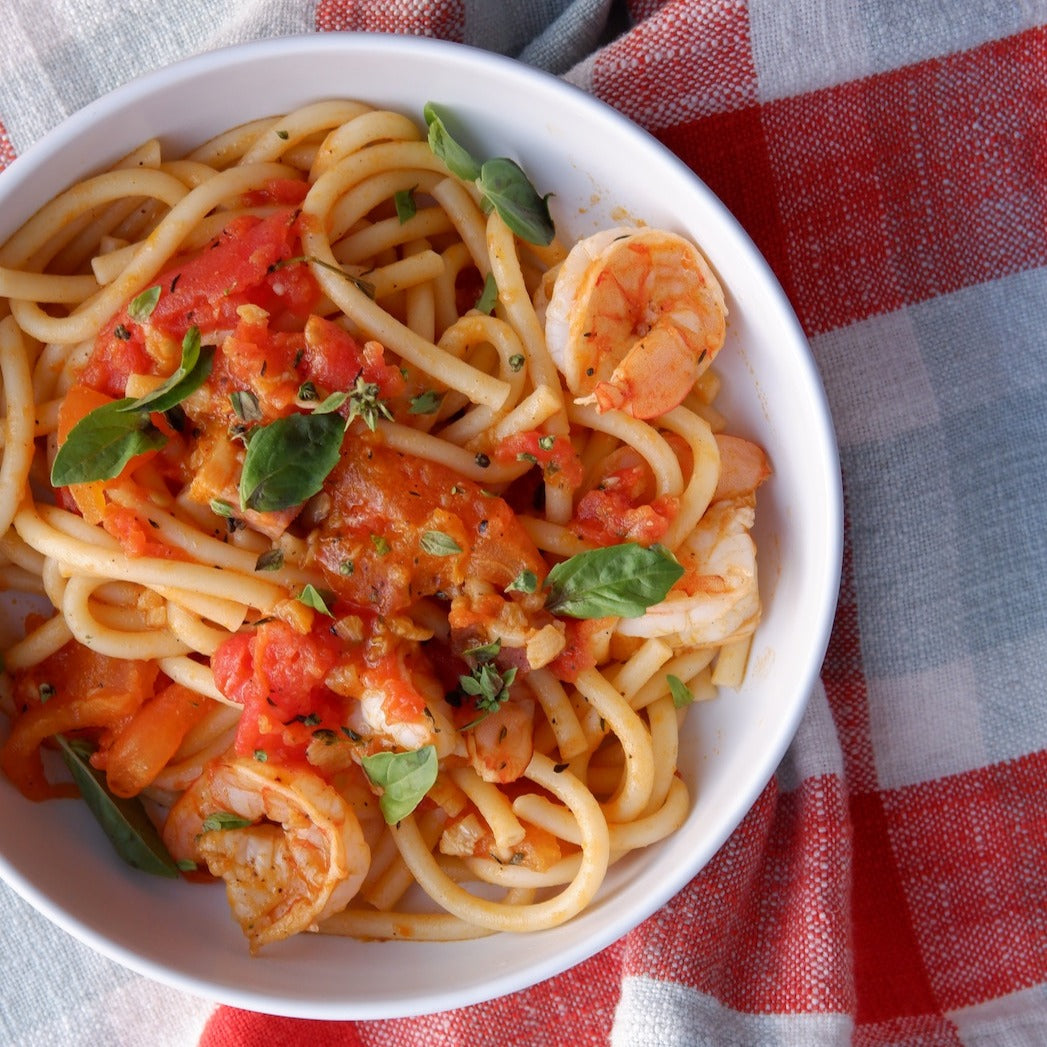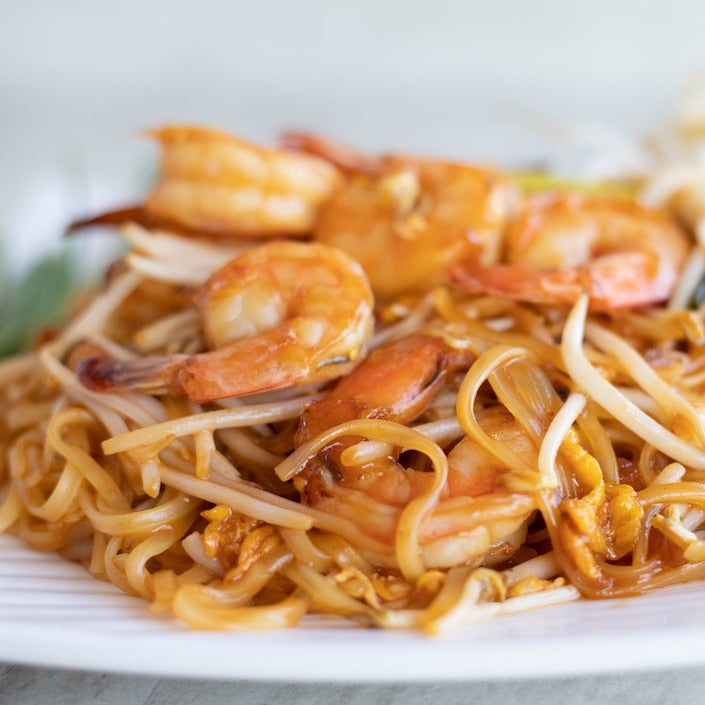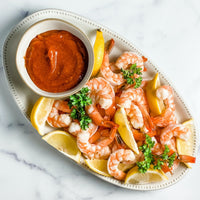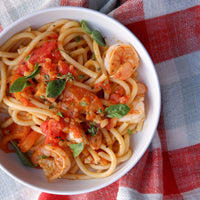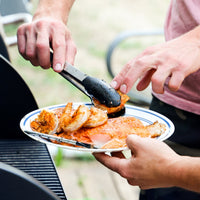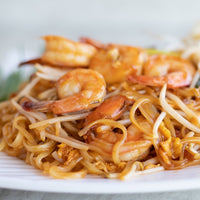 Shrimp - Jumbo (Raw/Cooked)
Do you like shrimp fried rice, pad thai, pasta, scampi, tacos, grits, stir-fry... the answer is YES! Our jumbo shrimp is cooked quickly in a water bath containing lemon, black peppercorns, and herbs - Or cook them your way! The raw shrimp are the same great shrimp, just uncooked. Cocktail sauce is also available.

One unit purchased is equal to one pound (11 to 15 pieces) of peeled, deveined, tail-on shrimp (raw or cooked).
Allergens: Contains shrimp (Shellfish), lemon juice (Citrus)
Svenfish absolutely the best!
All of the seafood and fish are perfectly packaged incredibly fresh and the customer service is outstanding! I have become a totally loyal customer and refer my friends !
Great Shrimp
Always the best shrimp. Fresh and tasty!
Hot curry shrimp
Your jumbo cooked shrimp are consistently good - texture is close to fresh and not overcooked and good fresh taste. Pre-cooking allows for quick BBQ. We do a quick marinate of olive oil, lemon juice and hot curry powder. They go quickly. thanks