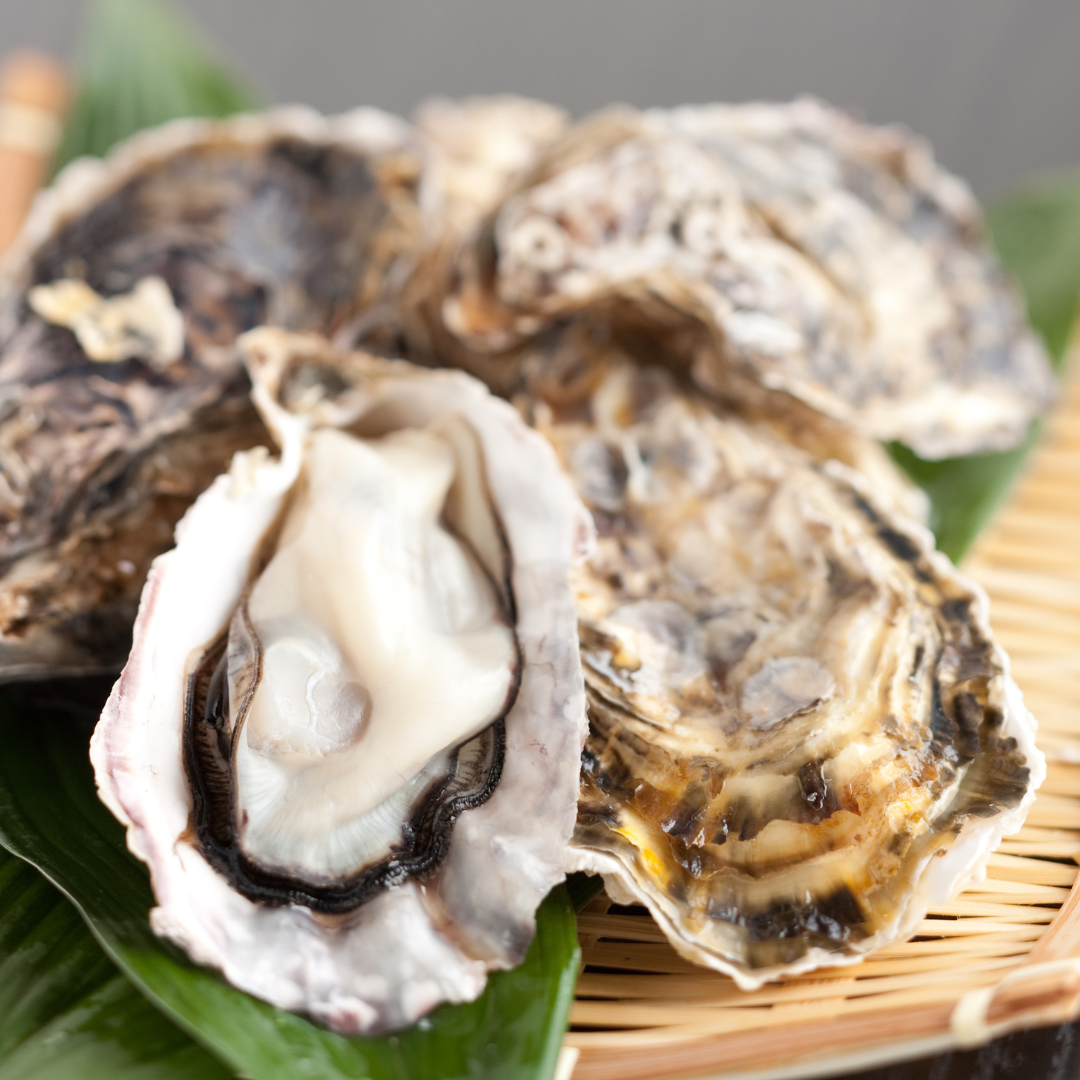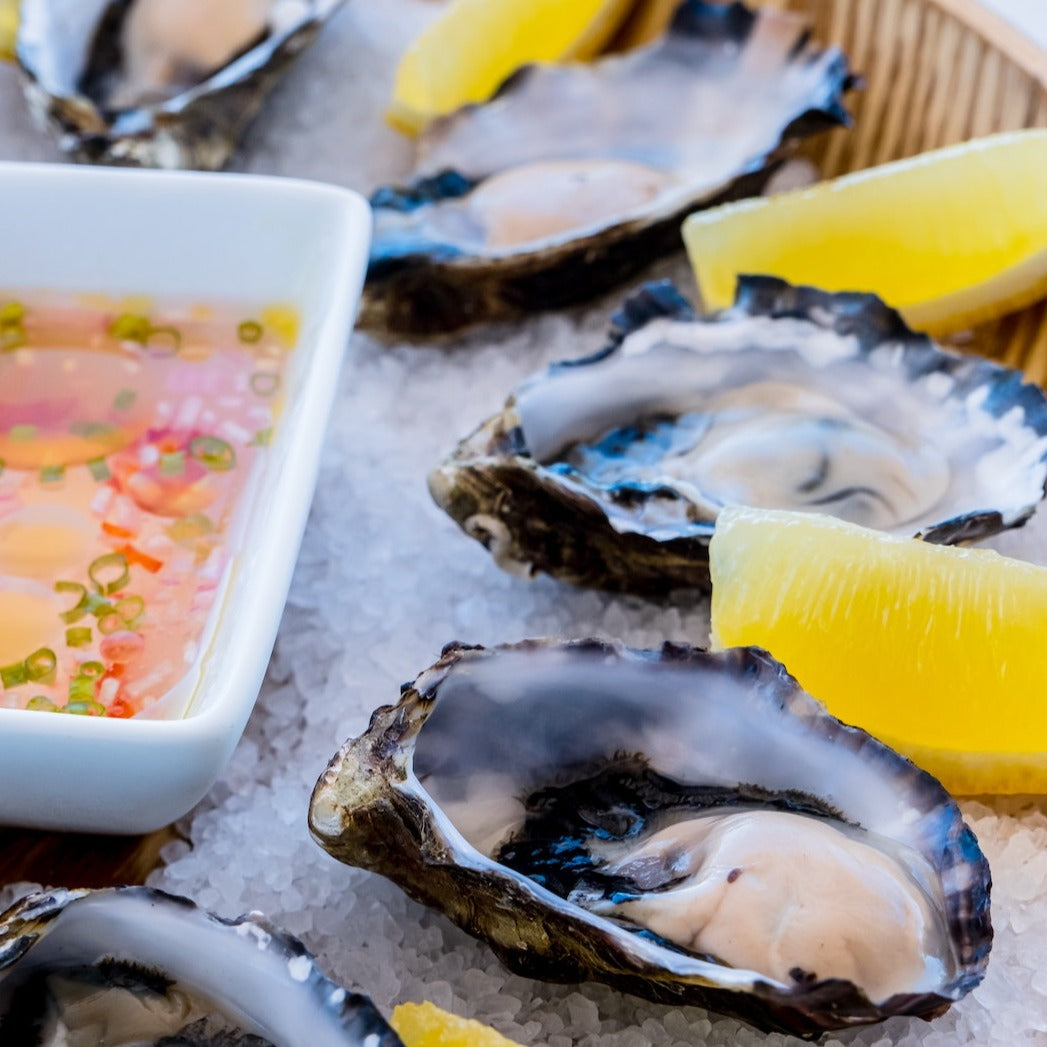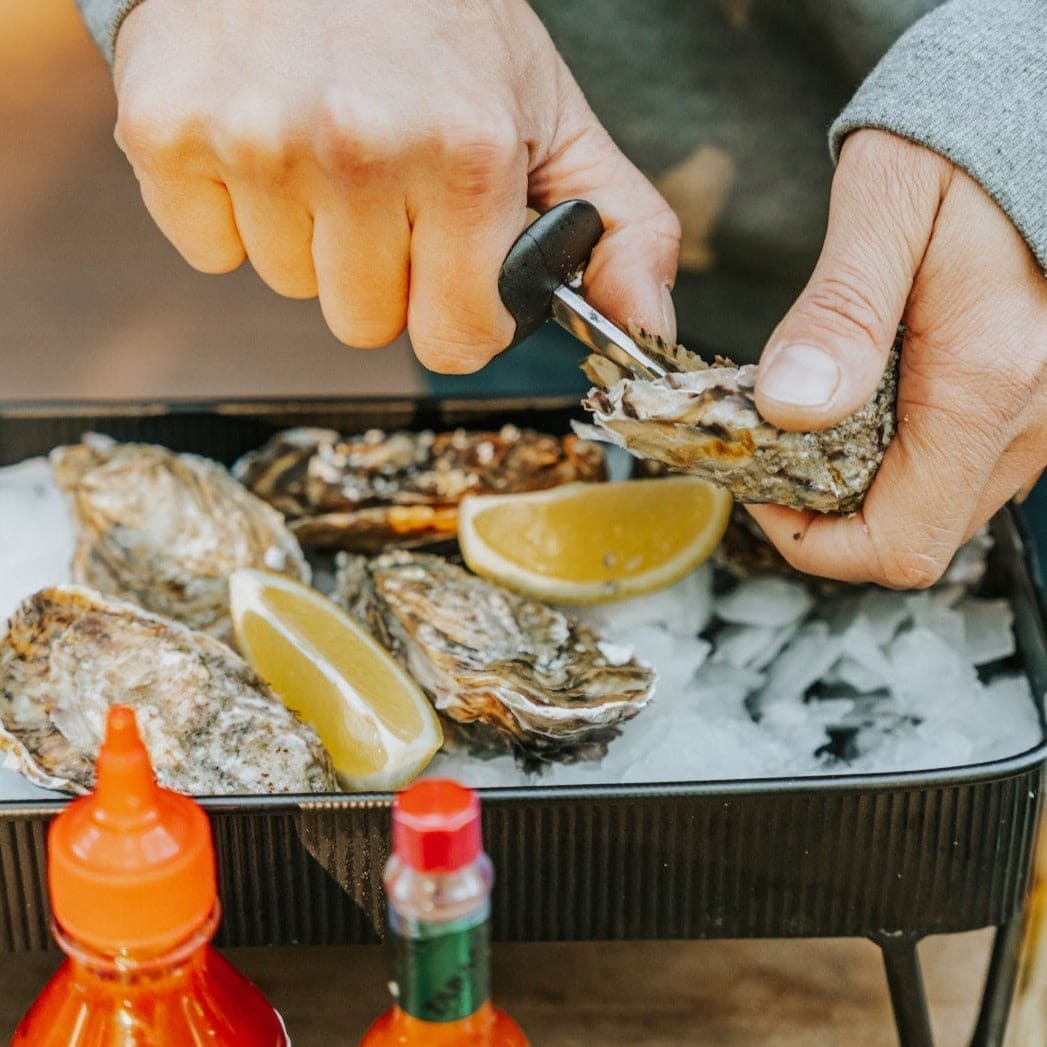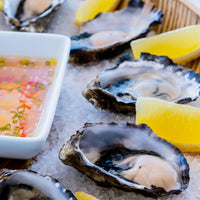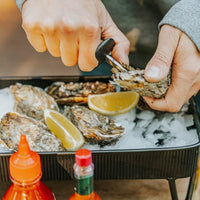 The Oyster Lover Raw Bar Box is the perfect way to try an array of fresh shellfish with an emphasis on OYSTERS! Impress your guests at your next party (or keep them all for yourself)! A great value for the most fresh seafood you can get! Don't forget you'll need an oyster knife! 

One unit purchased includes: 
36 Massachusetts oysters (unshucked) 

1 lb cooked jumbo shrimp 

12 littleneck or cherrystone clams (as available) 

2 lemons
Our go to for Oysters!!
The Oyster Lovers Box is the best choice for parties or just a seafood feast for family. 36 of the sweetest Oysters from Cuttyhunk Bay, steamers, and the largest shrimp we've ever seen. We are never disappointed with the quality, the freshness, or the taste. I've lost count of the number of people I've recommended to use Svenfish. Thank you Sven for making it easy to enjoy what New England has to offer!!