Salmon (Faroe Island) - Whole Fish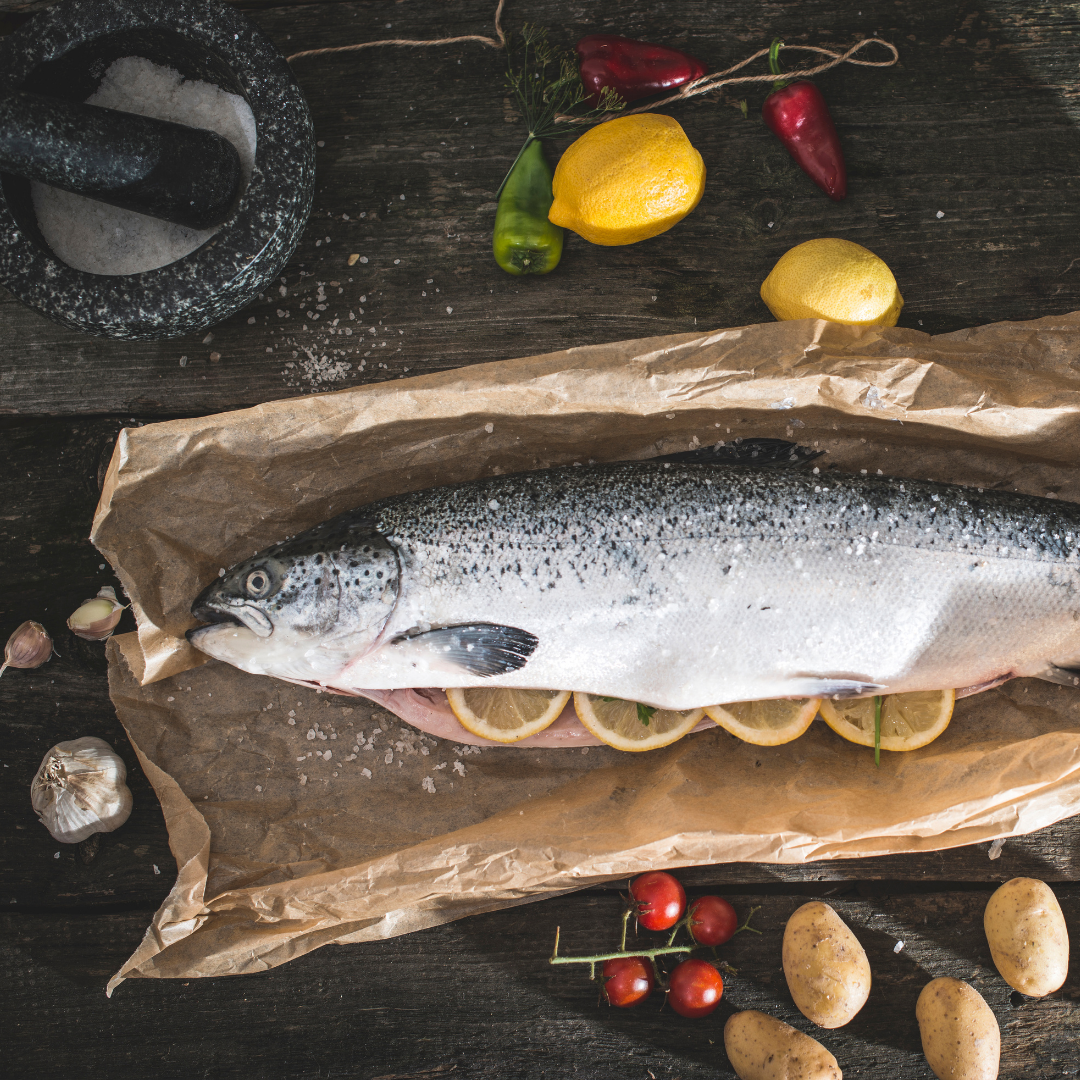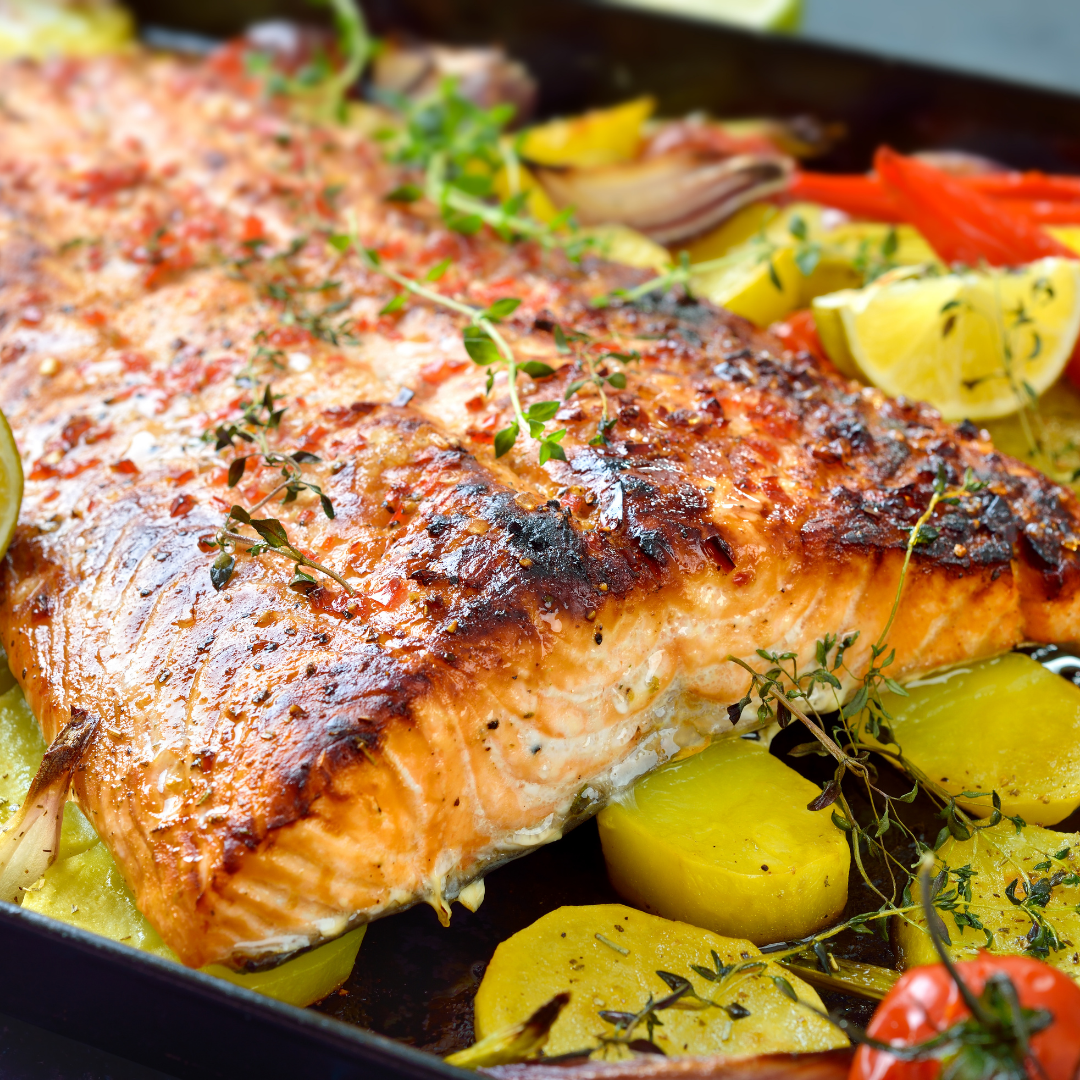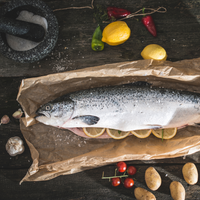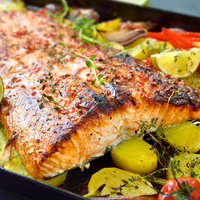 Salmon (Faroe Island) - Whole Fish
This renowned salmon is farmed in the pure, open waters of the Faroe Islands. The fish here enjoy a natural diet and not a single antibiotic or hormone is used in their upbringing. This clean and healthy environment ensures intense flavor and superior nutritional value. This fish has never been frozen, it's crazy fresh!

Rich and buttery with a flaky texture, it can turn an ordinary meal into a special occasion. Try it roasted, poached, or grilled. This is a MUST TRY for any seafood lover. 

Source: Ocean-Raised, Faroe Islands, Norway. 
One unit purchased equals one whole fish weighing between 12-14 lbs. Scaled and gutted, head and tail on, bone in.  Also available as a fillet or by the whole side.