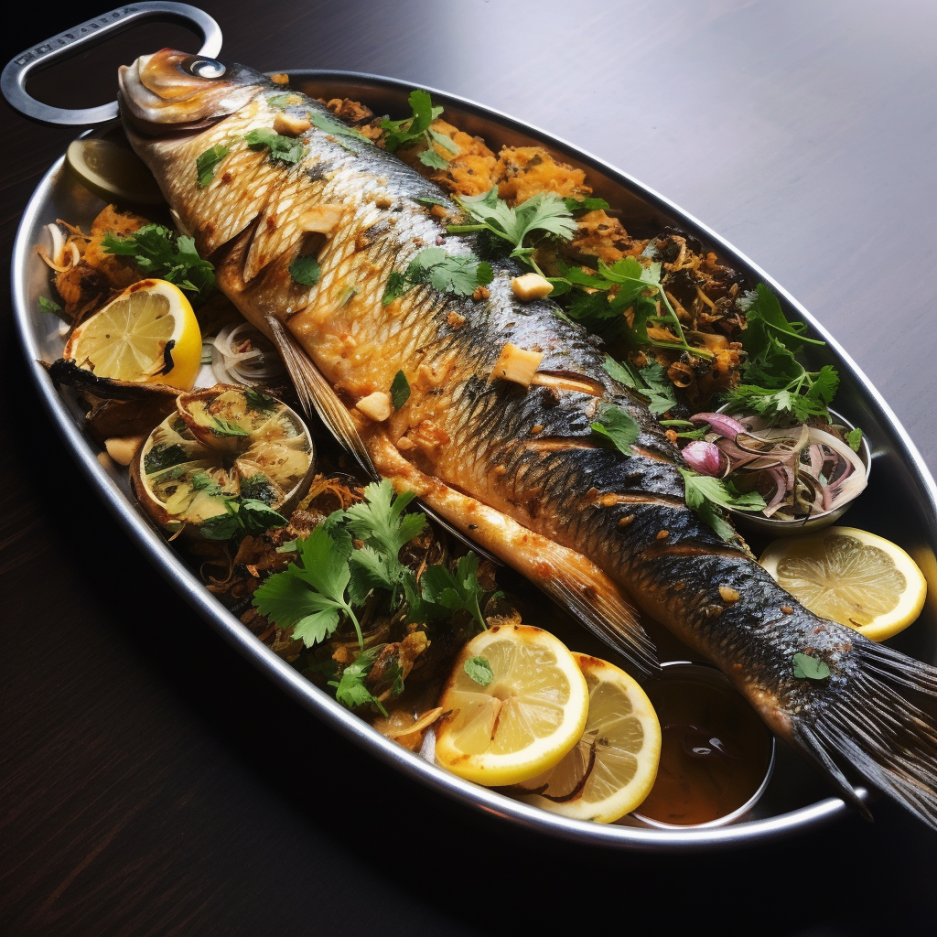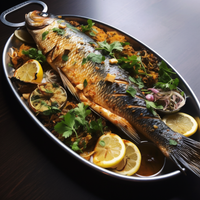 Experience the flavor-rich, ocean-farmed Arctic char, ideal for oven-roasting or grilling. Each fish, sold individually, comes cleaned, gutted, and complete with skin, head, and tail.

Typically, one fish weighs between 2 to 3 lbs.
Chef
Ps yes again the fish was great but the inside didnt have that much meat ,hoping my next order will be more meat on the inside.but all and all great fish.