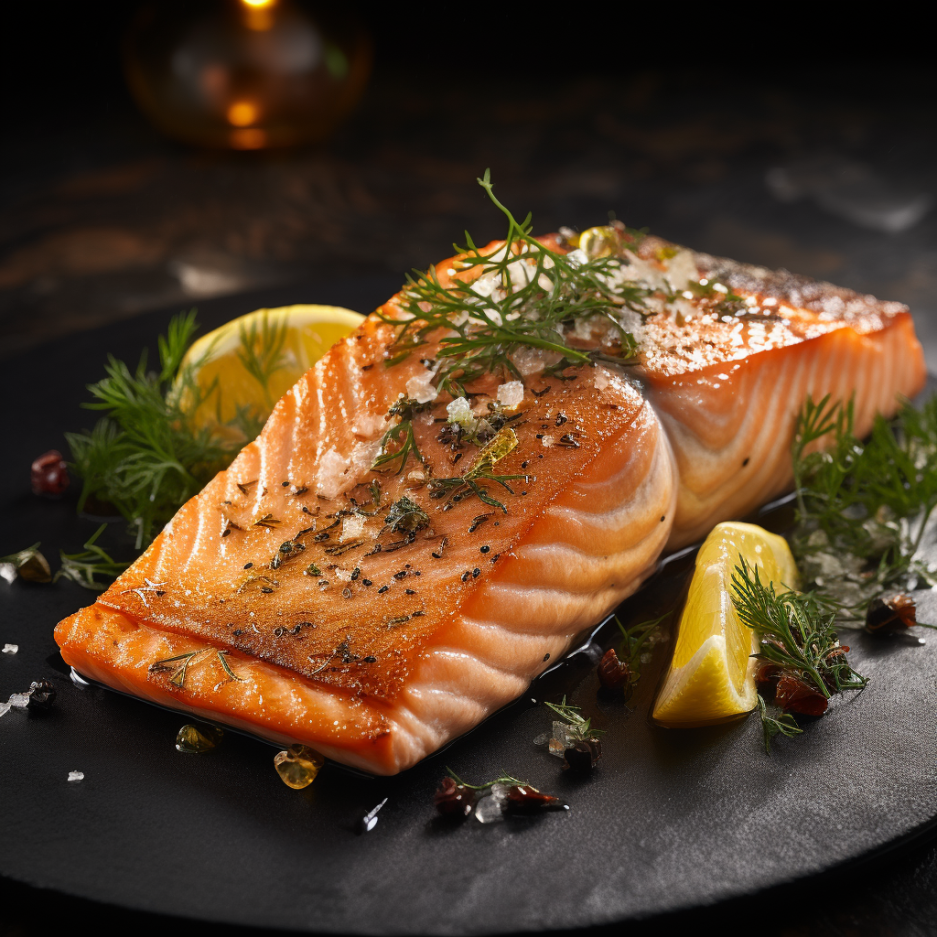 Indulge in our sustainably ocean-farmed Arctic Char fillet — a boneless delight, rivaling the freshness of the finest salmon. Hailing from Iceland and flown directly to Boston in its pristine, never-frozen condition, this char promises an unmatched dining experience. For those with a penchant for salmon, our Icelandic char is sure to captivate.
Please note: The pricing is per fillet, with each piece weighing between 0.8 and 1.0 pounds.
Origin: Farm-Raised, Iceland
Char-licious!
We have come to love Arctic char! A bit milder than salmon and oh so scrumptious! Lemon butter and dill is a favorite way to broil or bake it. Glad we " discovered" it after first ordering from Svenfish!
Delicious Char-correction to previous review
Correcting title in review :)