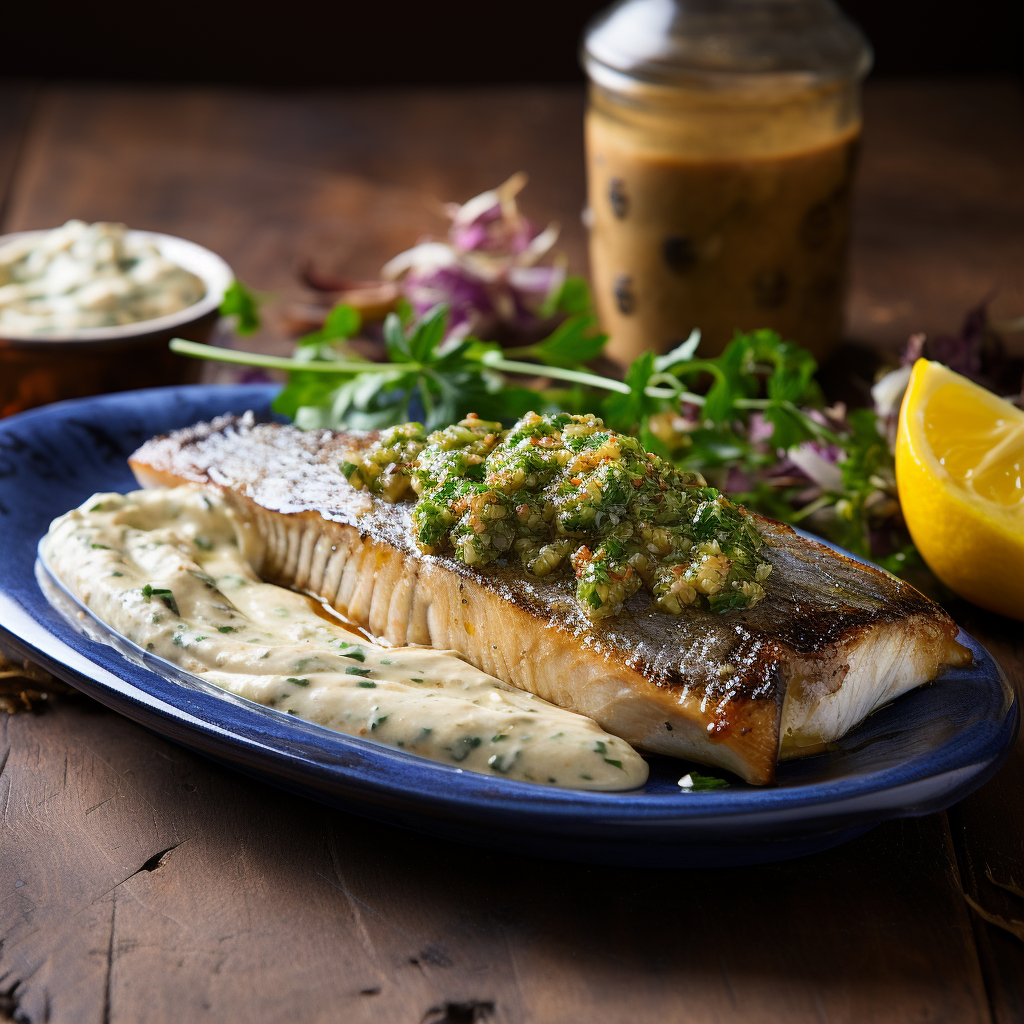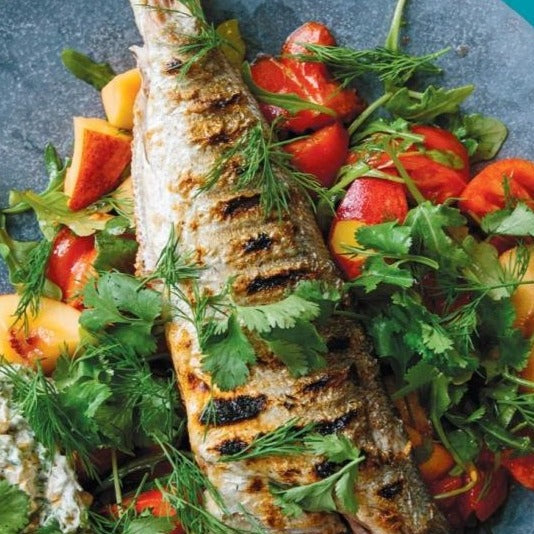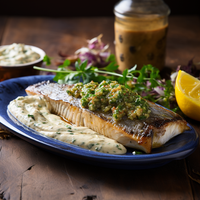 Indulge in the mouthwatering flavor of fresh Bluefish, caught in the wild off the bountiful East Coast waters. Each pound of this delectable fillet is a testament to the quality and freshness of our catch, carefully selected to provide the perfect balance of rich, savory flavor and delicate texture.

Sustainably harvested and expertly prepared, our wild-caught bluefish is the ultimate choice for seafood lovers seeking a truly exceptional dining experience.

Source: Wild-Caught, Local

Very fresh (purchased at the farmer's market in Acton), well cleaned and packaged.
Fresh fish can't be beat
I have no doubt the fish (bluefish in this case) is as excellent as it is because it is so fresh! Thanks for making this possible for us landlocked folks up north.
Delicious
Bluefish is very fresh: meaty, succulent and delicious.