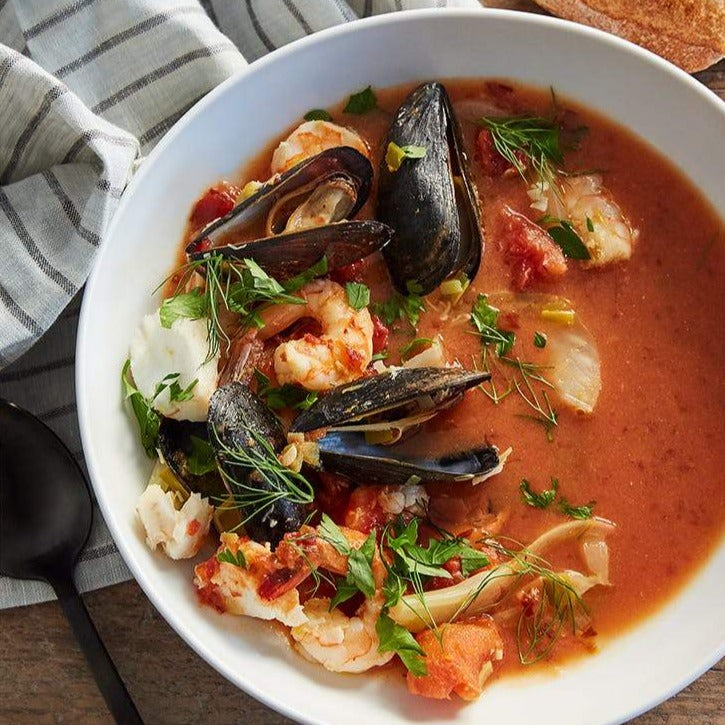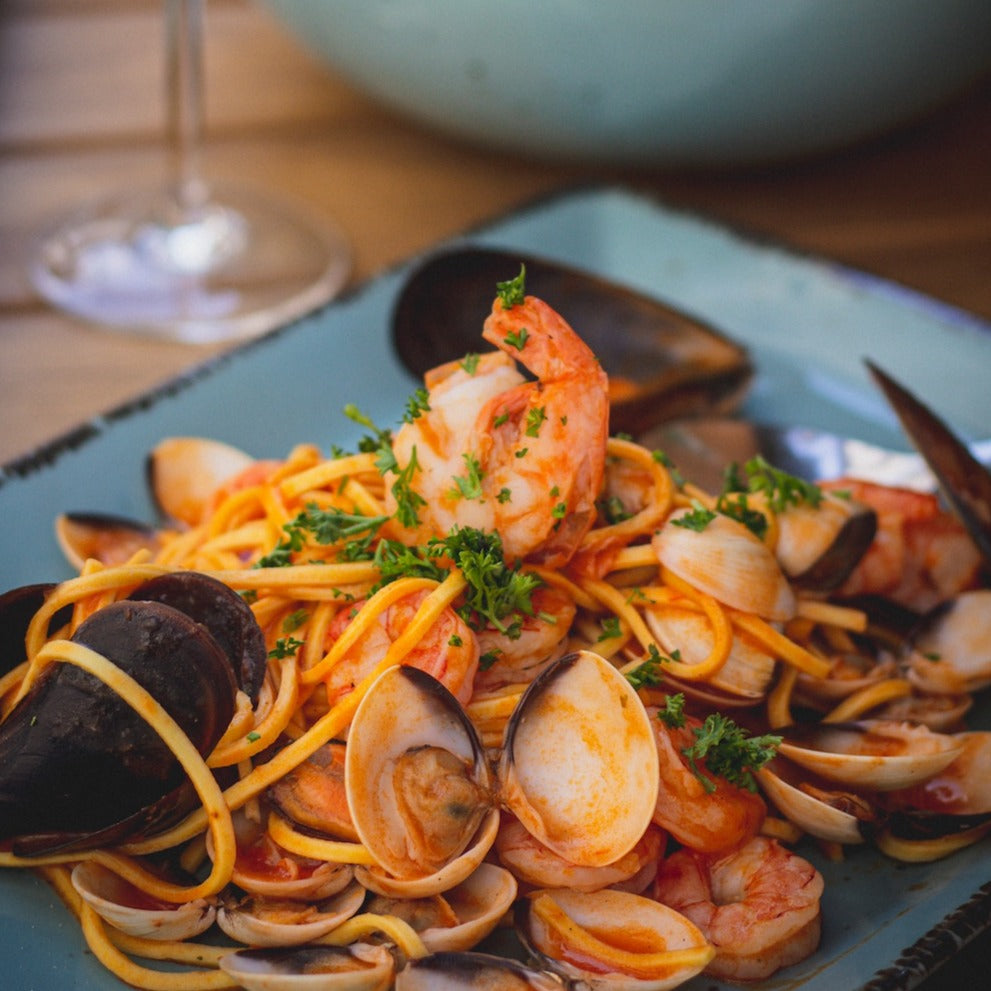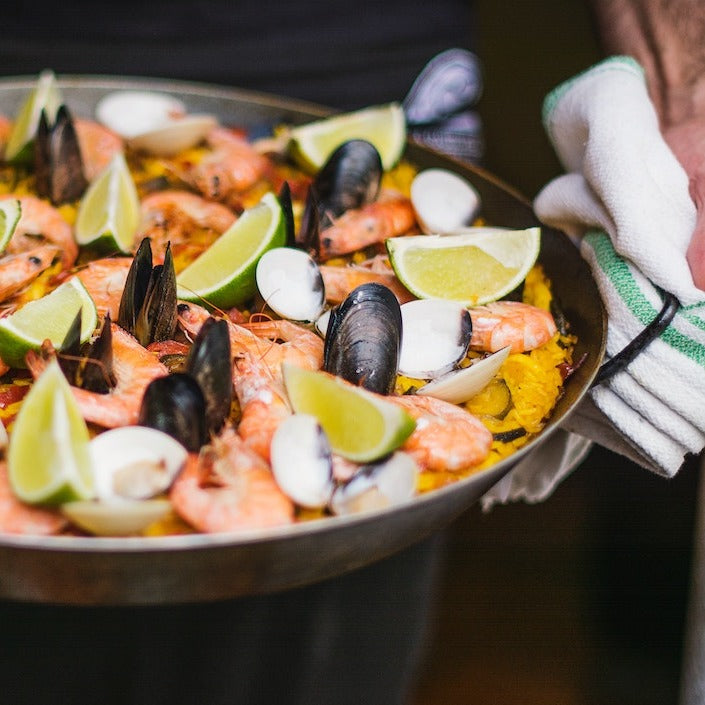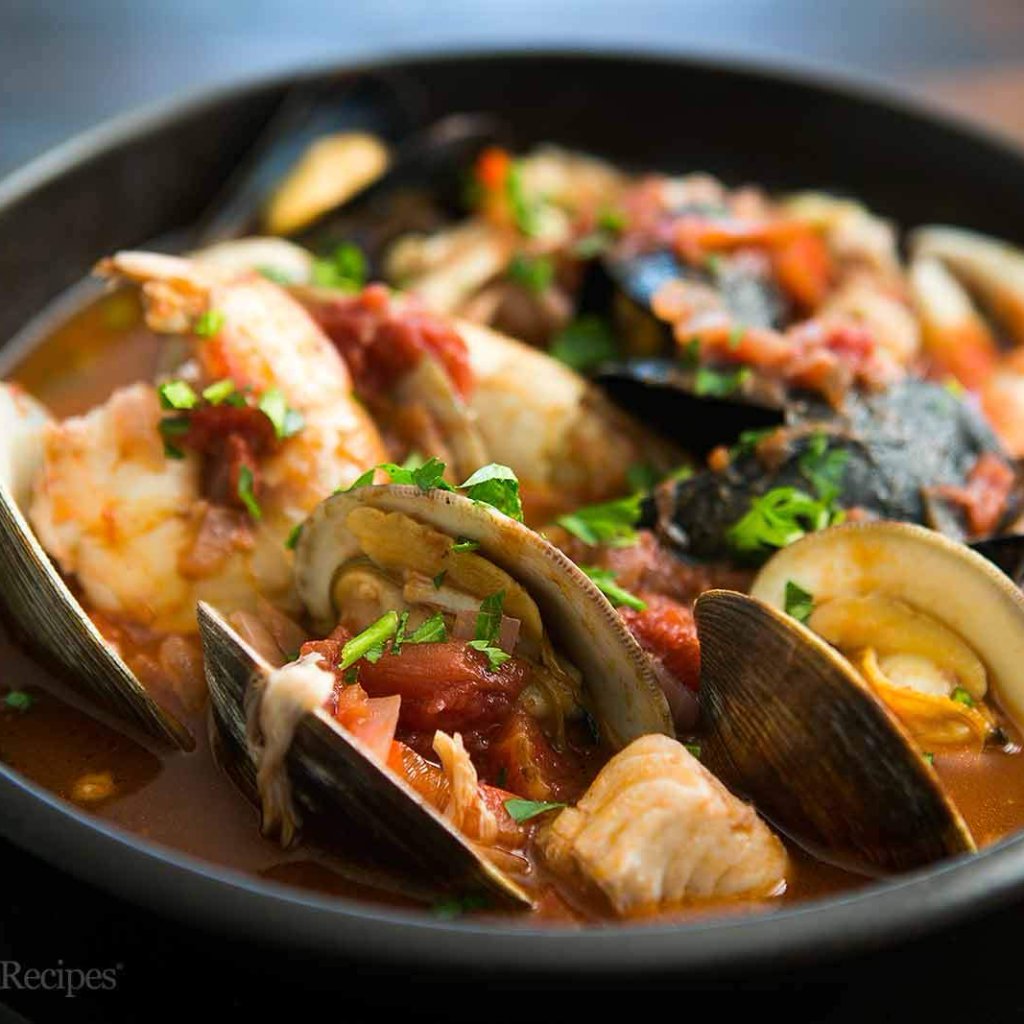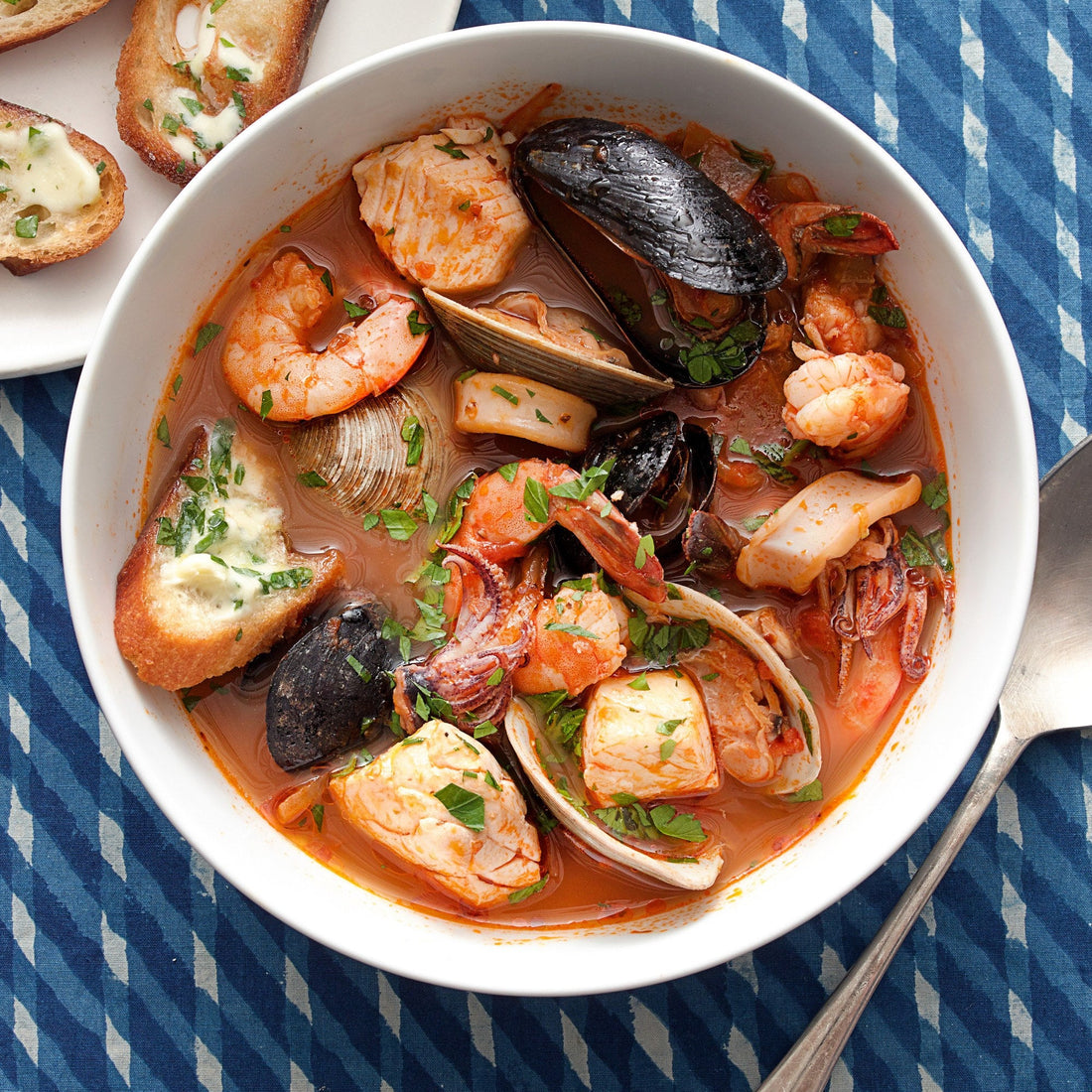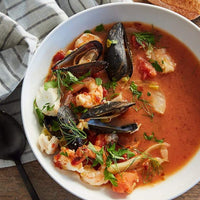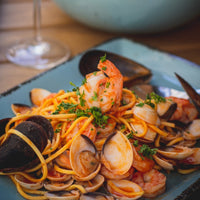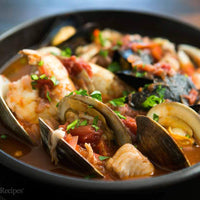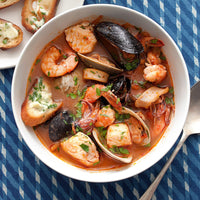 A great meal begins with quality ingredients! Our Bouillabaisse Bundle gives you a variety of seafood to make a nice batch of Bouillabaisse, Paella, Cioppino, or Fisherman's Stew. This bundle saves you $10+ over buying individually. 

This bundle makes a hefty dinner for two or satisfying meal for four. The purchase of 1 (one) will be 1.5 to 2 pounds of seafood containing: 
8 - 10 mussels 

4 - 6 littleneck clams 

4 raw jumbo shrimp or 8 raw baby shrimp 

1/4 lb of 

scallop chunks or bay scallops 

1/2 lb of whitefish or salmon
First rate bouillabaisse!
As usual, great quality fresh fish, and the bouillabaisse got rave reviews from all who had it!