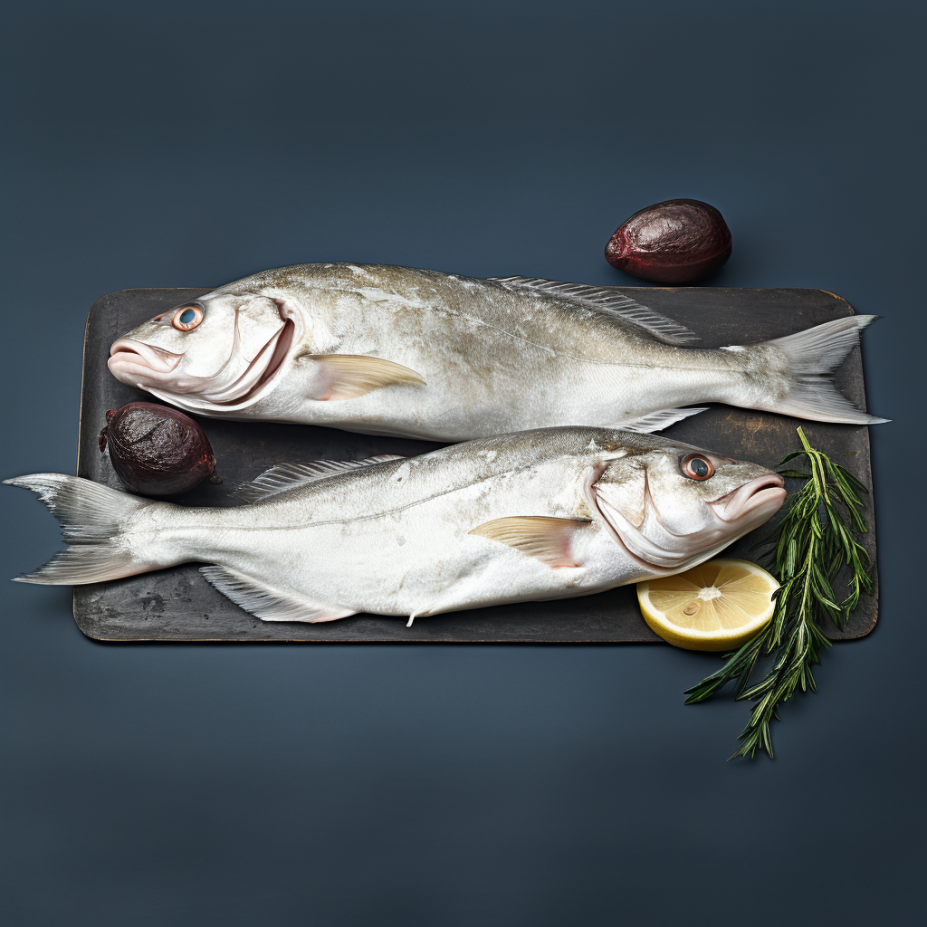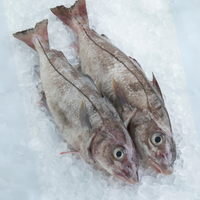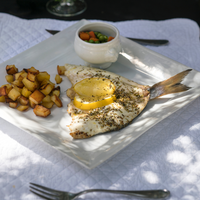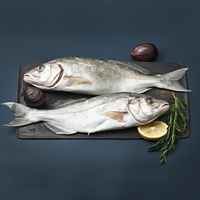 A young Haddock, also called a scrod, will weigh just a few pounds. They are great fish to cook whole as preparation is simple yet presentation is dramatic! Also, cooking a whole fish with the bones yields extra succulent and flavorful meat.
One of the most popular fish consumed world-wide, our haddock is always sustainably sourced. It boasts a sweet and rich flavor and is thin, soft, and very flakey. Also available as a filet.

Source: Wild-Caught, Locally-Sourced (when available).
One unit purchased equals one whole fish weighing between 2-3lbs. Scaled and gutted, head and tail on, bone in.