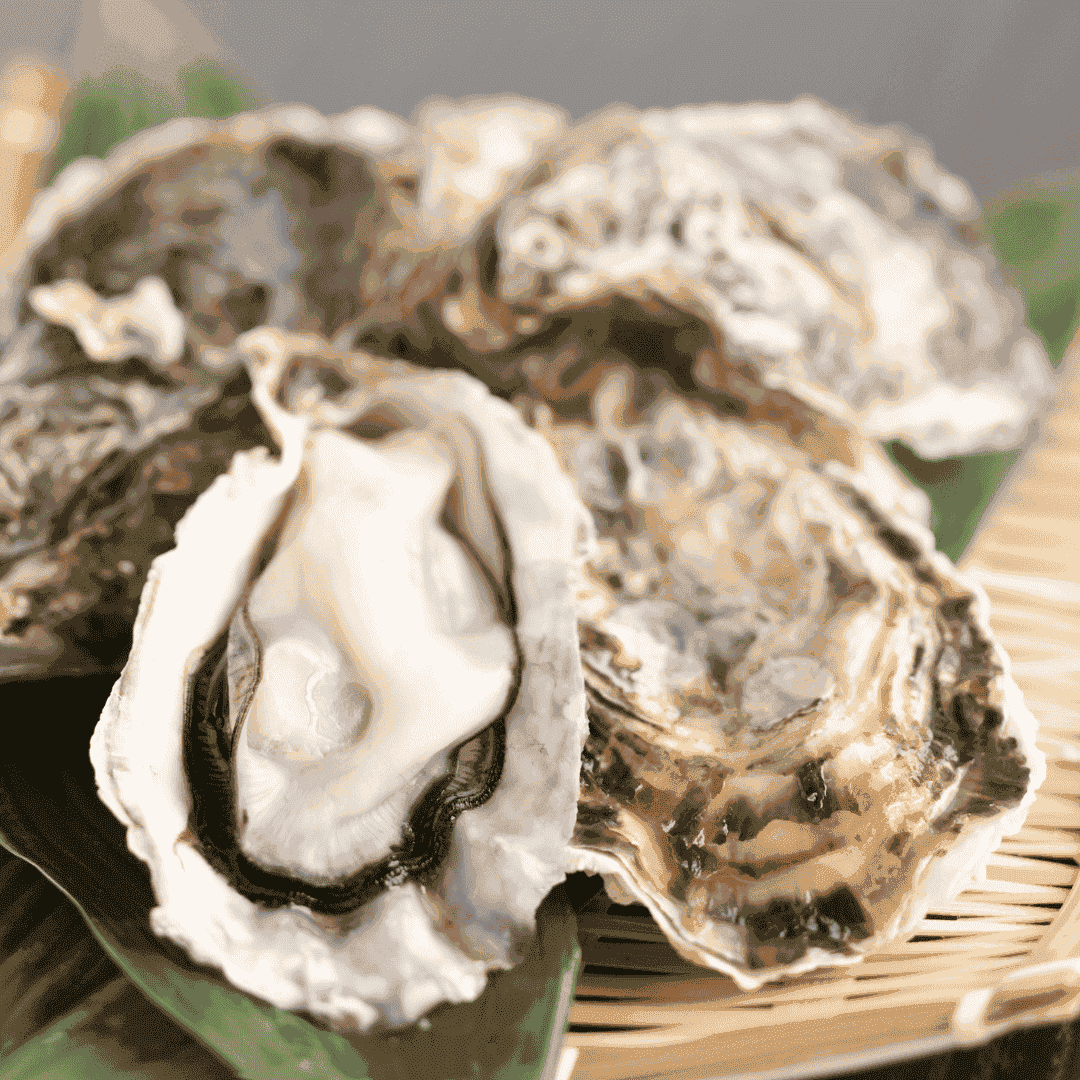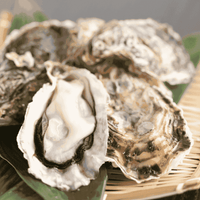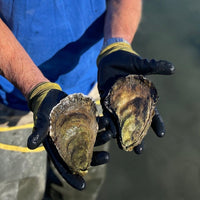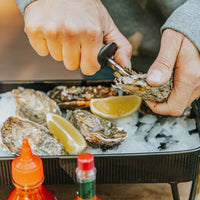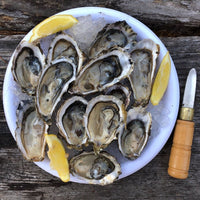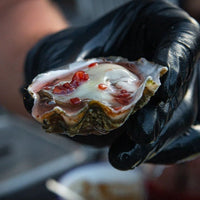 The finest local oysters delivered right to your doorstep. What could be better?! These come unshucked to retain their yummy, briny juice. Enjoy raw, cooked, or grilled "on the half shell" with your favorite sauce, either way oysters are a seafoodie's guilty pleasure. 
Cocktail sauce is also available. And don't forget your oyster knife.
Source: Wild-Caught, Massachusetts Coast (when available).
One unit purchased is equal to one dozen (12) raw, unshucked oysters.