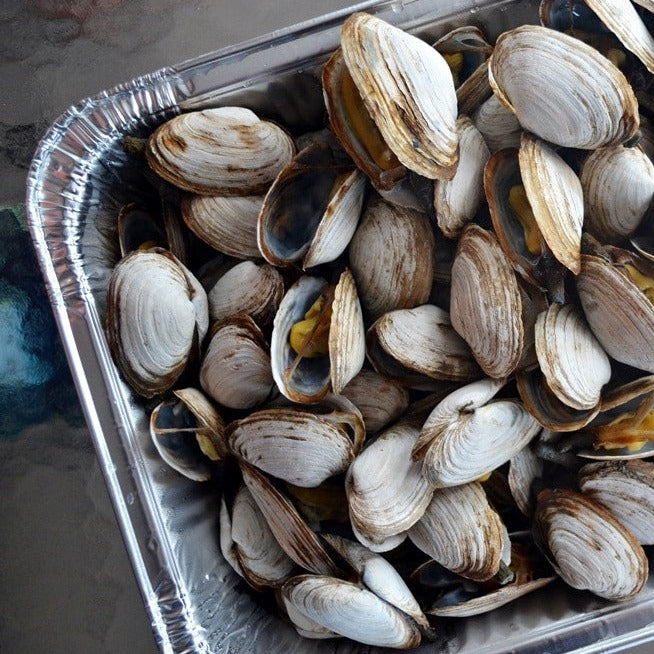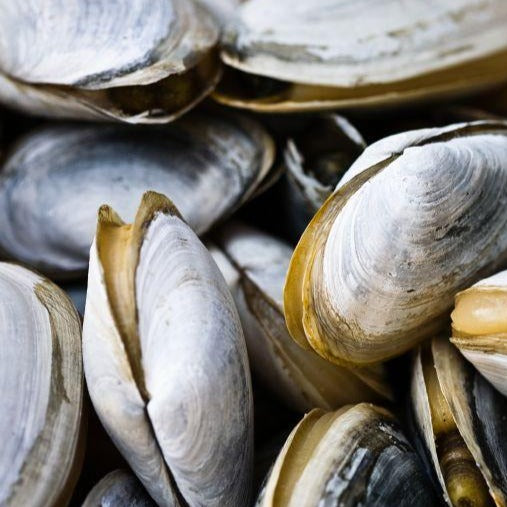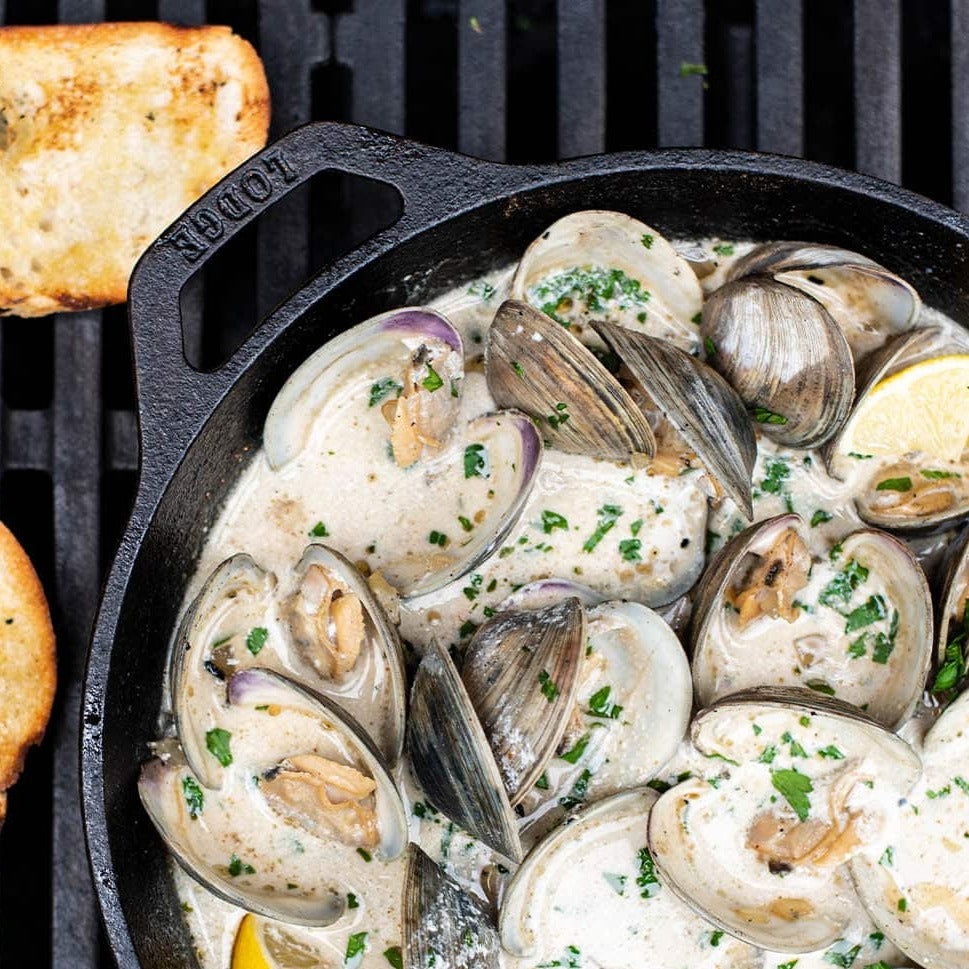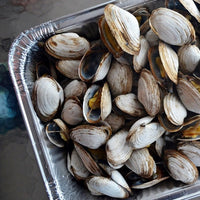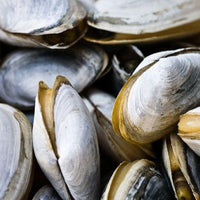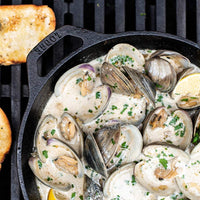 A New England favorite! To maximize flavor, our clams are delivered "whole-belly" in their soft shells. Steamer clams are best enjoyed freshly steamed with white wine, melted butter, and lemon. Wild harvested from clam beds along the East Coast. Littleneck clams are also available.
Source: Wild-Caught, Locally-Sourced (when available). 
One unit purchased equals two pounds (24 to 32) of live clams, in the shell.