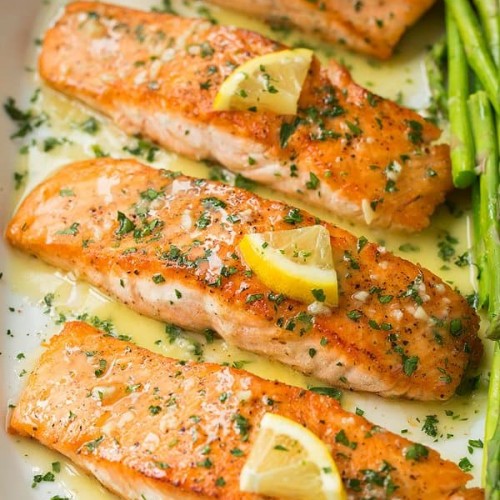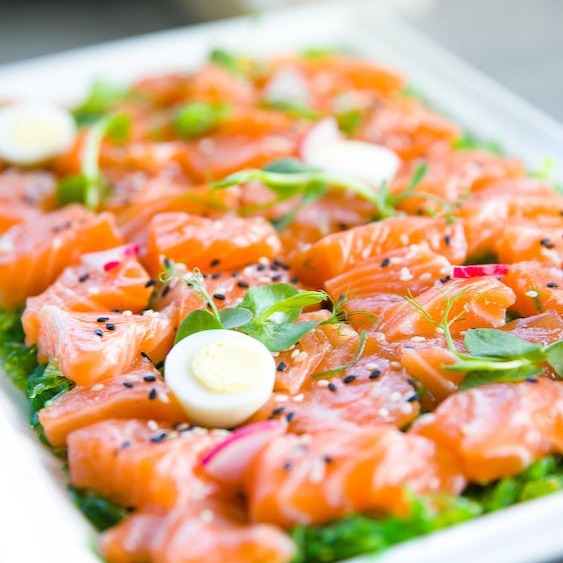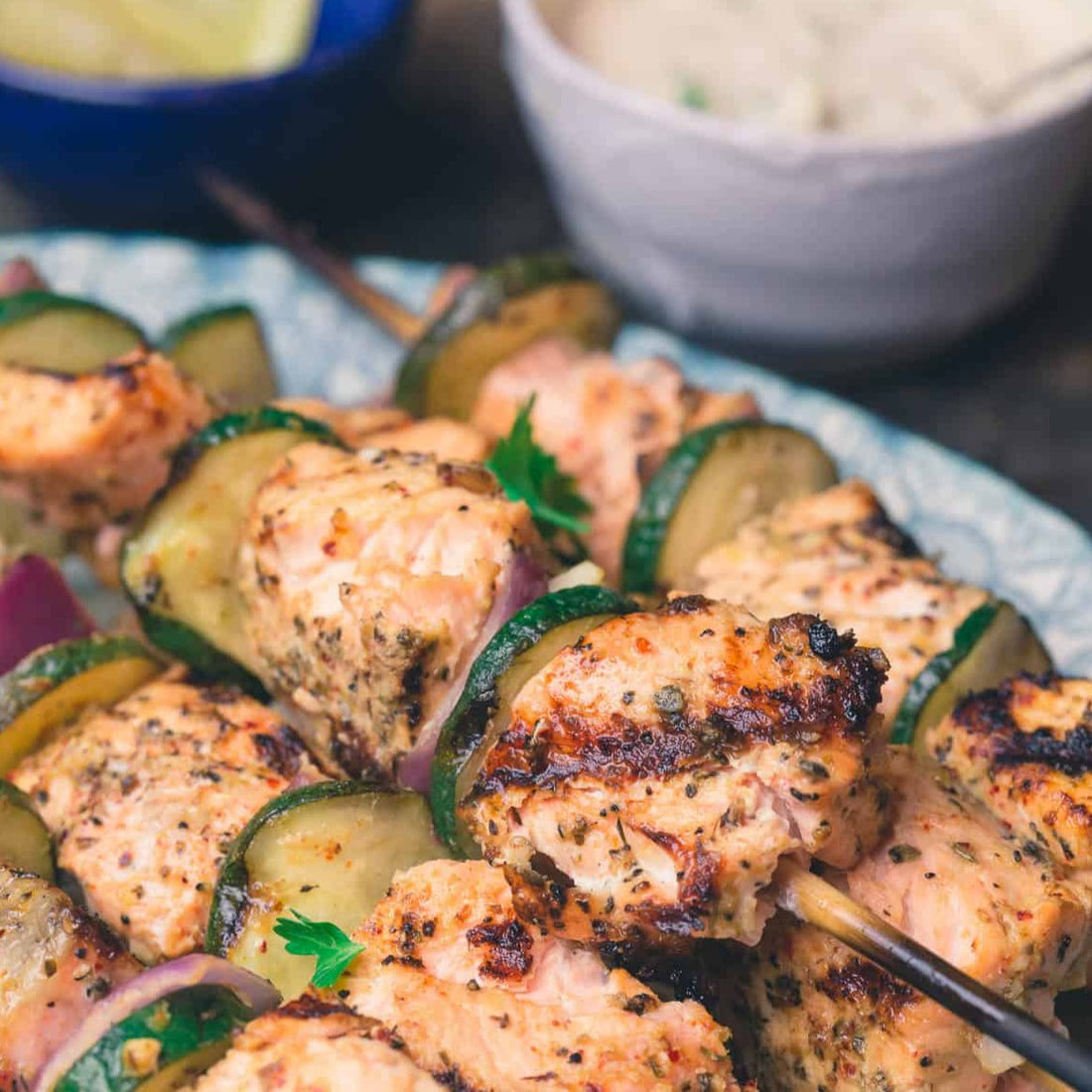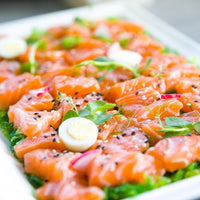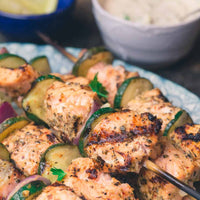 Enjoy the unparalleled quality of fresh, never-frozen, sushi-grade salmon, sustainably farmed in the pristine waters of Norway. The fish raised here within their natural habitat, off the Faroe Islands, are renowned for their superior flavor and nutritional density.
No wonder it's our best selling fillet! Order now for delivery or pick up in store. Our rich and buttery sushi-grade salmon can turn an ordinary meal into a special occasion.
So fresh, this fish can be enjoyed raw in dishes like sushi, sashimi, and poke. Or cooked in your favorite ways: grilled, broiled, baked, smoked, pan-fried, or within soups and stews.
Like all fish, salmon is healthy, packed with protein, and easy to cook. This perfect fish is a must try for any seafood lover. Also available (for delivery only) as a Whole Fish or a Whole Side of salmon.

Source: Ocean-Raised, Faroe Islands, Norway.

One unit purchased is equal to one pound (2 servings) of raw, boneless, skin-on salmon fillet. 
The salmon was unbelievable fabulous ...so fresh and delicate. No complaints there...only .plaudits! Will certainly buy again. However, it was delivered to the wrong house. I called to register a complaint and no one ever called back to ask about it or to see if the situation was rectified. A non-too-pleased neighbor brought it to my door. Not great PR. Disappointing for the first time.
Faroe Island Salmon
The salmon fillet was absolutely delicious. I baked it at 400° F for about 25 minutes with a little salt and pepper.
Faroe Island Salmon
The Faroe Island Salmon was excellent. It was fresh, nicely cut and very tasty. Would purchase this again.
Fish is great however UPS delivery involves too much packaging! Much better to deliver the way you have last 3 years in cooler on ice, thanks
Worth the extra cost
The salmon fillets from Svenfish are so far outside the league of anything sold in the supermarkets (even the high end supermarkets), it's not even a comparison. The price per pound has crept upwards and it is not something I would buy on a weekly basis, but this salmon is of such amazing quality I don't know if I can ever go back to buying it anywhere else. It's so good and so delicious you can't even mess it up by overcooking it. Amazing.